For the grand opening of The Old Calf Shed Tom, from Kindred Spirit Cocktails (another Ulverston business)
created a Shed 1 Festive Tipple Breakfast Martini.
It went down a storm and continues to be enjoyed on a regular basis!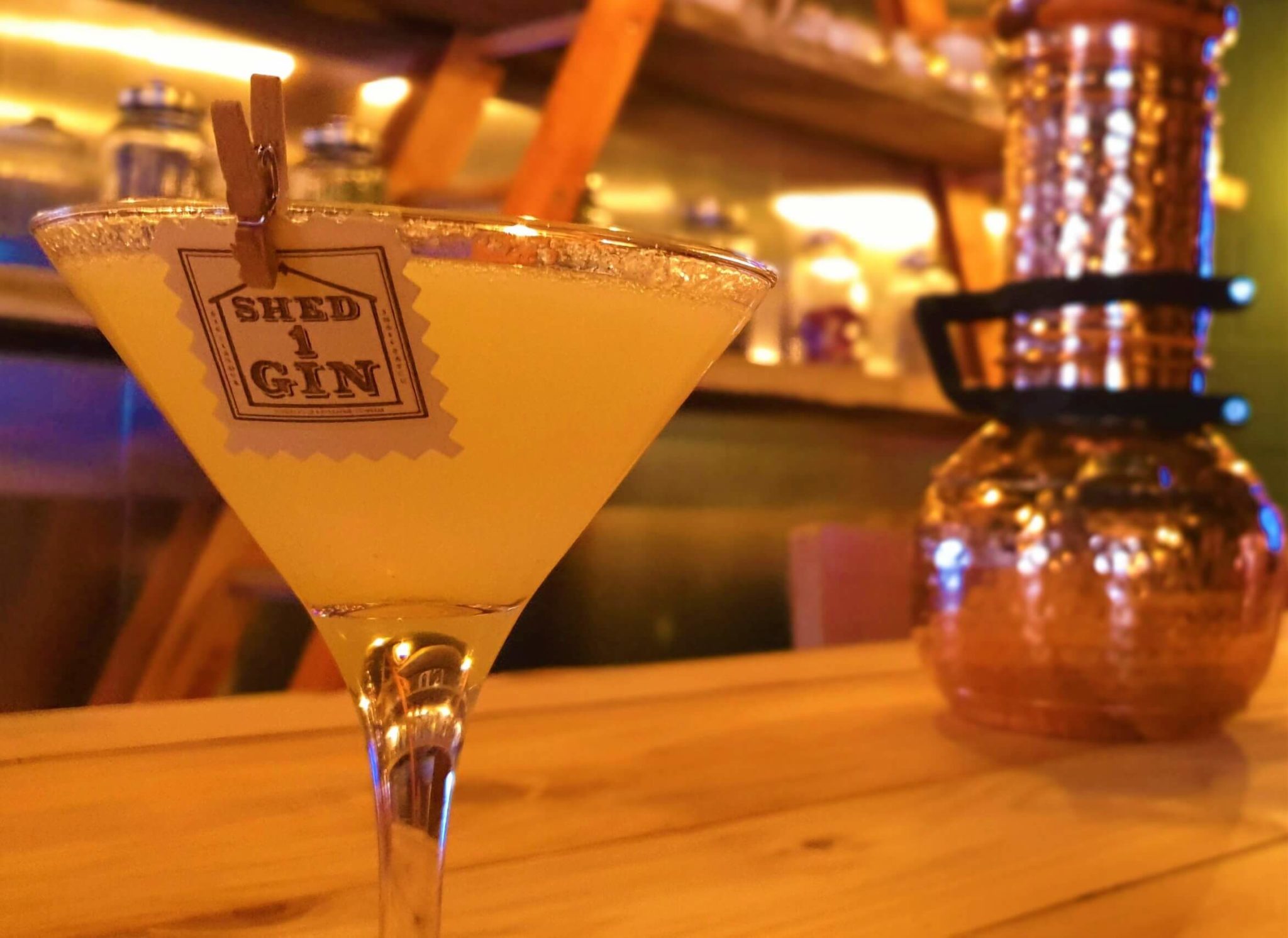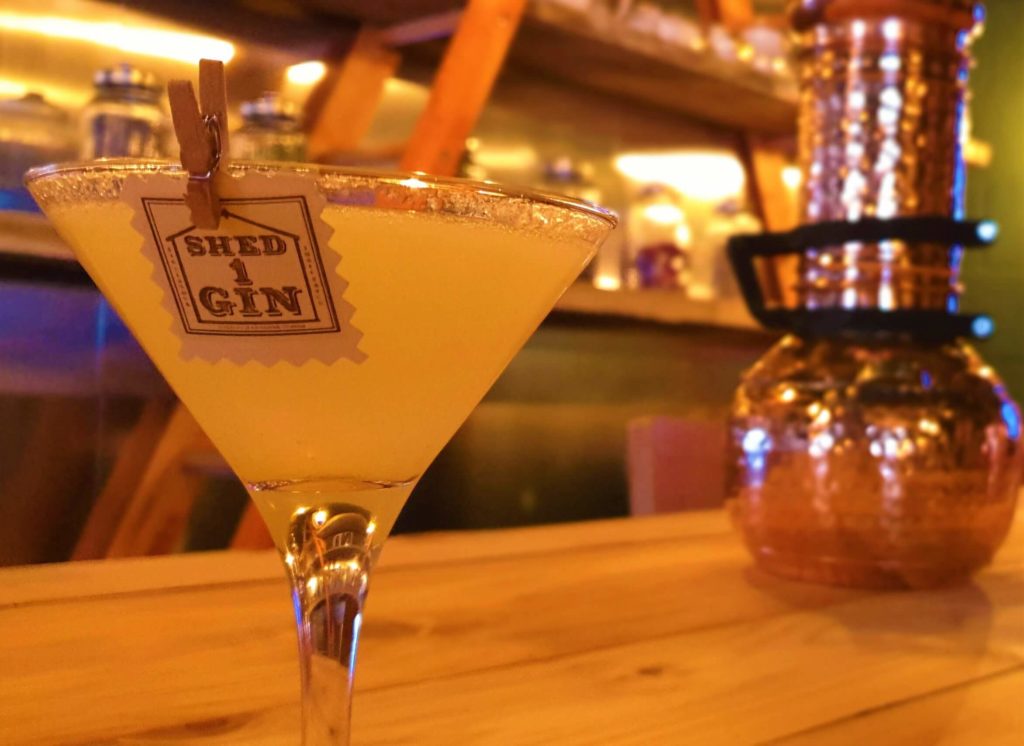 Shed 1 Festive Tipple Breakfast Martini
50ml Shed 1 Festive Tipple Gin
15ml Cointreau Triple Sec
15ml Lemon Juice
1 teaspoon of Marmalade. Tom used our Cuckold's Revenge Jelly Gin Marmalade
Shake, strain, serve and enjoy!*
*This recipe works beautifully with all our gins and marmalades. Mix it up with Fancy Frolic Gin and Shed Loads of Love Gin Jelly Marmalade.
Here's Tom in action with the then High Sheriff of Cumbria, Marcia Reid Fotheringham, at our Grand Opening!