"Pancake Day, or Shrove Tuesday, is the traditional feast day before the start of Lent on Ash Wednesday. Lent – the 40 days leading up to Easter – was traditionally a time of fasting and on Shrove Tuesday, Anglo-Saxon Christians went to confession and were "shriven" (absolved from their sins)." Taken from Pancake Day by Ellen Castelow
So, if you're going to fast for 40 days you really need to enjoy your last feast! We love the traditionally simple serving of pancakes with lemon and sugar, but sometimes more is more with all sorts of fruits and sauces! To that end, each year we make a rich Gin Syrup for drizzling; well, more like pouring all over! Simple to make and you can add other ingredients to zhuzh it up and ring the changes.
Why do we use our Fancy Frolic Gin? The botanicals include three types of Lime, Strawberry and Ginger all of which make a refreshing, summery gin that goes very well with sweet treats.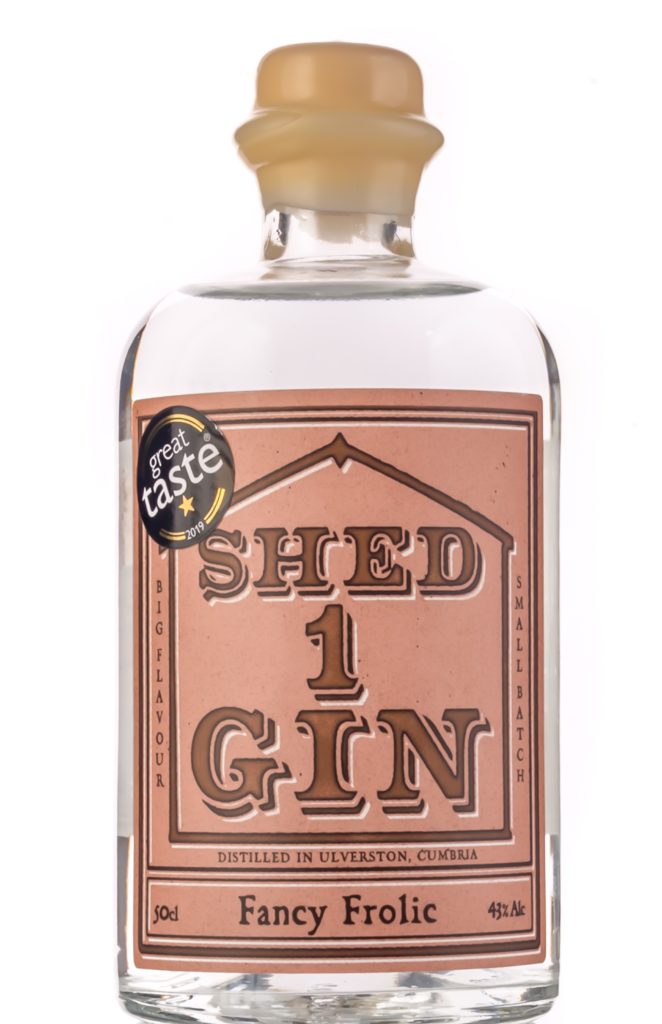 Fancy Frolic Gin & Ginger Syrup
100g Sugar
50ml Water
2-3 tablespoons chopped Stem Ginger (we like Opies)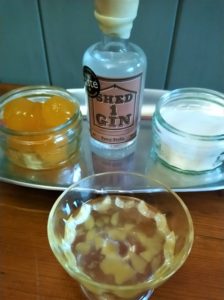 1. Put the sugar and water in a pan and heat until the sugar has dissolved.
2. Add the chopped stem ginger and a couple of tablespoons of the syrup it comes in.
3. Let simmer for 5 minutes so that the liquid slightly thickens.
4. If not using straight away, allow to cool and put in a sterilised jar. It will keep in the fridge for up to a month. You can also use the sugar syrup to make cocktails, sweeten cold drinks, poach fruit, pour randomly over all sorts of foodstuffs!
Now you have your syrup, you just need to make a few pancakes, gather some of your favourite edibles and put it altogether!
We've added Bananas, Strawberries, Fancy Frolic Gin Sugar Syrup and a squeeze from the Queen of lemons, Amalfi. Our local Booth's has a stock of them at this time of year.
Happy Pancake Day!