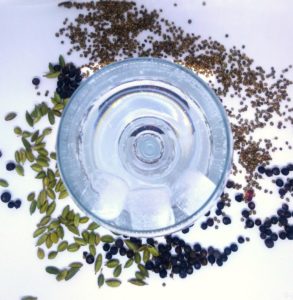 We are regularly asked for recommendations about how to enjoy our gins. Anytime, anywhere, is our reply! However, maybe a little more information would be useful.
We have put our love, passion and expertise into creating these gins. Each one is unique and can be enjoyed on its own or over ice.  Which is the way we like them. As we say, our gins are smooth enough to sip, alone, without any additions. Serve at room temperature for a body warmer, and with a couple of ice cubes when you want to cool down! They are also bold enough to mix without losing their distinctive taste, so if you are looking for a perfect serve simply add a classic, straight tonic water.
​We are not mixologists, we leave that to the experts. If you want to experiment, go ahead  and have fun. Remember, the most important thing is to enjoy what you drink. Cheers!