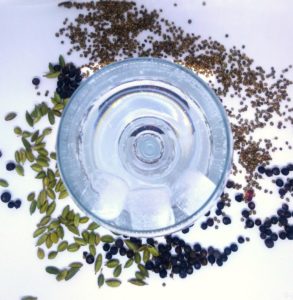 We are regularly asked for recommendations about how to enjoy our gins. Anytime, anywhere, is our reply! However, maybe a little more information would be useful.
We have put our love, passion and expertise into creating these unique gins. Each one has distinct botanicals which combine to create their individual flavour. As we say, our gins are smooth enough to sip neat and we do encourage you to try them alone before adding anything else. You could simply pour them over a couple of ice cubes. Cuckold's Revenge, Giggle in the Ginnel, Chilli Fest and Festive Tipple are delicious served warm.
All our gins are bold enough to mix, we suggest just a classic, straight tonic with no extra flavours. Zoe tends to go for a G&S (Gin and Soda). She likes the added bubbles with no additional flavours.
Our traditional strength Gin Elixirs are made with locally grown produce with some added sweetness. They are perfect to drink alone, over ice or with a little dash of tonic. You can also warm them over a hob or in a microwave, as we suggest with some of our distilled gins, and serve neat. Warming brings out the spices.
​We are not mixologists, we leave that to the experts; so, we don't generally talk about cocktails (see below for exception). However, feel free to go ahead, experiment and have fun. Remember, the most important thing is to enjoy what you drink.
One cocktail we do recommend makes use of our marmalade. Zoe uses the fruit left over from gin production and creates gin marmalade which was the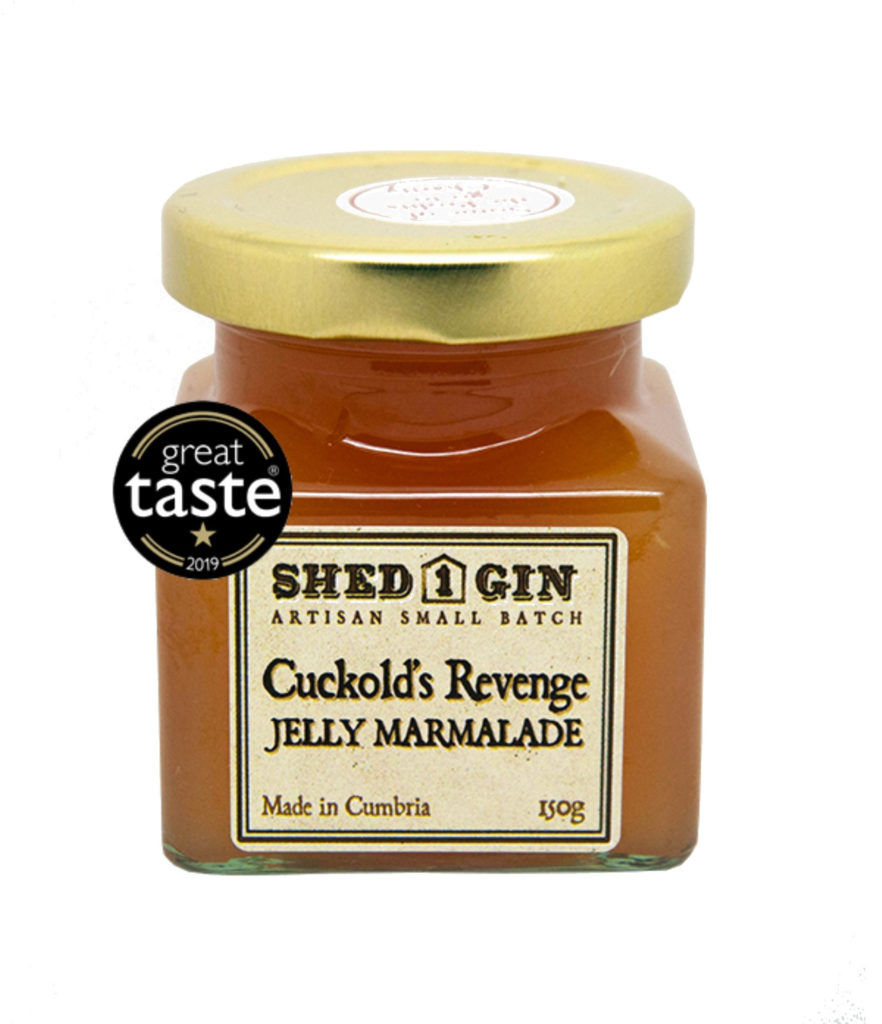 inspiration for our Marmalade Fund.
Splosh some vodka (or gin) in a glass and a couple of spoons of Shed 1 Gin Marmalade. Give it a good mix with an egg beater (or put it in a jar and shake) add some soda water and a couple of ice cubes. Enjoy.
We even made a little video showing how to make it.
Cheers!