We asked Lara and Mia, our Ulverston Gin Artists how they felt about the project and here are their responses:
Lara: 
It has been amazing to be asked to work with Shed 1 and this has given me new experiences such as working with Mia and working to a specification and in a professional environment. Art is not appreciated as much as it used to be, so Shed 1 trusting me and Mia to do this and show a real appreciation for our talent and passion means a lot. The people I have spoken to and met at Shed 1 have been very friendly, understanding and supportive and I've enjoyed the work immensely.
I spend most of my time drawing and designing and get a great deal of happiness and satisfaction from all that I do and create. The brief for this project pushed me to create work outside of my usual styles and this has been a great experience which has definitely encouraged me to get new ideas and designs for my art. As an 18-year-old student who is still learning and experimenting with different art styles, to have my work shown in a company like Shed 1 has been fantastic and I'm very thankful for them giving me and Mia an opportunity to work together and create amazing things together and hopefully may lead to other opportunities as I continue with my art into university.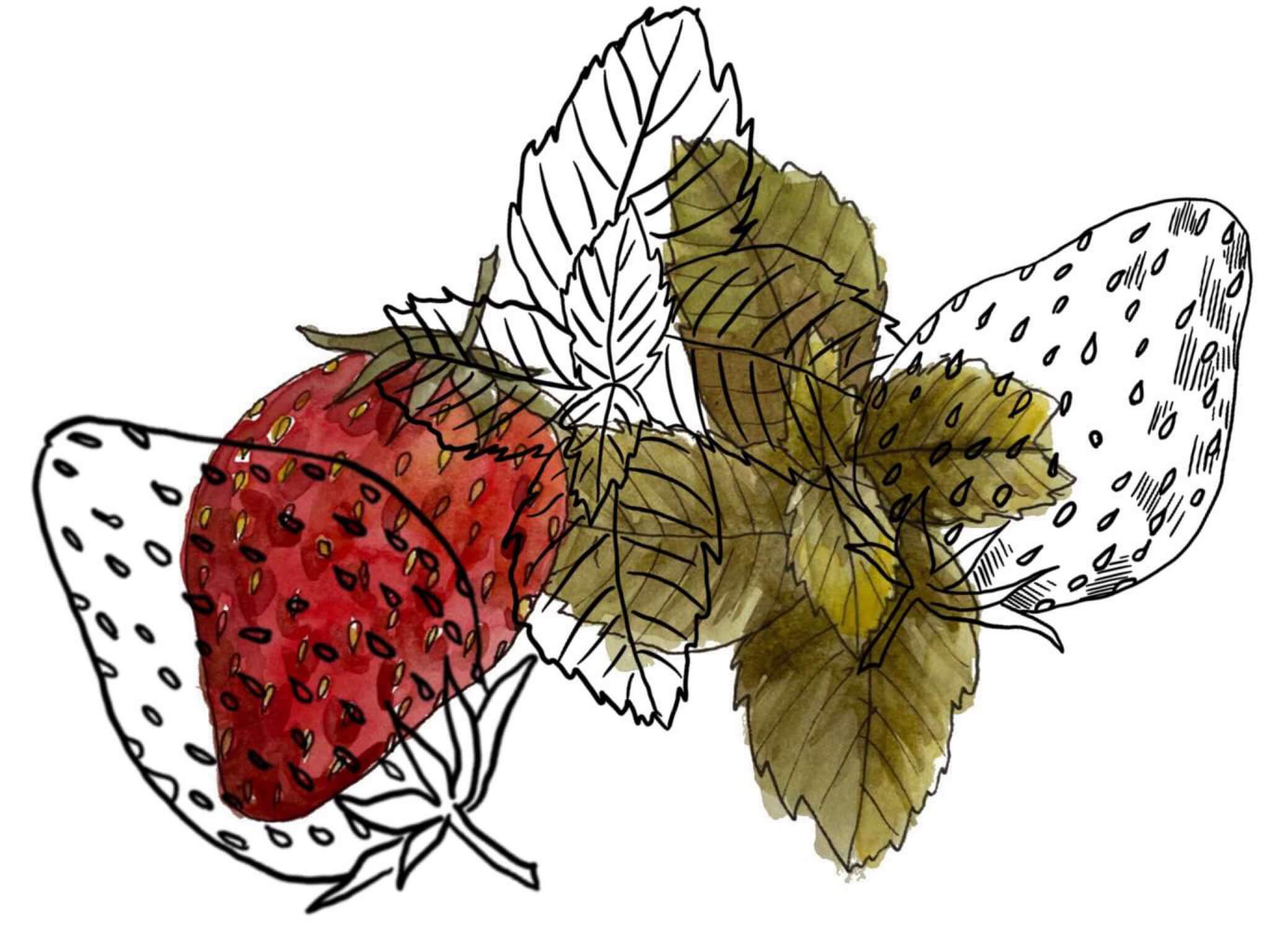 Mia:
This project has been a completely new kind of experience for me and producing work that I am proud of for a business has been so rewarding and exciting. It has also allowed me to work with another artist, Lara, when I am so used to working on my own, so it was fun to be able to combine our styles. It was also interesting actually applying my art to a physical product, I have had no experience in creating any kind of pamphlet or poster so was pleasantly surprised with how it turned out.
It feels great to have your work recognised and appreciated and I am really grateful to Zoe for asking us to be part of this project and have so much freedom when creating our work.
I hope to go on to study an art degree at university so this kind of experience has just strengthened my confidence in pursuing what I enjoy.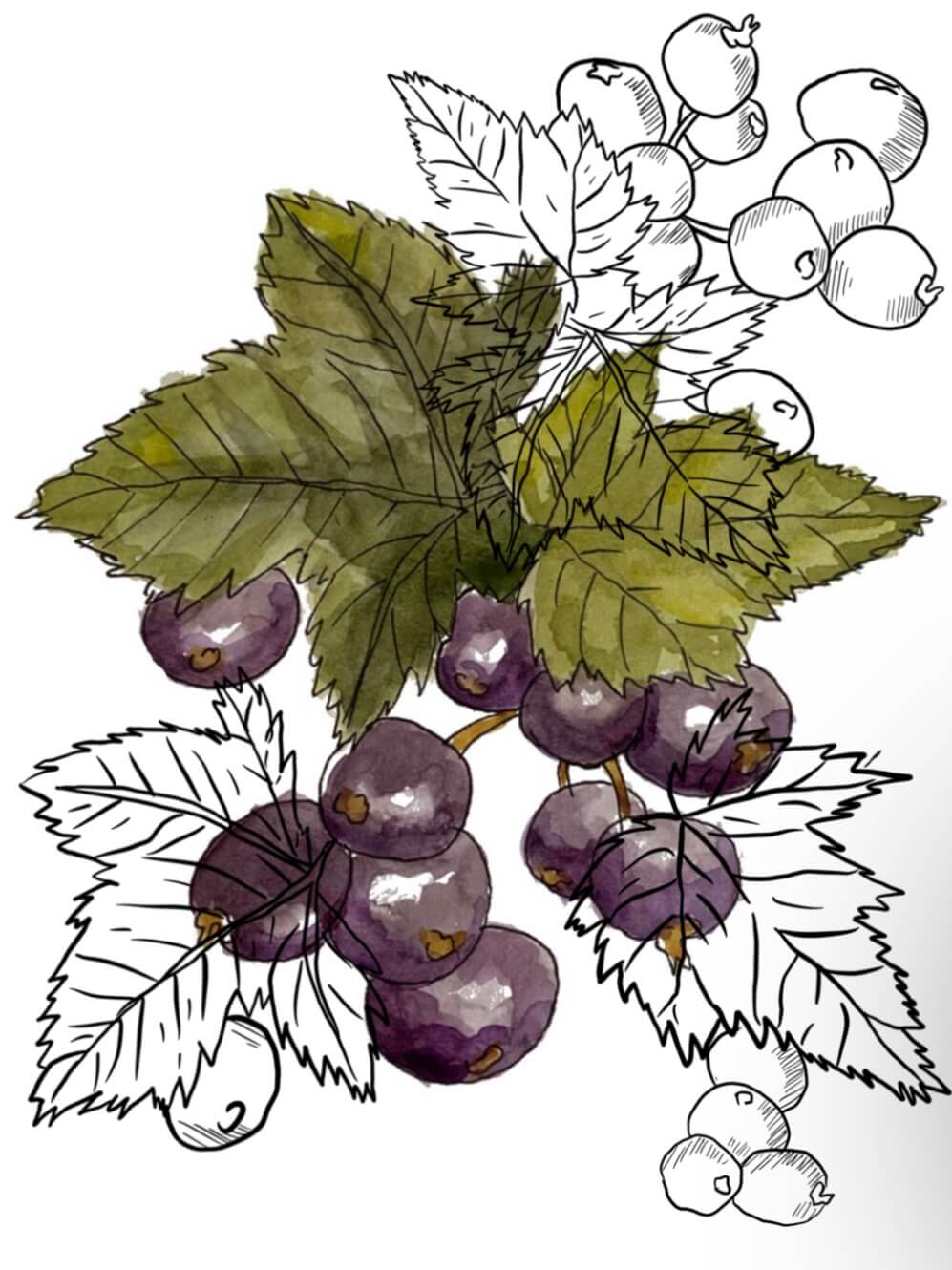 We are grateful to Nikki Congligliaro Tutor of Art and Design and Photography, BTEC Art Foundation at Furness College for putting us in touch with Lara and Mia. These Ulverston Gin Artists created designs that we are very proud of and we would recommend them for not just their talent, but also their professionalism.