Did you know that Shed 1 Distillery and The Old Calf Shed Bar are approved Wedding Venues! Where better for gin-loving couples to tie the knot? You can choose to have your ceremony in the Distillery itself, among the stills, or in our stylish Bar with views of Ulverston's iconic Pepperpot.
The venue is perfect for the more intimate celebration, with a capacity of up to 30 people. We also have the drinks side of your event covered, so you have the freedom to choose your catering and decorating options. We can recommend a number of professionals, from photographers to florists and mixologists to caterers and we will liaise with them to make your day perfect.
If you're looking for something completely different, we can also arrange a GIN ELOPEMENT! Just the two of you and us as your witnesses, or bring along your own. After exchanging vows, celebrate by making your own WEDDING DAY GIN and indulge in a botanical-inspired AFTERNOON G&TEA.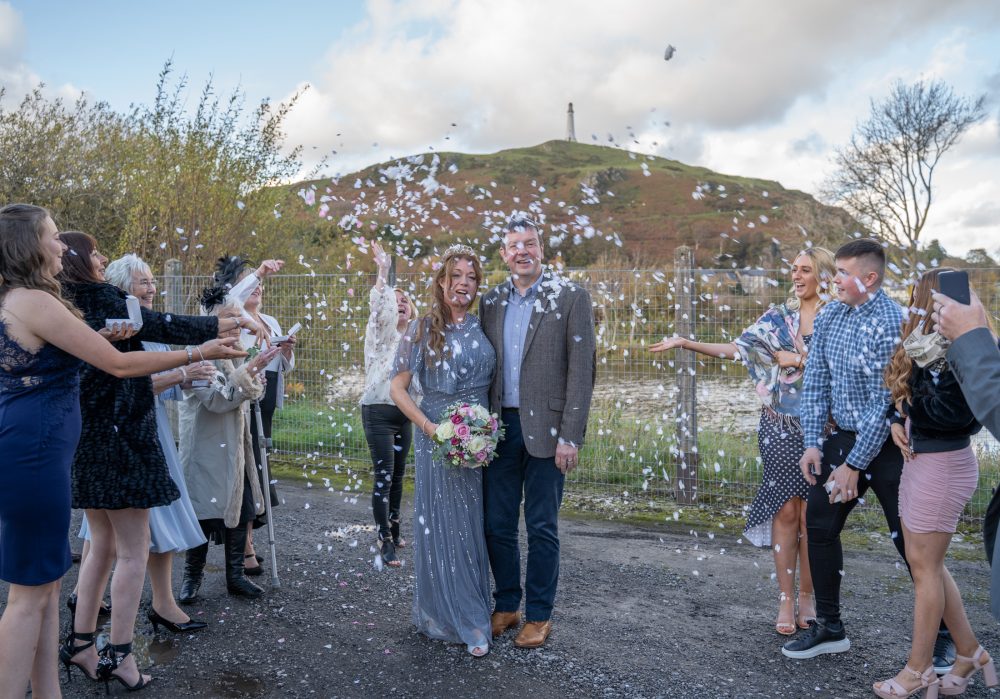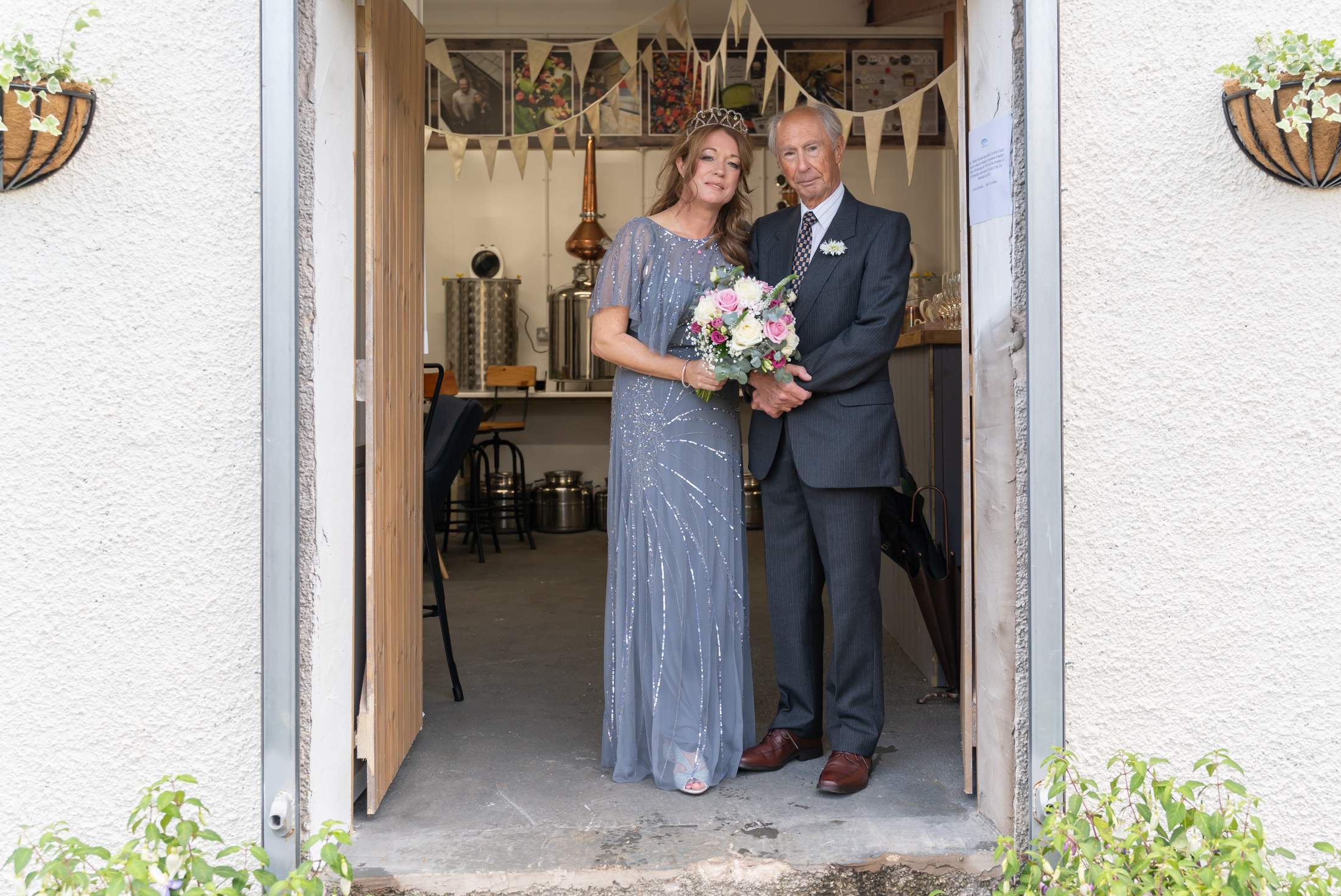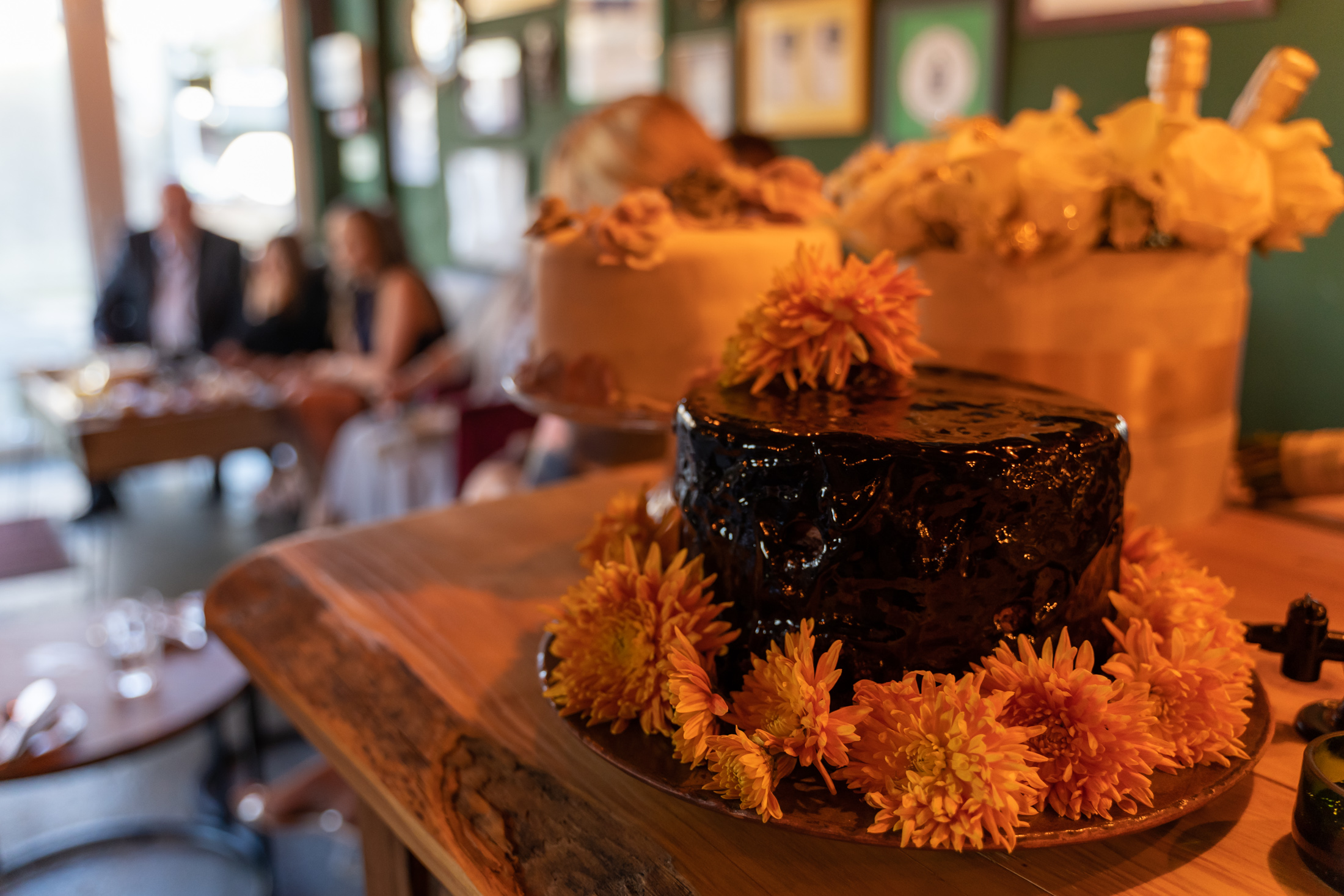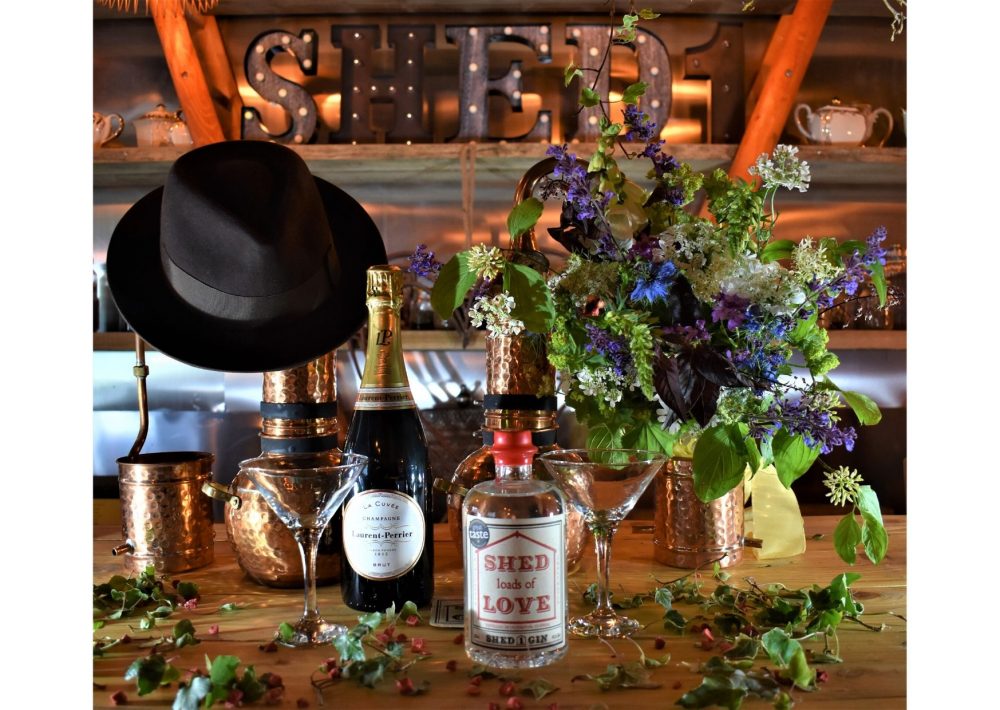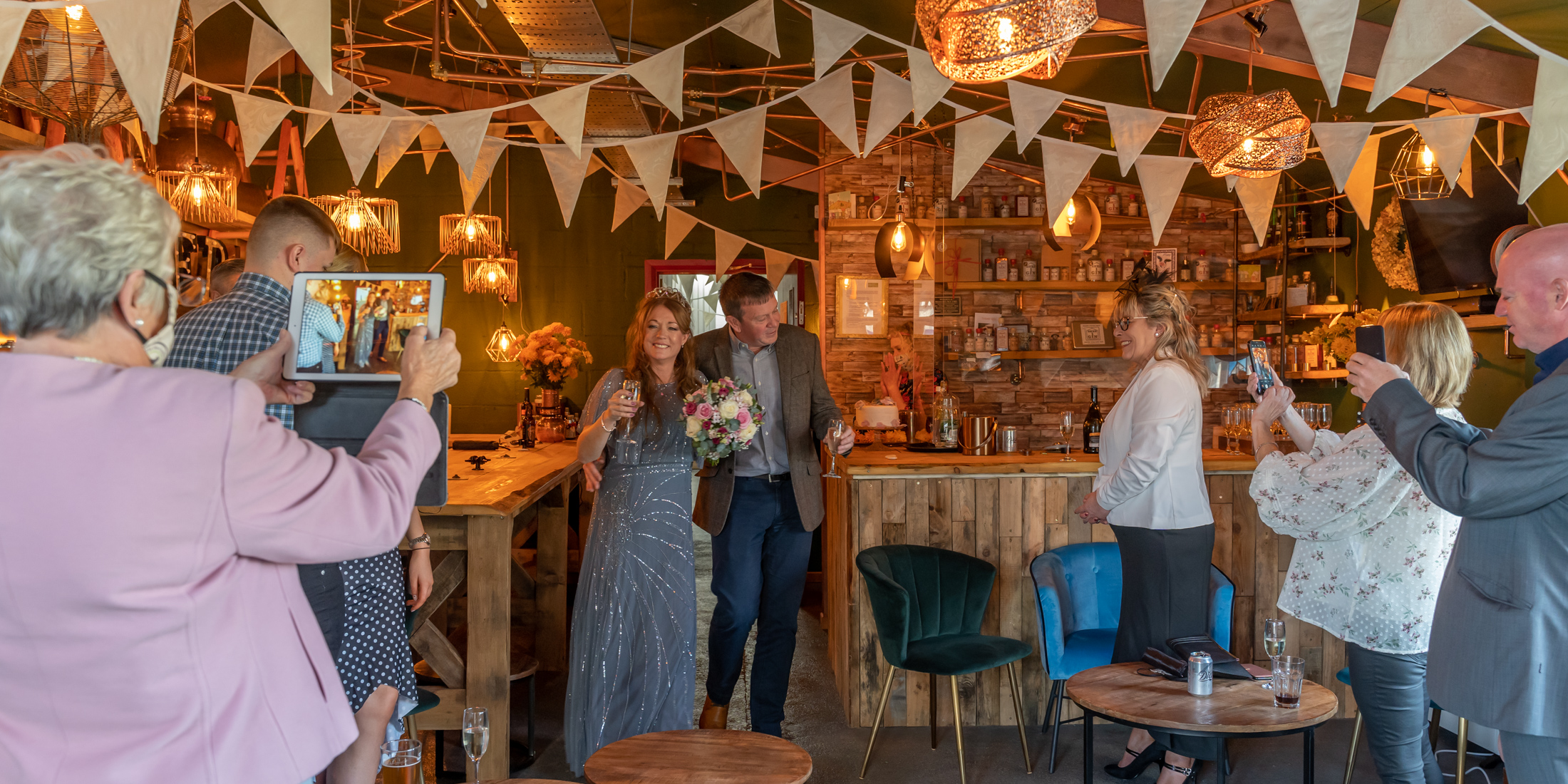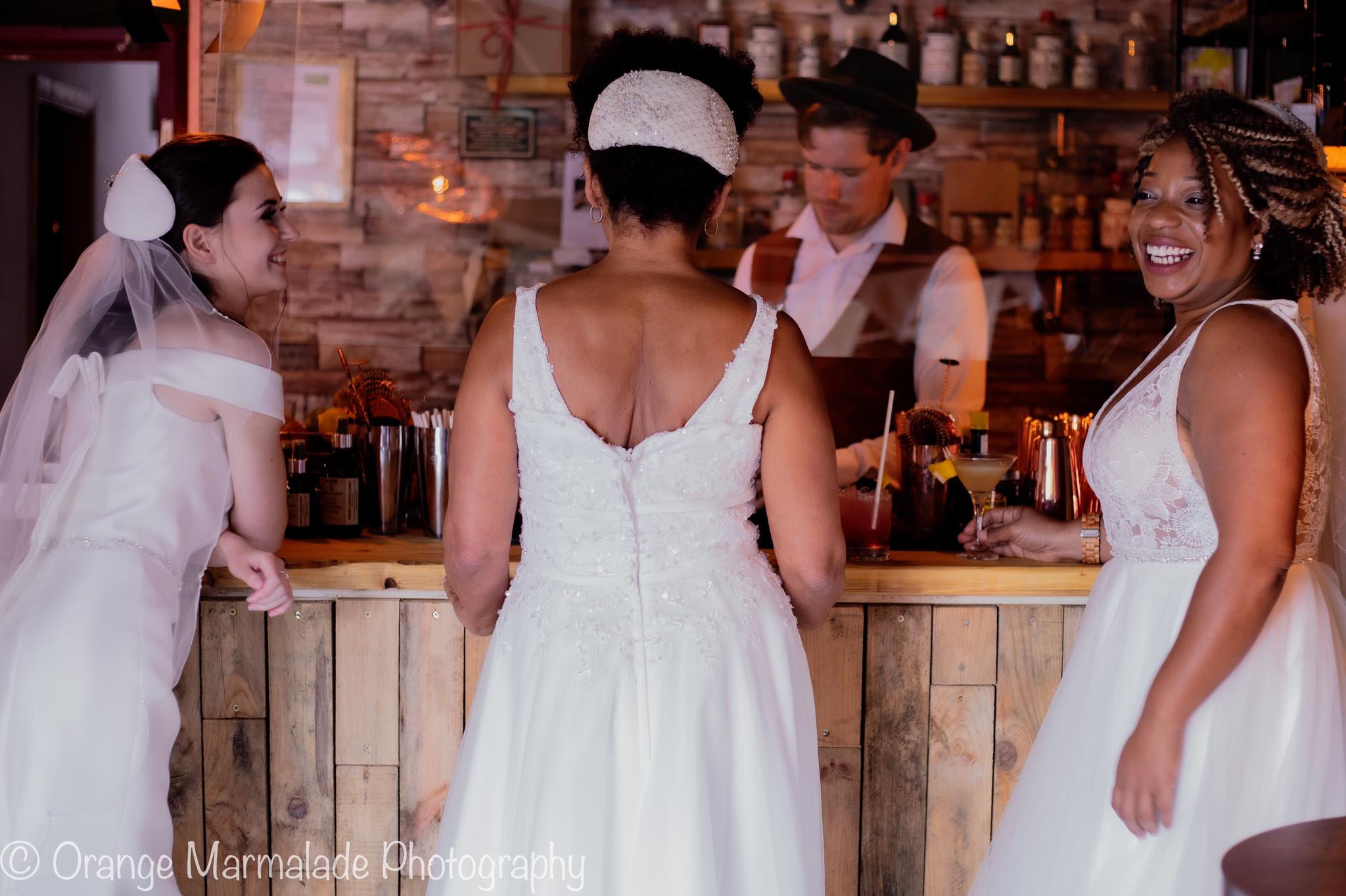 If you want to make your special day even more special, we can arrange an afternoon for you to come and learn more about botanicals and create your own gin to be served to your wedding guests!
For those wanting a pre or post celebration with a difference, we offer Distillery Tours & Tastings, botanical-inspired Afternoon G&Teas and Make Your Own Gin Experiences.
Contact us via email or on 07794699913 to have a chat.
Wedding Recommendations