When giving a gift, whether it's for a birthday, Christmas, Mother's Day or just for the want of wanting to let someone know you appreciate them, we always try our best to deliver a present that a person not only will love, but they will enjoy and remember.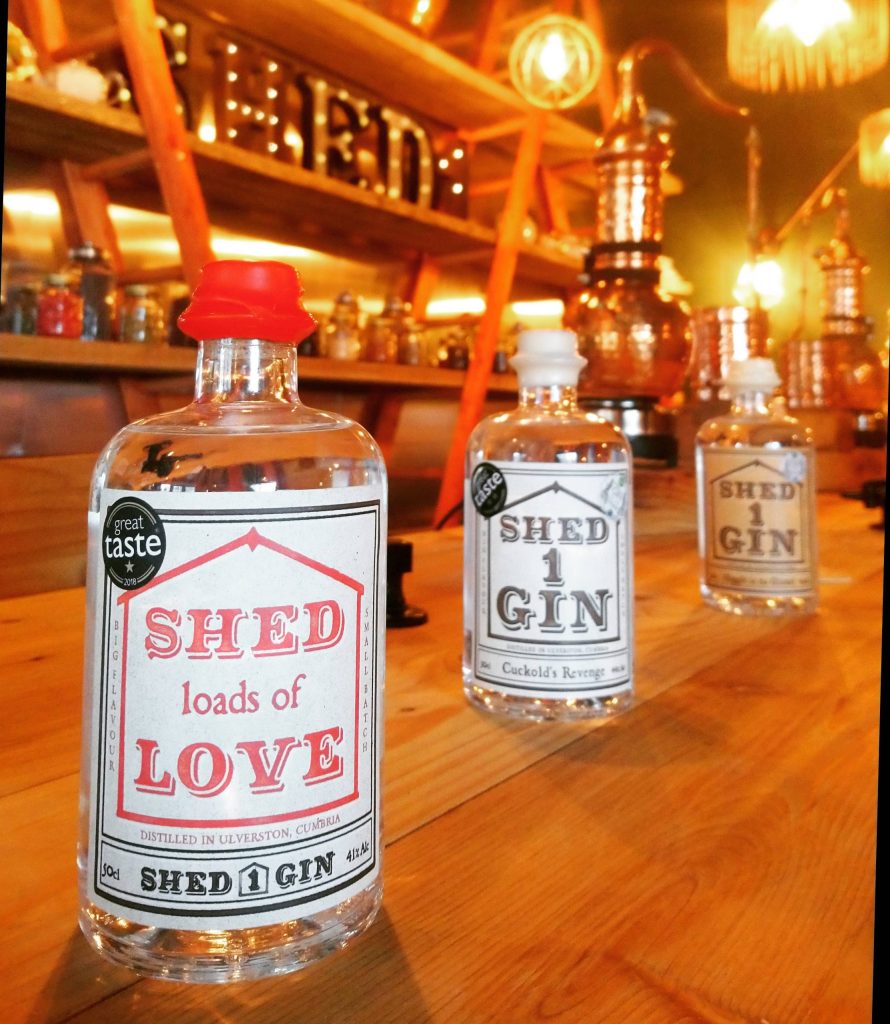 Here at Shed One, we've a fantastic range of gifts for gin lovers in your life! The gift of gin has many great attributes, firstly it is (of course) a wonderful spirit that comes in a variety of flavours, aromas and spices to invigorate the taste buds. Secondly gin is a drink that is fantastic to share with friends and family, it's a conversation starter revolving around ratios, tonics and garnishes. Thirdly, our award-winning gin is lovingly made right here in Ulverston, just south of the Lake District, where we strive to be net zero and climate positive - so our gift for gin lovers is also working to look after the planet! See our full range of gins here.
But why stop with a bottle of gin? Shed One is home to a variety of gifts for gin lovers. Why not give a gift of a visit to us here at The Old Calf Shed - winner of the World's Best Gin Visitor Attraction 2022 and Cumbria Tourism's Experience of the Year 2022. We offer a range of amazing experiences, where gin lovers can indulge in the craft of making their own gin, have a tour of our gin distillery to see how we create our award-winning gins and have a tasting. Or for those who really like a bit of luxury with their gin, our Afternoon G&Tea in the perfect way to visit our shed, take a tour, and indulge in some sweet treats alongside our gins.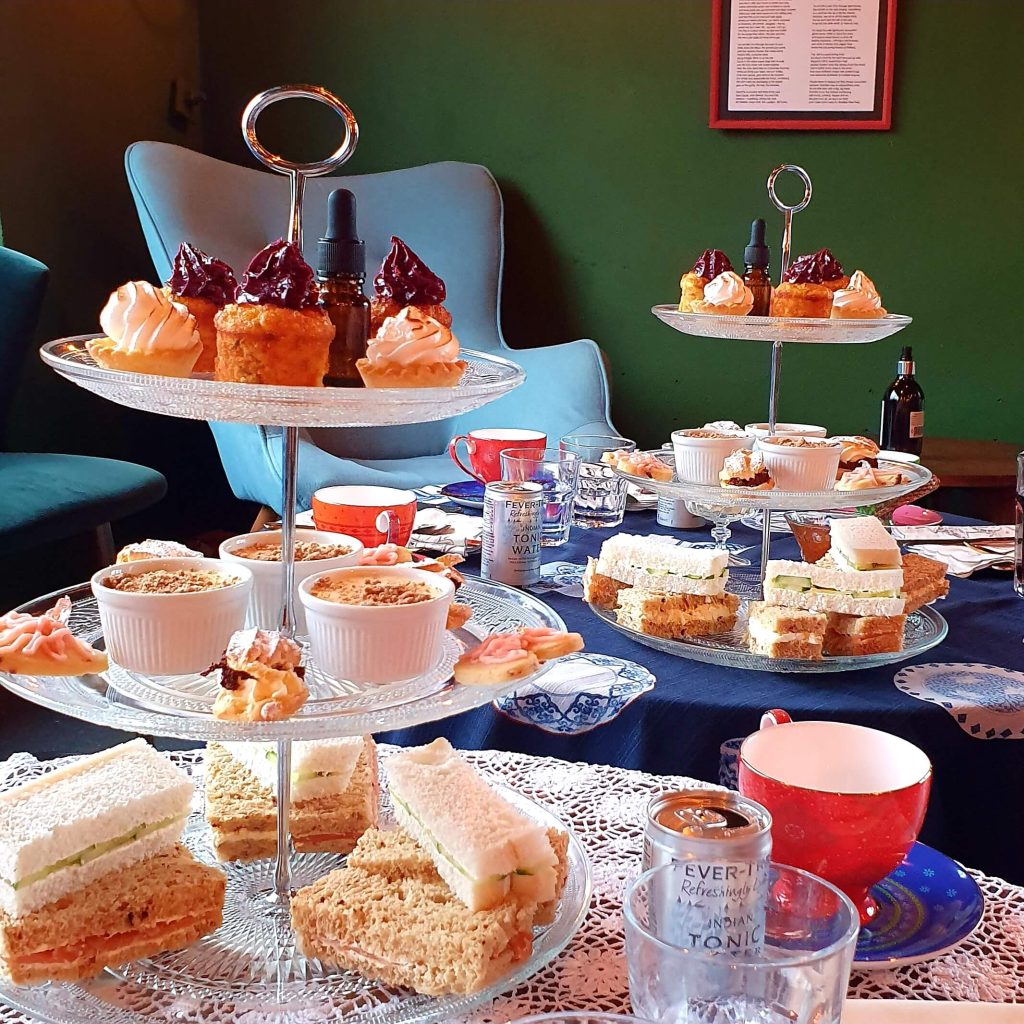 So if you're looking for the perfect gifts for gin lovers in your life, you need look no further than here at Shed One.