We are so pleased to announce that Shed 1 Distillery is a winner of The Gin Guide's Environmental Sustainability Award, for the THIRD year. As a small (micro!) business, we are well aware of the obstacles companies like us face regarding environmental issues.
To be recognised for our efforts not only feels good, but also helps us spread the environmental message. For example, Zoe was invited to be on a panel at Bread & Jam's Future Summit in London along with representatives of Tesco, Innocent, Cotswold Fayre among others! Shed 1 Distillery was definitely the smallest (by a million miles!) business speaking.
As a small business we don't have the budgets and staff that bigger companies have so we have to think outside of the box and figure out green initiatives that we can implement with our limited funds. On the positive side, as we are small things we do in our own home can be transferred/combined with the business; like composting our botanicals in our garden composter. Find out more about our Sustainability Commitment here.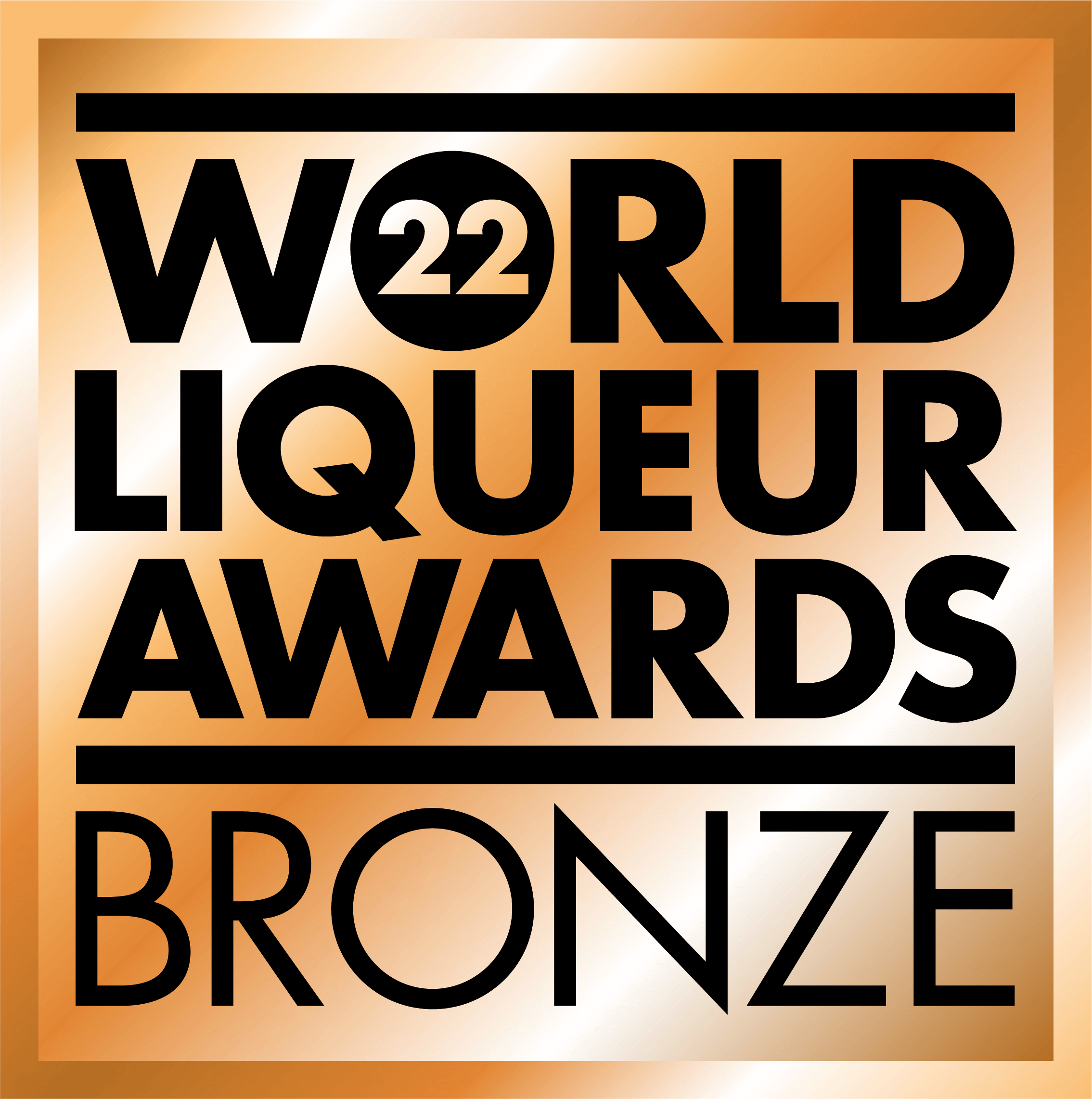 In other news...It was only in March that our Festive Bramble Gin Elixir won a Silver Award in The World Gin Awards (Flavoured Gin) and now it's won a Bronze in the World Liqueur Awards. Created with  foraged and organically-grown local fruits we're looking forward to the next batch this autumn. Colin
And the cherries on the cake is we're finalists in THREE Cumbria Tourism Awards categories: Experience of the Year, Makers & Producers Award and Ethical, Responsible & Sustainable Tourism Award. We'll find out the results in July. Fingers crossed. You can see the full list of Cumbria Tourism Finalists finalists here.