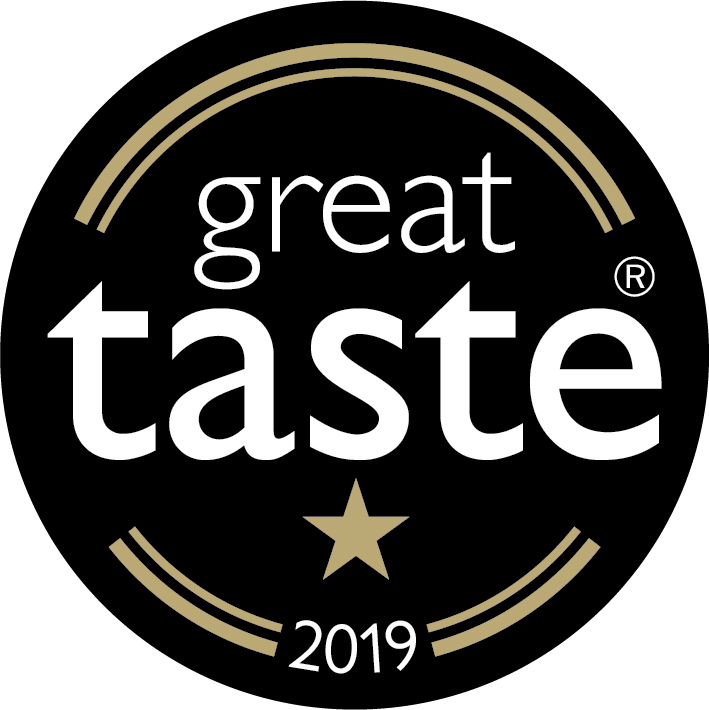 We use fresh zest in our gins which leaves us with a lot of citrus fruit. Zoe boils it up and makes jelly marmalade. Then she adds a slosh or two of Shed 1 Gin to give each jar a bit of zing! Cuckold's Revenge Gin Jelly Marmalade won a Great Taste Award in 2019.
Available from some stockists and direct from us at markets and shows. Not available online, at the moment.
To find out more about our Marmalade Fund, please click here.