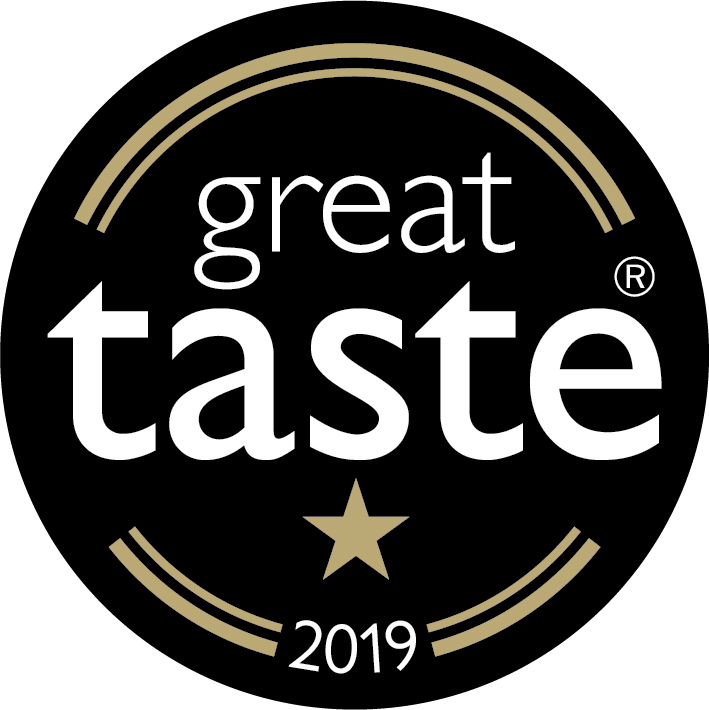 We use fresh zest in our gins which leaves us with a lot of citrus fruit. Zoe boils it up and makes jelly marmalade. We then add a slug of Shed 1 Gin to give each jar a bit of zing! Approximately 20 jars are produced per batch. A portion of every sale is donated to charity through our Marmalade Fund.
Each Marmalade Gift Pack contains 2 jars of marmalade from the following: Cuckold's Revenge, Fancy Frolic, Giggle in the Ginnel, Chilli Fest, Shed Loads of Love & Festive Tipple.
Cuckold's Revenge Jelly Gin Marmalade received a Great Taste Award in 2019 and Shed Loads of Love Jelly Gin Marmalade was awarded a Silver at the
World's Original Marmalade Awards
in 2020.