We hope you enjoy some of the gin shed highlights from 2022. 
It's been great to remind ourselves of so many great times in and out of our gin shed.
Ulverston's Dickensian Festival was a great excuse for dressing up, as were a few award ceremonies. We were blown away when we won Cumbria Tourism's Experience of the Year for our Gin School.
The gin shed highlights from 2022 will always be our lovely visitors, both human and canine! The shed has been full of laughter, smiles and even quite a bit of knowledge gathering. We created a charity/community gin: Ulverston Gin, which became a true labour of love. It's also been ginspiration for some 2023 projects...watch this space!
Charity Marmalade Fund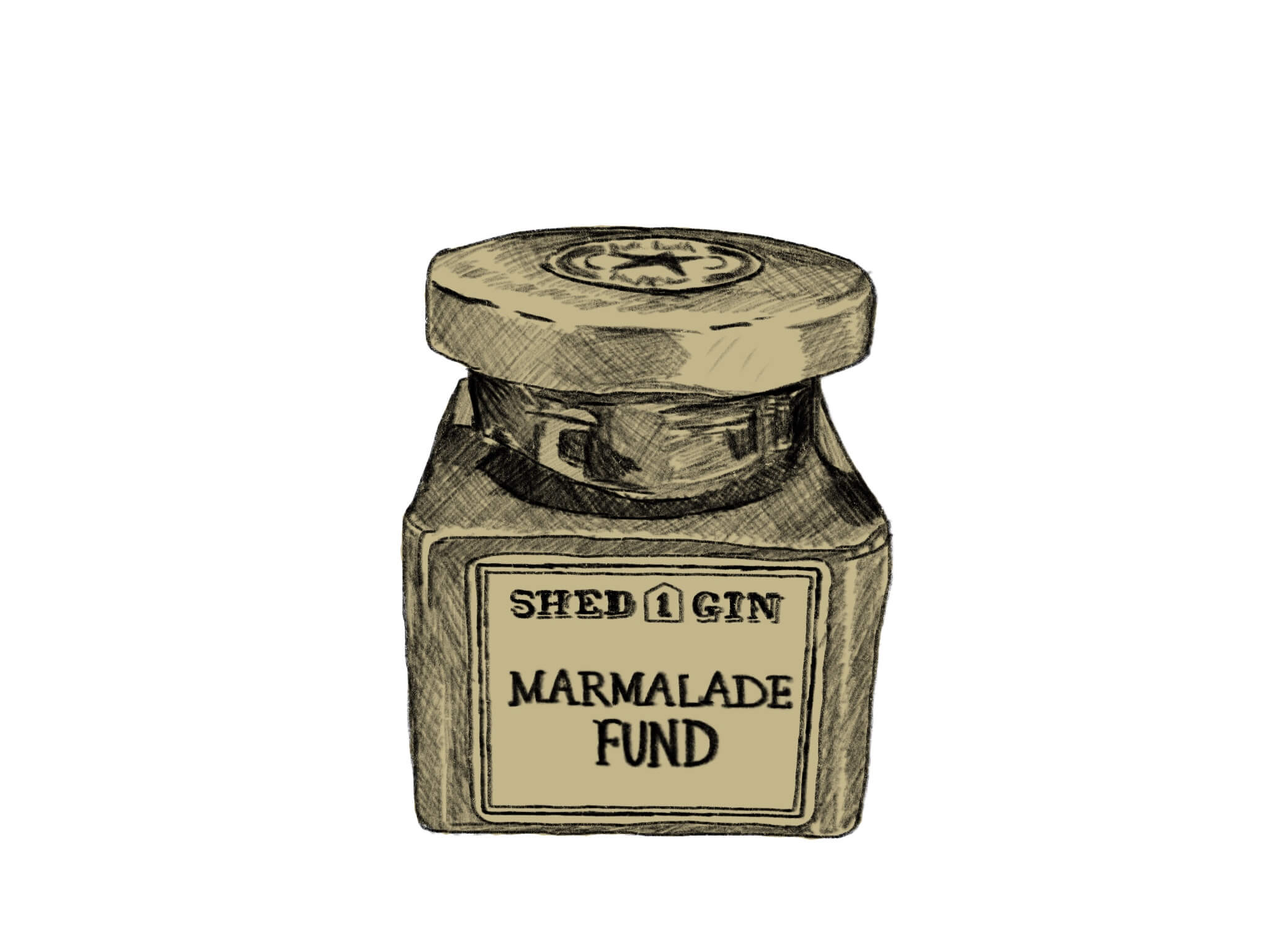 Many of you know we have a Marmalade Fund. Money we raise goes into the fund and is then donated to charity. Our charity partners are Furness Homeless Support Group & Cumbria Action for Sustainability.
We are so pleased to tell you that one of the best gin shed highlights from 2022 was, we raised over £3,000. This was through selling our gin jelly marmalade, Ulverston Gin, donations from community group Gin Talks and a couple of awareness raising events at the Shed. Each charity has received 50% of the total and we did a £250.00 shop for FHSG for their community festive meals/presents. Cannot thank you all enough for helping us to support our community.
We also made financial/product donations to the following charities and groups:
Another Fine Fest, Ulverston
Great Ormond Street
Heron Mill
Farmers Arms (Grizedale Arts)
Vision Support, Barrow & District
St Mary's Hospice
MacMillan
CHOC
Campaign Against Living Miserably (CALM)
Myton Hospice
Glasson Community Association
Croftlands Junior School
South Lakes Citizens' Advice
Furness Refugee Support
The Roxy Cinema Collective
North Cumbria Integrated Care NHS Foundation Trust
Ecologi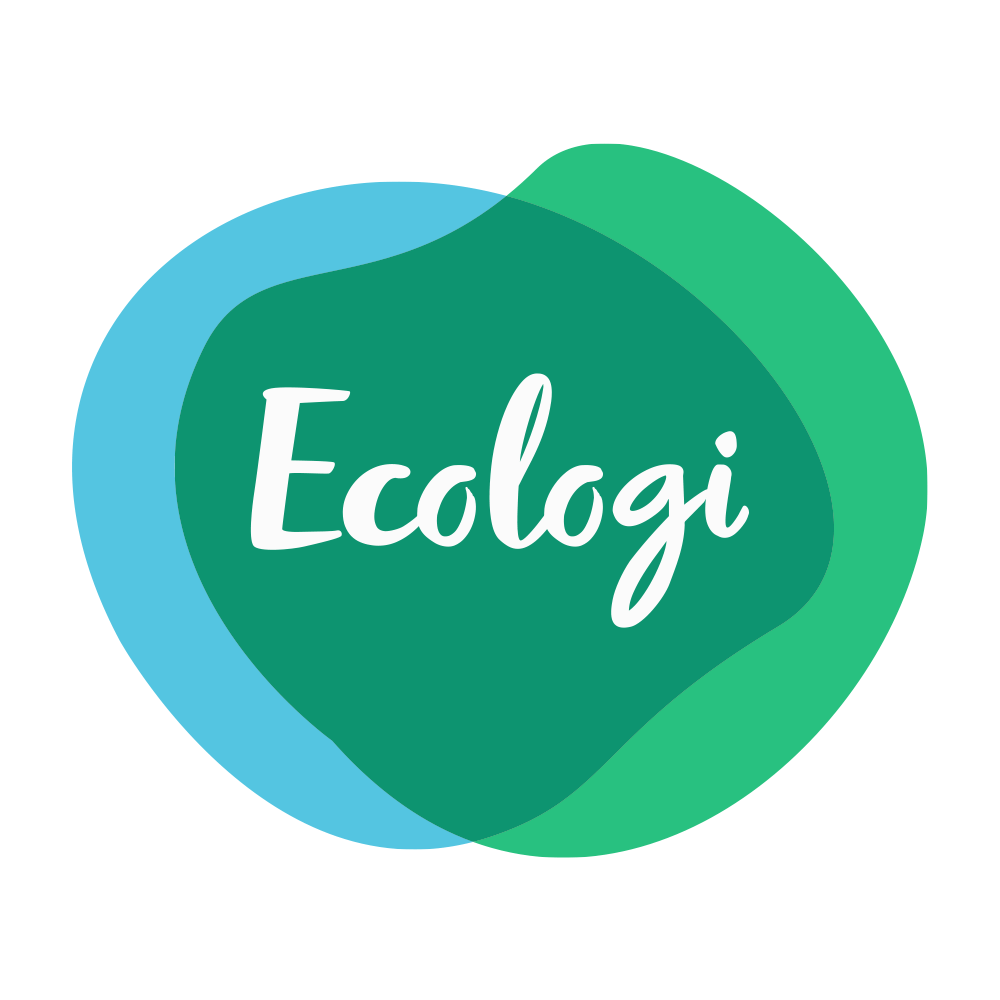 Our forest is growing!
We won The Gin Guide's Environmental Sustainability Award for the 3rd year running in 2022! As well as our green initiatives we continue to plant trees and support humanitarian and environmental projects through out partnership with Ecologi. You can visit our forest here.
2023
Bring it on!
2023 is already looking like a big adventure for us Shedders. We'll be hitting the year running. Of course, we can't ignore the many issues facing us, and so many small businesses and individuals, but we've come this far and we have no intention of giving up. The Shed makes us smile, it is our refuge, and sharing it with all of you is a privilege. We're looking forward to you joining us for many more highlights.
Cheers!
Best wishes,
Andy, Zoe, Lindsay, Thea & Gertie "distillery dog"
"The Shedders"