Whether you are a long-time gin connoisseur or just starting to experiment with your choices, one of the first questions you might be asking is if there is a gin distillery near you.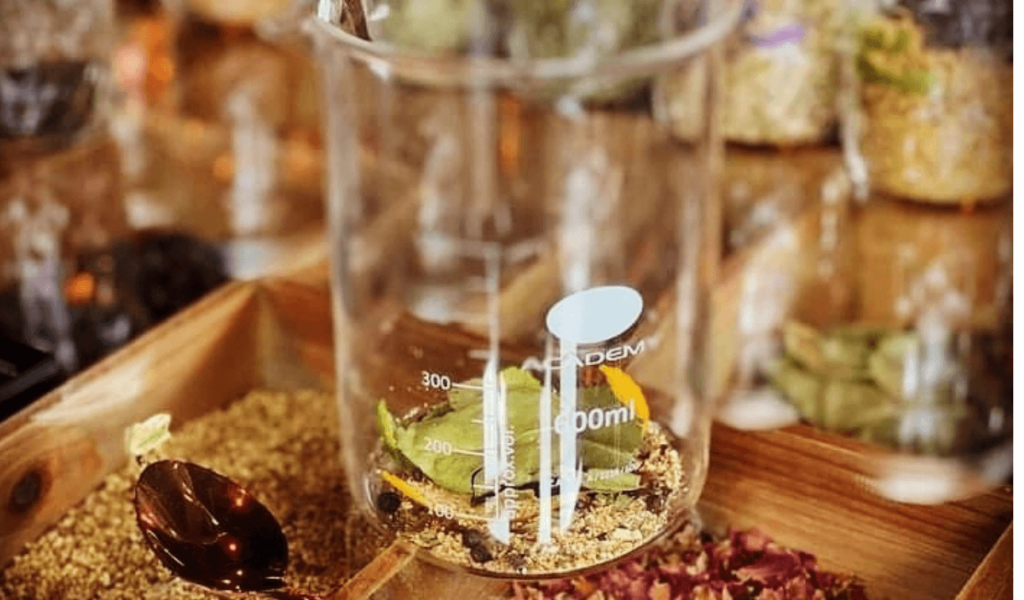 If you live or are visiting the historic market town of Ulverston, then the answer is yes. While most famously known as the birthplace of Stan Laurel, one half of legendary comedy duo Laurel and Hardy, Ulverston is quickly gaining a reputation for the multi-award-winning gin distillery that calls the town home.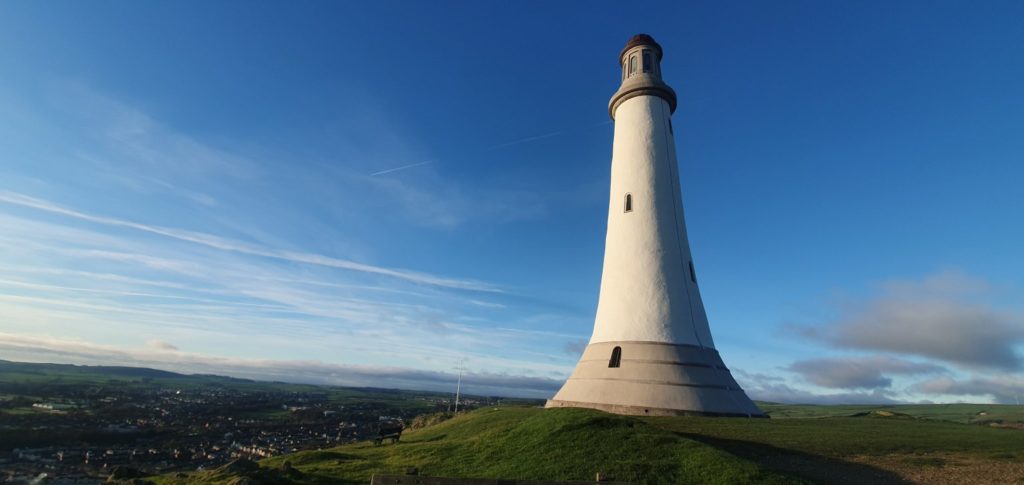 Founded in 2016, Shed 1 Gin has seen a meteoric rise in popularity. From the humble origins of a former garden shed to the nine-time winner of The Great Taste Award, Shed 1 Gin's latest accolades not only include both a bronze and silver in 2022's World Gin Awards but recognise the phenomenal impact Shed 1 Gin has had on tourism within the Lake District.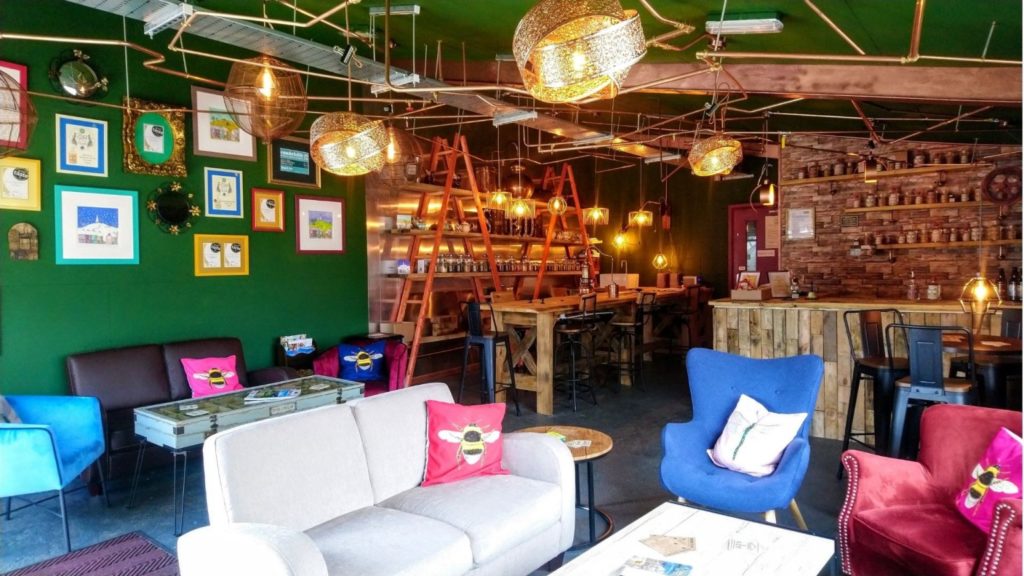 With the addition of The Old Calf Shed visitor attraction, gin lovers can get closer than ever to the science and creativity that goes into making the nation's favourite drink. Alongside tours of the distillery and 'make your own gin' workshops, The Old Calf Shed is also a truly memorable wedding venue, perfect for a low-key 'gin-elopement' or a party of up to thirty people. In 2022 Shed 1 became the proud recipients of the Icons of Gin, World's Best Visitor Attraction and Cumbria Tourism Winner: Experience of the Year awards.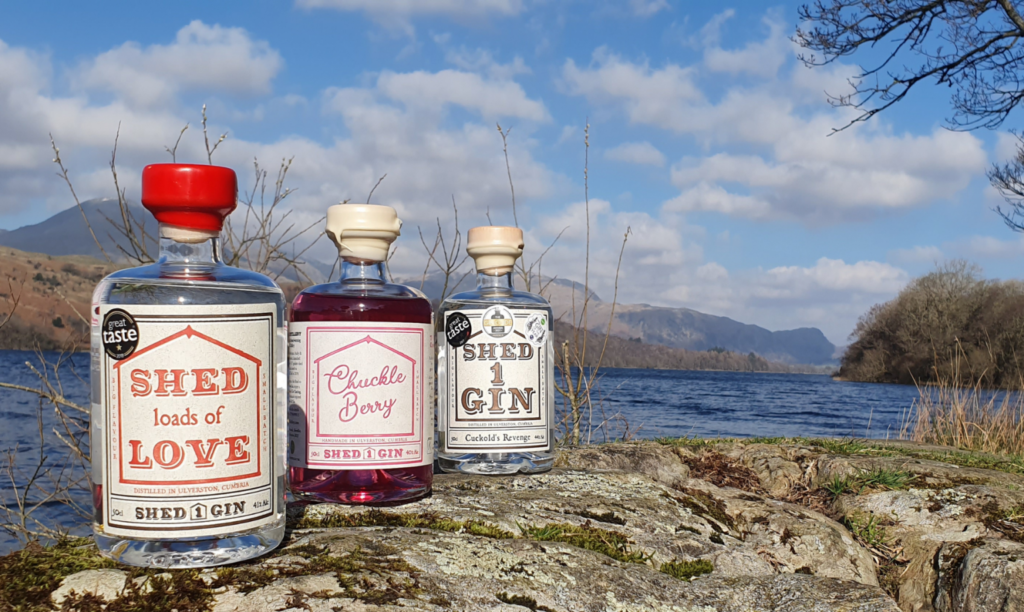 Shed 1's net-zero, climate positive, green small business certified distillery has won the Gin Guide's Award for Environmental Sustainability three years in a row. This sustainability commitment has helped give rise to Shed 1's Marmalade Fund. Citrus fruit not used in the gin-making process is turned into marmalade. In combination with their Bottle Return policy, the sale and recycling of each pot raises money for charity, making Ulverston's local distillery both climate and community-friendly.