Introducing Shed 1 JOGLE GIN, raising funds for an almighty challenge!
The Challenge
The challenge will take place next July, 2021, and it's to CYCLE FROM JOHN O'GROATS TO LAND'S END and along the way to SWIM THE LENGTH OF LONGEST LAKES IN SCOTLAND, ENGLAND AND WALES (Loch Ness, Windermere and Lake Bala) and to RUN UP THE HIGHEST MOUNTAINS IN SCOTLAND, ENGLAND AND WALES (Ben Nevis, Scafell Pike and Snowdon).
That's 913 miles of cycling, 37 miles of open water swimming and 98 miles of mountain running, over 9 days only stopping to sleep.
The Challenger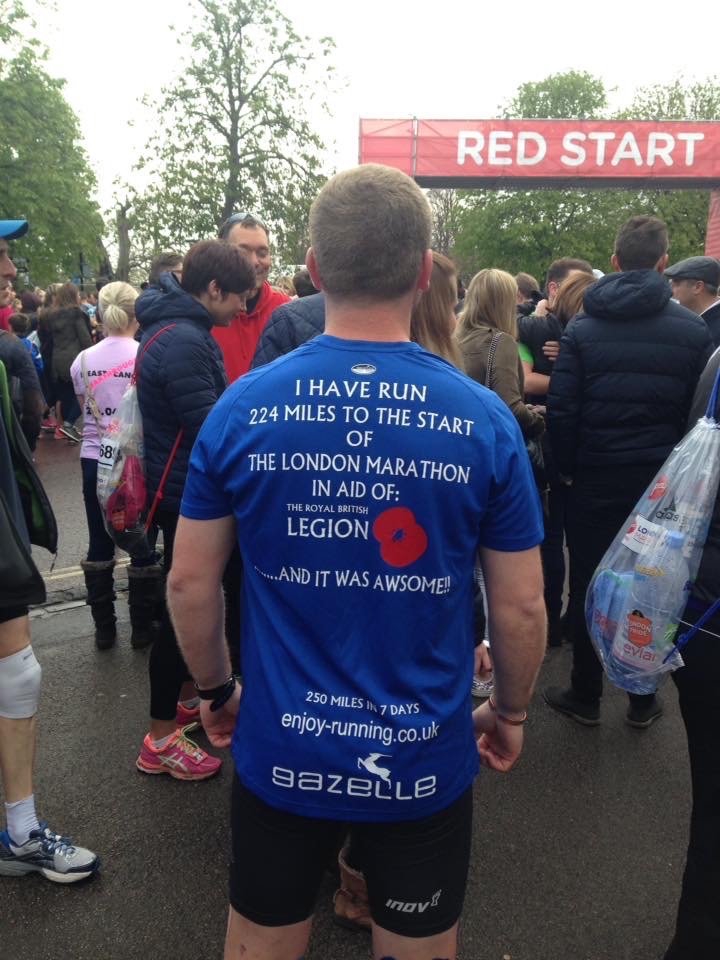 Richard "Rich" Smith (race director of The Bolton Marathon) is an ex-marine who enjoys pushing himself. As well as Iron Man Triathlons, in 2016 he ran from Chorley to London, a distance of 224 miles, in 6 days and on the 7th day he took part in the London Marathon (raising money for The Royal British Legion), making a total of 250 miles in 7 days!
One of his more bizarre ideas was to cycle from Lands End to John O'Groats on a Penny Farthing. It has to be said that he had never ridden a Penny Farthing before this attempt! Although he didn't manage the whole distance, he did cycle 400 miles in two and half days and raised funds for Children in Need.
An experienced Penny Farthing cyclist was inspired by the story and succeeded in breaking the record, which had been set in 1886, the following year.
Why?
To raise awareness and funds (£25,000 target for each) for two amazing charities, MYTON HOSPICE and CALM (Campaign Against Living Miserably)
Rich lost his Dad, Ray, to cancer in June 2019. Ray was cared for by the wonderful people at MYTON HOSPICE both at home, and in the last couple of weeks as a resident at the hospice. Rich says "This was my first experience of any hospice and I thought it would be a sombre place. Nothing could be further from the truth. It was positive, fun and loving. It meant that we all now have incredibly good memories of those last few weeks with Dad."
"Dad liked a G&T and in the last few days of his life, that's all he drank. We would bring him a tin of mixed gin and tonic every day and he would pretend he was hiding it from the nurses – obviously they knew! It put a smile on everyone's faces and we remember Dad exactly as he was – a cheeky chap, who liked an innocent prank or two and lived his life to the full."
It's fitting that we have our own gin to support this challenge!
The Gin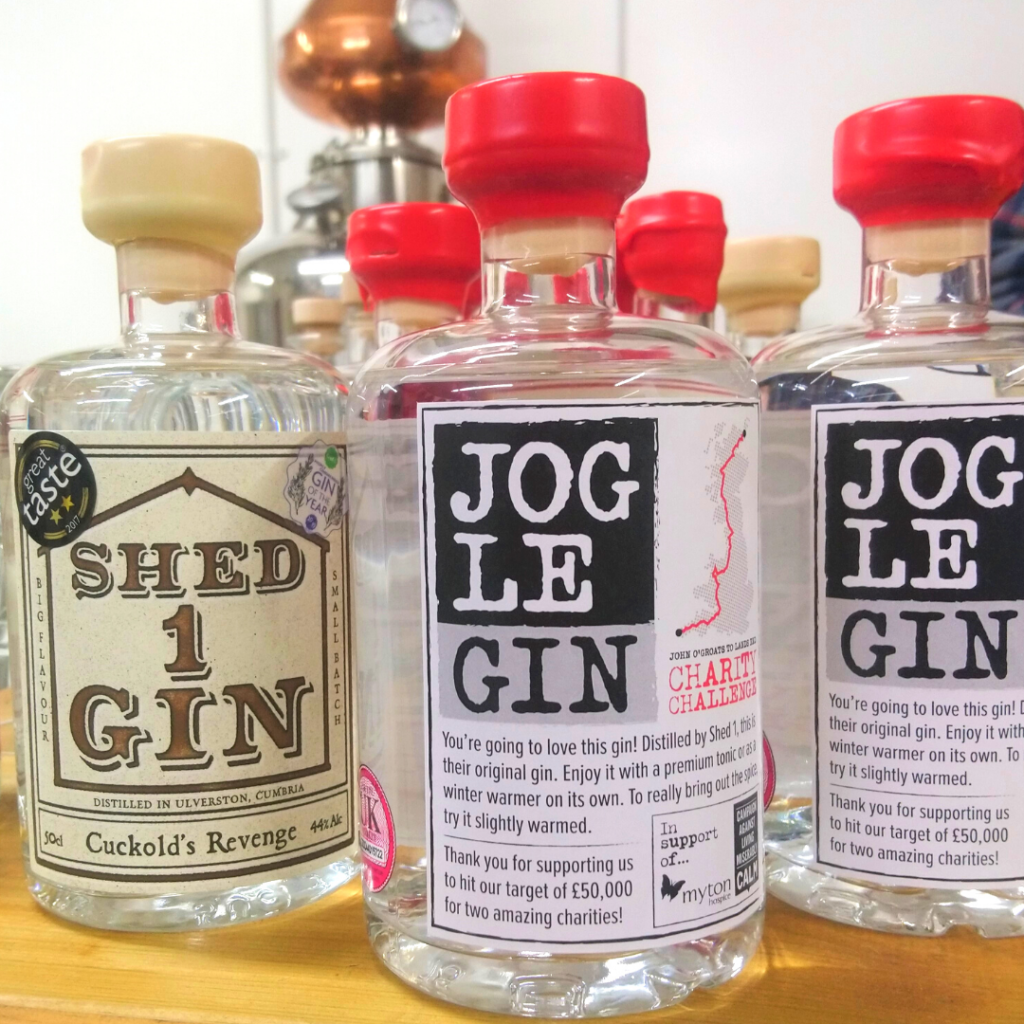 Andy and Zoe are remarketing some of their their award-winning Shed 1 Cuckolds Revenge Gin as JOGLE GIN to help raise funds for Rich's Mega-Challenge!
An interesting and beguiling blend of aromatics, soft and mysterious, delivering layers of citrus and spice with a lovely warming finish. Botanicals include green cardamom, coriander, nutmeg, fresh orange and lemon zest.
Profits from the sale of each bottle will go towards funding the challenge and also directly to the charities: Myton Hospice and CALM (Campaign Against Living Miserably).
You can purchase a bottle here.
The Charities
Myton Hospice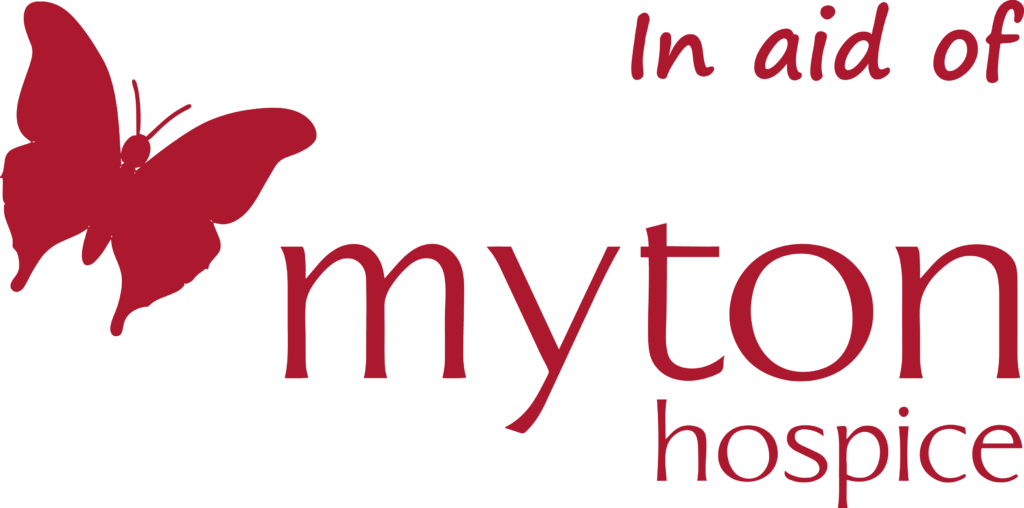 As well as being Rich's first experience of a hospice, it was Zoe's too when she lived in Warwickshire.
"When I entered the building, I was so impressed by it all. There was a cat wandering around getting cuddles and a hairdresser had arrived to pamper some of the residents. The whole feeling was one of care, compassion and respect. I was able to stay with my friend right to the end and this helped with the grieving process. Hospices provide incredible places for not just the patients but also for friends and family and most run mainly through donations. What Rich is doing is amazing and we're very happy to support this from the sidelines. There's no way either of us would be able to do it!"
CALM (Campaign Against Living Miserably).
The Campaign Against Living Miserably is also very relevant to Rich. As a 36 year old male, he is more likely to be killed by himself than ANYTHING ELSE! That's a frightening stat. Although he doesn't have a diagnosed mental health disorder, he has to manage his mental health everyday just like he does his physical health. Others are unable for whatever reason to do this and they need the support of CALM. "Most blokes keep things to themselves, too proud to speak up that their hurting. They don't want to be seen as a failure or weak. All this builds up over time and when they can see no other way out, some are left with only one option. It is very preventable. If this challenge can encourage one person to talk, we are winning."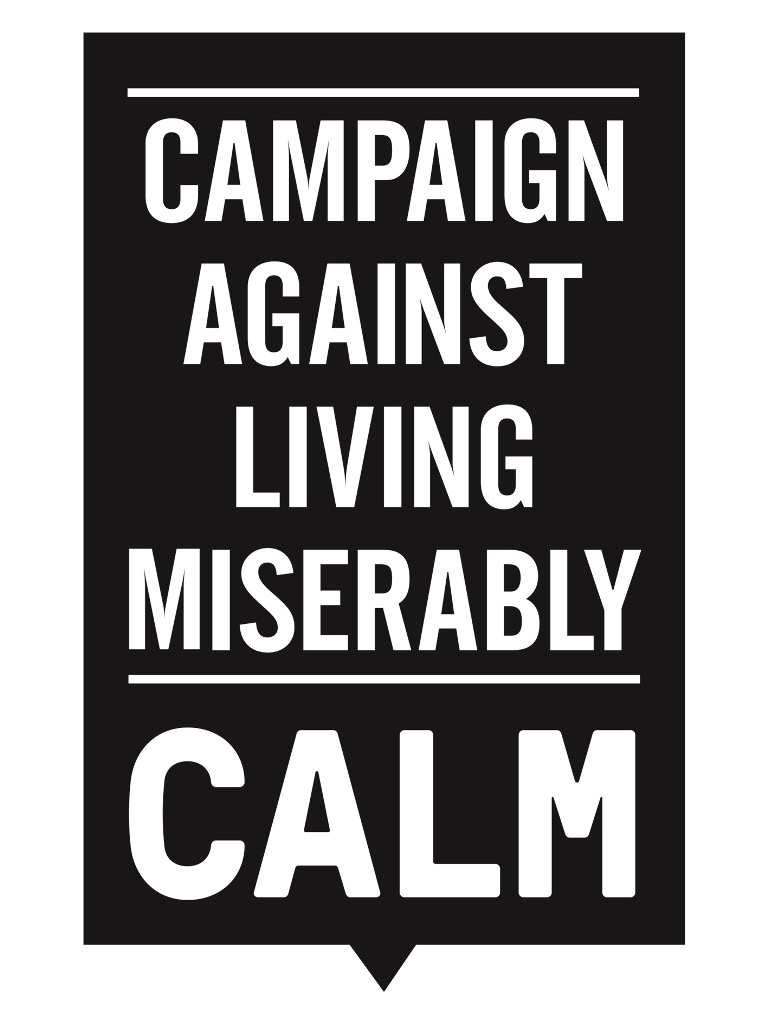 Andy, from Shed 1 Distillery, "We have lost friends through suicide", says Andy, "and it's heart breaking. During COVID we have also seen a big rise in mental health issues, and many people are feeling very isolated. Prevention is key and we need to be there for each other."
Find out more or Get Involved!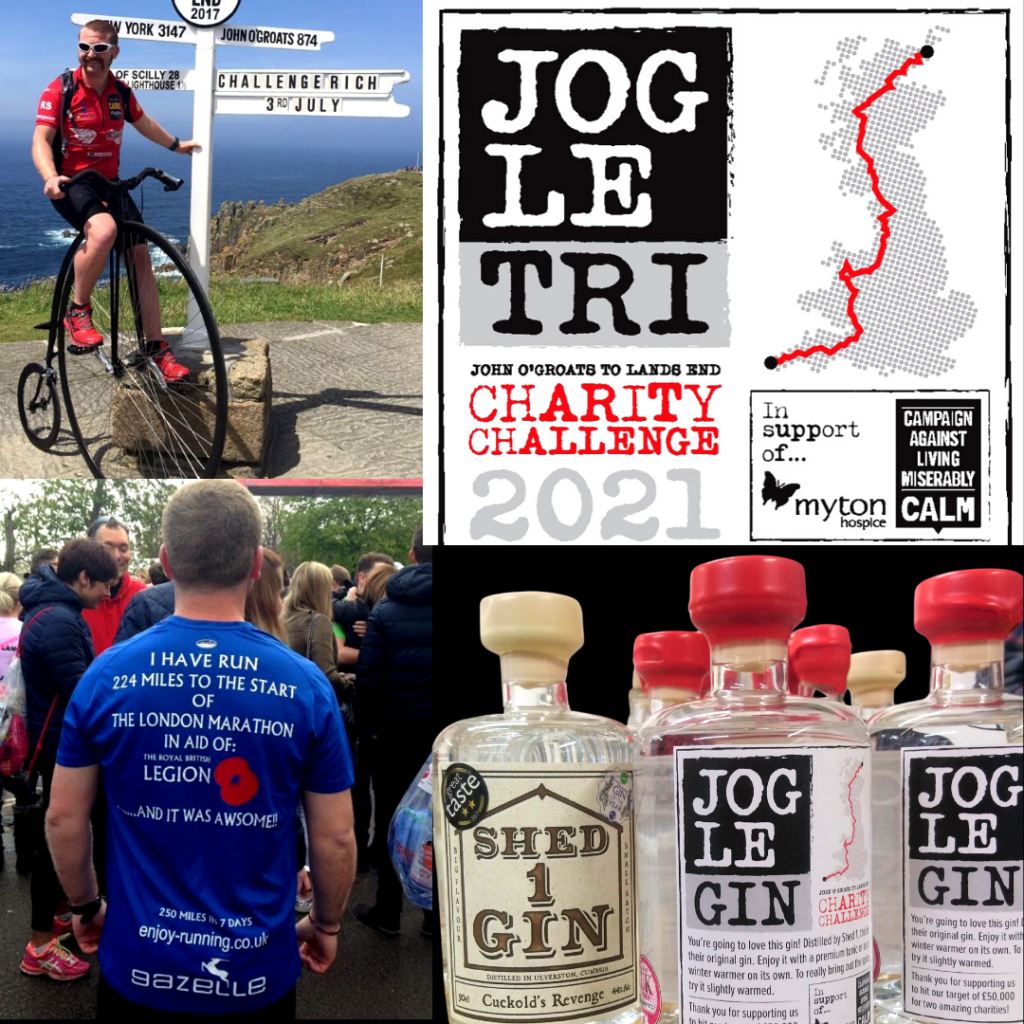 You can find out more on
Facebook www.facebook.com/challengerich
Instagram - @challenge_rich
Twitter - @Rich_Smith_UK. You can sponsor at https://uk.virginmoneygiving.com/JOGLEtri2021.
If you are an organisation, please consider getting involved as a challenge partner/sponsor. You can get in touch via social media, please get in touch via social media!
The website, Challengerich.com is currently still under construction but once it's up and running you will be able to sign up to join Rich for running and cycling parts of the challenge and it'll tell you where to find him so you can come along to cheer him and the team on!