UPDATE: 24/03/2020
Hello Everyone,
We hope that you are well and coping with this difficult situation we all find ourselves in. It is a worrying time for many people and we just wanted to check in with you and let you know what's happening at the Shed.
We'll be continuing to produce our Gin and Gin Marmalade; however the Shed is now closed to visitors. All of our Gin Experiences have been suspended. If you have a booking we are offering a refund or a rebooking for a later date on all our experiences.

We also offer free delivery in the Ulverston area. Any online orders continue to include free Royal Mail 1st Class postage.
HAND SANITISER
There have been a few reports about Gin Distilleries producing hand sanitiser. We are only able to do this once we have the appropriate licence, which we have applied for. HMRC say that they are trying to fast track all licences but can't be specific about when they will be approved. We have informed our local hospice that, as soon as we can, we will be helping them with their supplies and we will contact other vulnerable groups as well.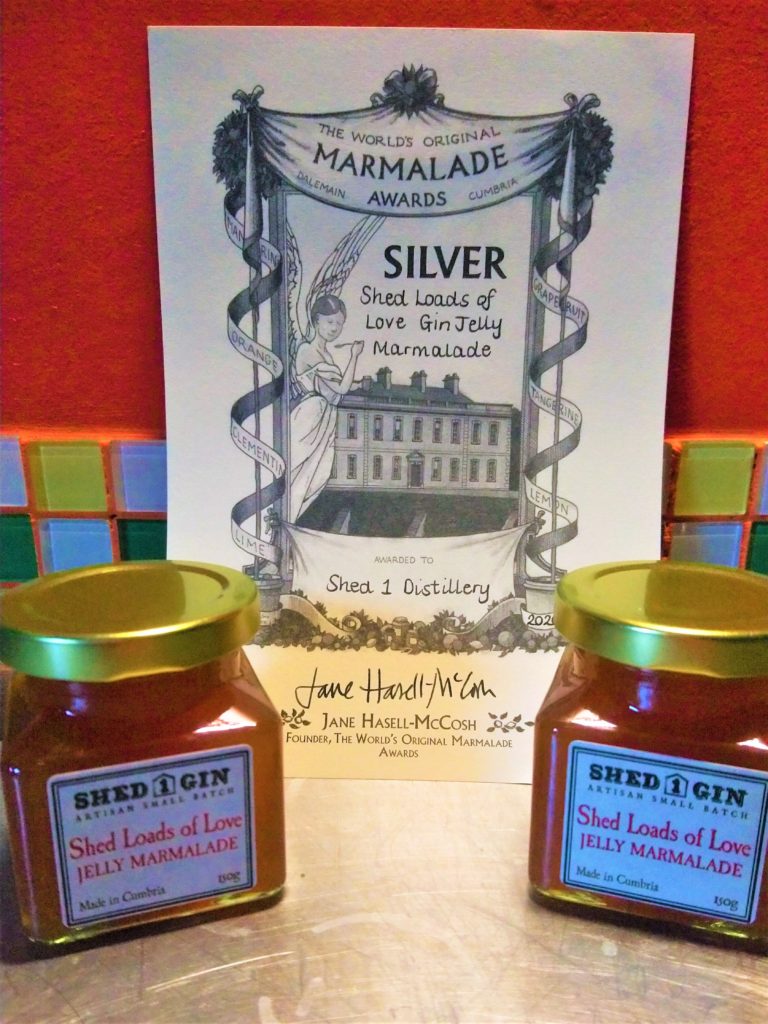 We're very pleased to report that our Shed Loads of Love Gin Jelly Marmalade has just received a Silver Award in the World Marmalade Awards. With every jar of marmalade sold, we continue to donate £2 to charity.
Update about our Afternoon G&Teas
We have suspended delivery of Afternoon G&Teas; however, we hope to reinstate this in the future.
If you have any questions, please call 07794699913.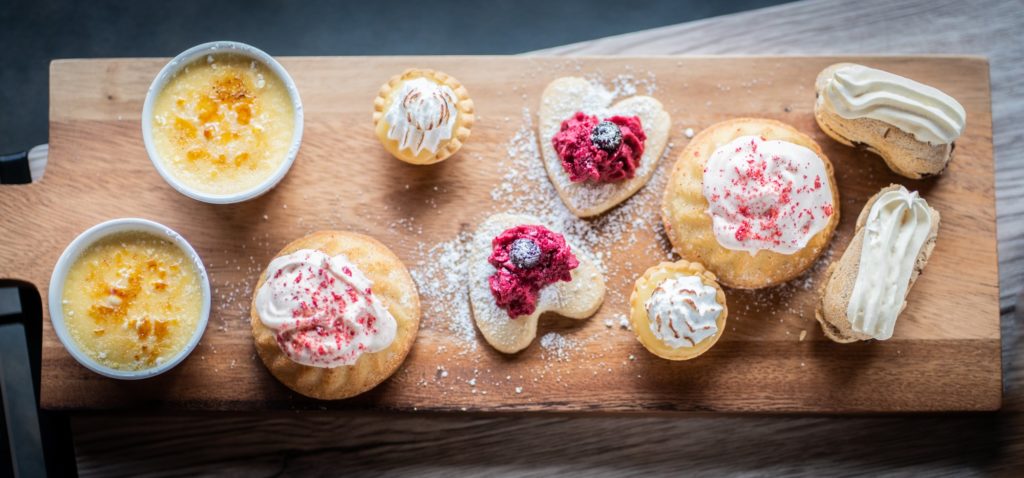 Picture Credit: Amy Bateman Photography
That's all for now. Stay safe and well. Thanks for reading.
Cheers!