What a year it's been!
We achieved FIVE more Great Taste Awards (bringing our total to SEVEN), TWO Highly Commended at the Craft Distilling Expo Gin of the Year and were awarded "GOING PLACES" (One to Watch) at the Cumbria Family Business Awards. 
Shed 1 also found a new home at THE OLD CALF SHED, just across the road from our house and Garden Shed. The last two months here has been quite amazing. So much positive feedback from everyone who has visited. We're really looking forward to going up a gear in 2020 when we start the GIN EXPERIENCES. There are more surprises to come which we hope you'll all find as exciting as we do.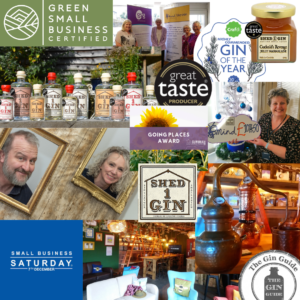 We've collaborated with some lovely Cumbrian companies, including Lisa at GINGER BAKERS (Shed 1 Festive Tipple Gin, Clementine and Cranberry Fruit Cake), been GREEN SMALL BUSINESS certified and we were invited to the HOUSE OF LORDS as one of the 100 small businesses selected to represent and celebrate SMALL BUSINESS SATURDAY! Also, our MARMALADE FUND and MEGA-GIN RAFFLE raised over £2,000 split between two charities: ULVERSTON MIND & GORLIN SYNDROME GROUP.
The Shed will shut at 7pm on Christmas Eve and will reopen on January 16th, 2020. This should give us enough time to do the final move from our garden shed and make sure all the experiences are ready to go.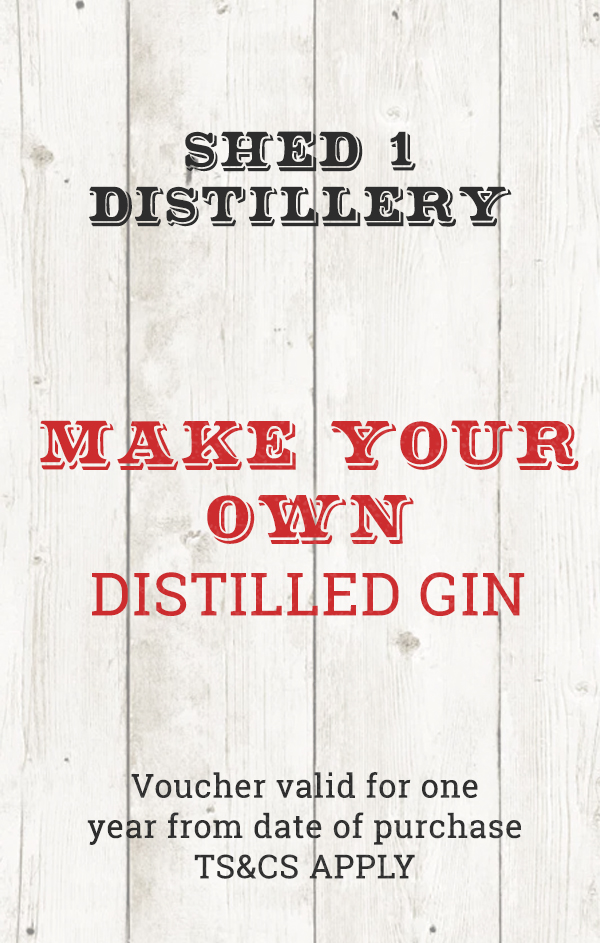 Thank you to EVERYONE for your continued support and encouragement.
Have a fabulous GINMAS and cheers to a great 2020!