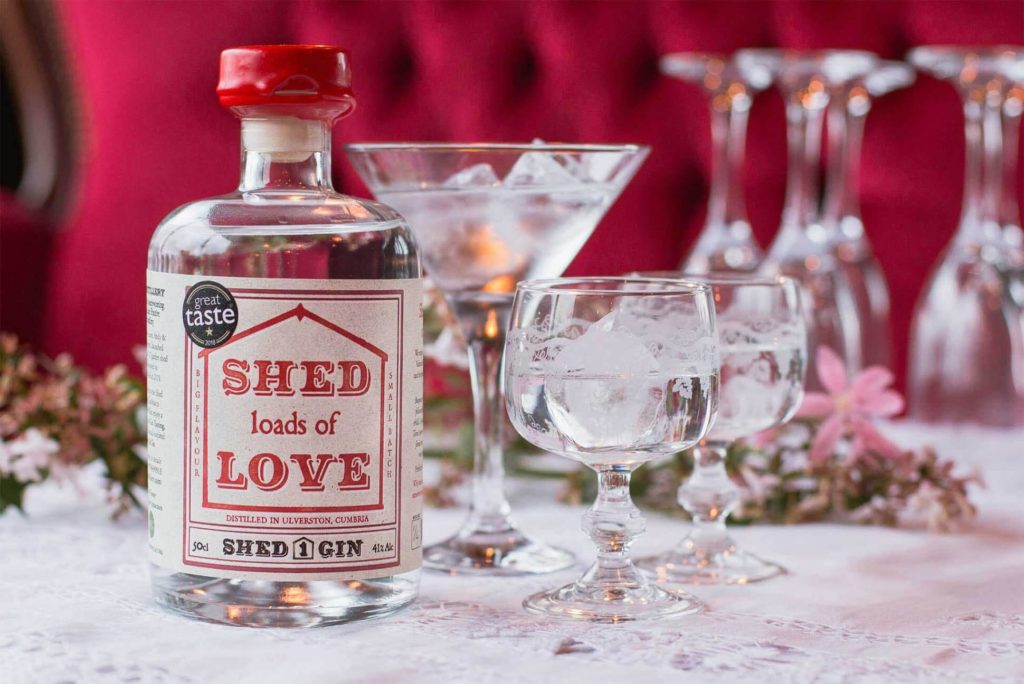 Are you ready to embark on a delightful journey through the world of gin cocktail recipes? Whether you're a seasoned mixologist or a novice bartender, there's always room for some gin-spiration in your life. So, grab your shaker, dust off those fancy glasses, and let's dive into the world of gin-tastic concoctions!
Classic Gin and Tonic
---
Let's start with the basics, shall we? For a classic Gin and Tonic, all you need is gin, tonic water, ice, and a slice of lime. Simple, right? Just remember, the key to perfection is in the balance of gin and tonic. Go easy on the gin for a refreshing sipper.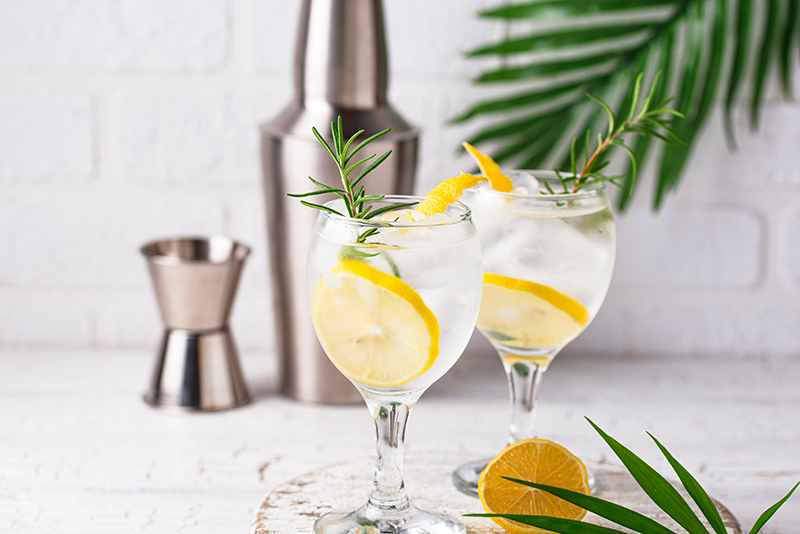 Gin Fizz:
---
Feeling a little bubbly? Combine gin, fresh lemon juice, sugar, and soda water. Shake it up, and you've got yourself a fizzy, zesty delight. Perfect for brunch or a sunny afternoon by the pool.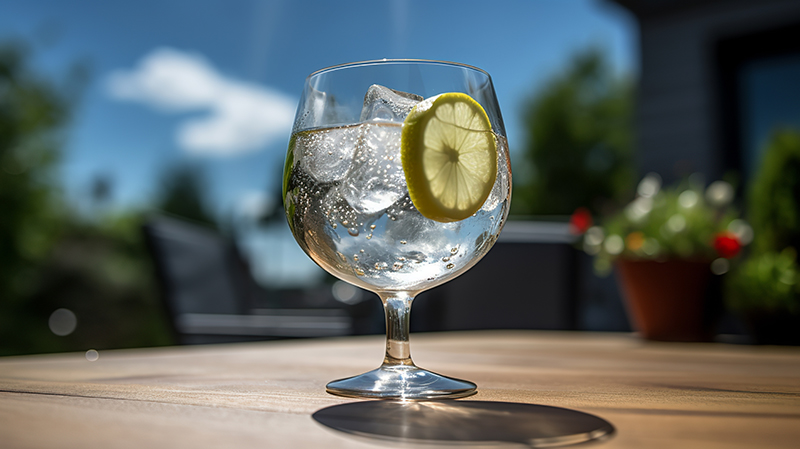 Gimlet
---
This one's for the lime lovers. Mix gin with sweetened lime juice, and voilà! You've got a tangy, citrusy masterpiece. It's like a burst of summer in your mouth.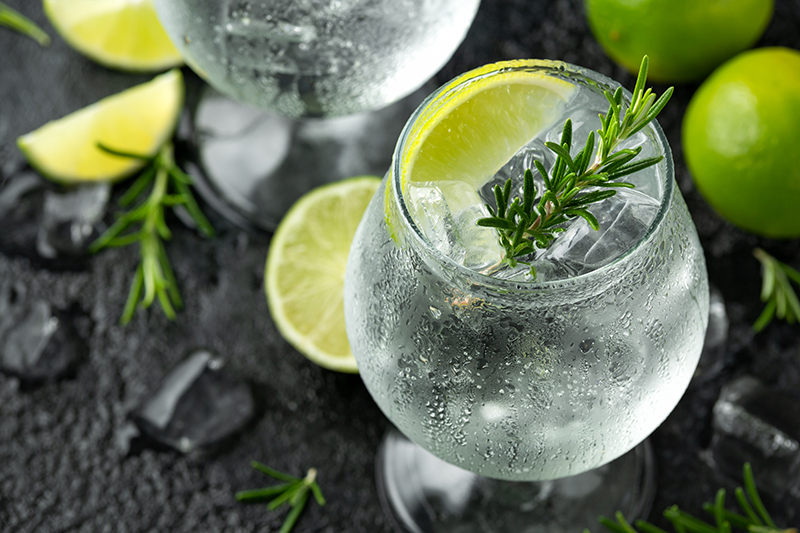 Negroni
---
If you're in the mood for something bittersweet, try a Negroni. Equal parts gin, Campari, and sweet vermouth, this cocktail is a harmonious symphony of flavors. Don't forget the orange peel garnish for that extra oomph.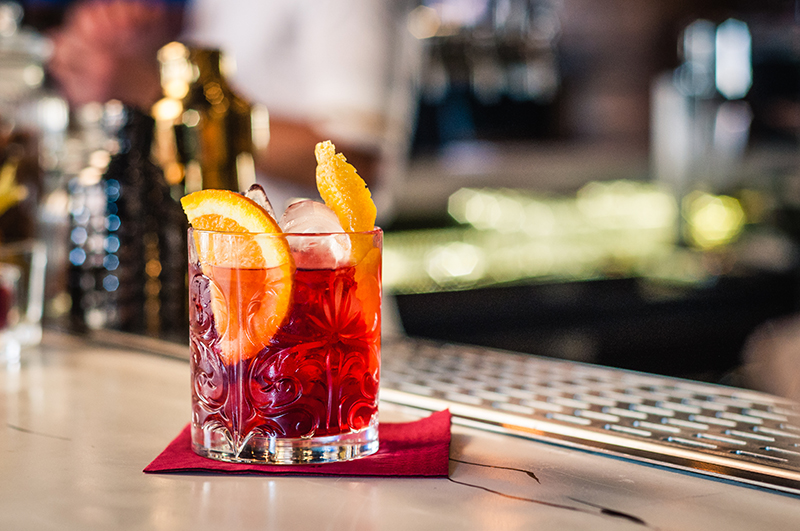 Aviation
---
Let's wrap up our gin-tastic journey with an Aviation cocktail. This delightful blend of gin, maraschino liqueur, crème de violette, and lemon juice is like a fragrant bouquet in a glass. Elegant and aromatic!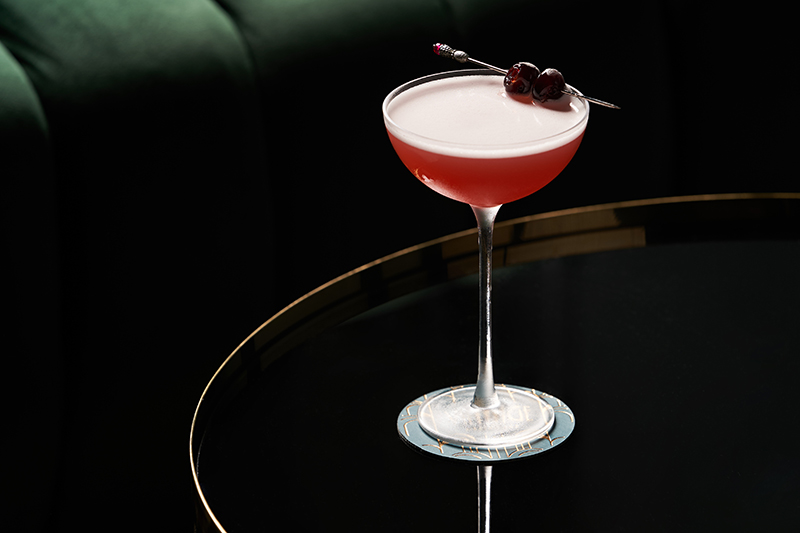 Using Gin from Shed One Gin in these cocktails is a fantastic idea that promises to elevate your mixology game. Shed One is renowned for its premium quality and unique botanical blends, which can add a distinctive and delectable twist to your favorite gin cocktails. The artisanal craftsmanship behind Shed One ensures that each sip is a journey through carefully curated flavors, making your cocktails truly exceptional.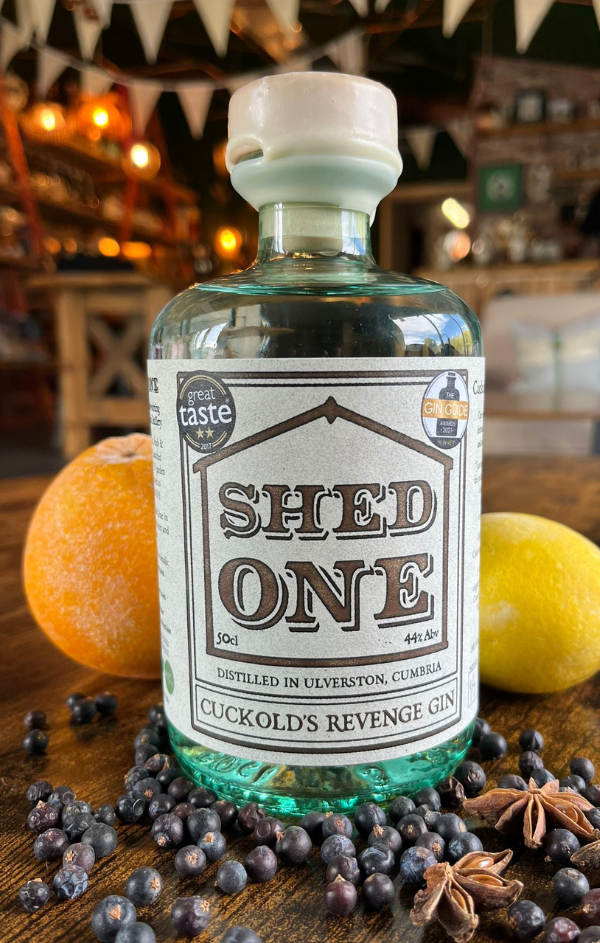 Cheers to your gin-spired adventures, and may your evenings be filled with laughter, good company, and plenty of gin cocktail delights! So, which one will you be sipping tonight? Gin and Tonic, or perhaps an Aviation for a touch of elegance? The choice is yours, my gin-loving friends!
Click here for more serving suggestions.