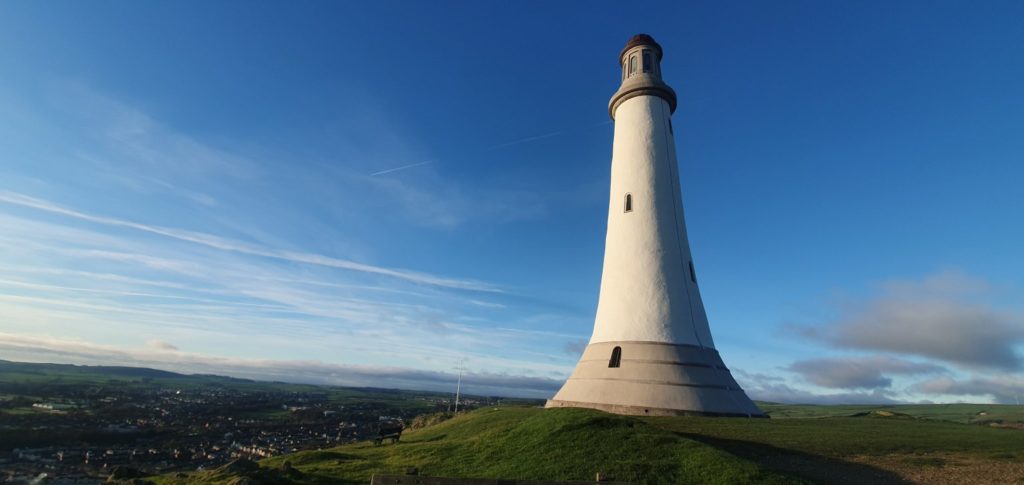 So many things to do in Ulverston! Found on the edge of the Lake District National Park, recorded in the Doomsday Book of 1086 and granted a market charter in 1280. Charter Day is still celebrated with market stalls, games and a parade every September. One of many special days celebrated here. The Lantern Festival, Dickensian Weekend, Candlelit Walk, Retro Rendezvous, Flag Festival...no wonder Ulverston is known as "The Festival Town".
Laurel & Hardy Museum:
For things to do in Ulverston town there is the Laurel & Hardy Museum, dedicated to Stan and Ollie. Did you know Stan Laurel was born in Ulverston? As well as the museum there is a bar and stage with regular comedy evenings. The museum is a central part to "Another Fine Fest", an annual comedy and music festival which takes over the whole town.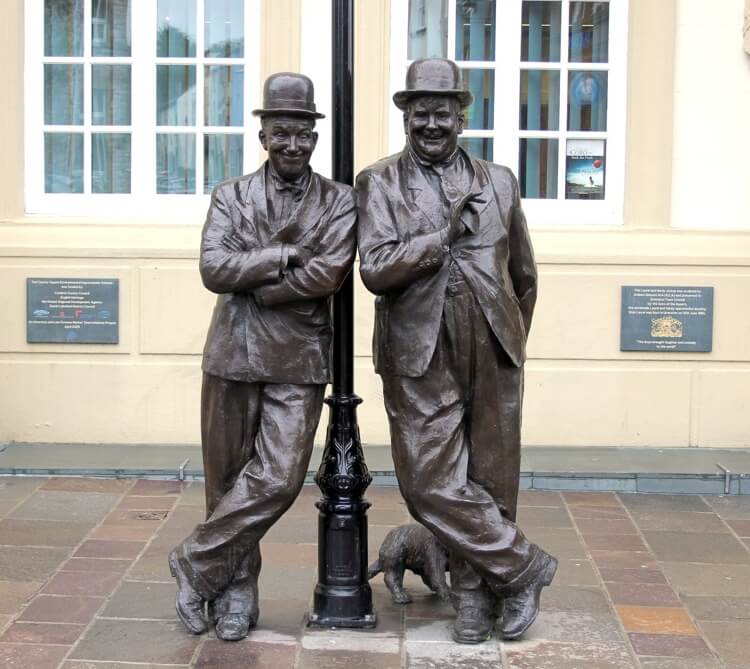 Shed 1 Gin Distillery:
Over on the Auction Mart there are very special things to do in Ulverston for the gin lover. Here you'll find Ulverston's one and only gin distillery. A micro distillery with multiple awards for its gins, elixirs and marmalade as well as winning The Gin Guide's Environmental Sustainability Award in both 2020 and 2021. Book yourself on to one of the Gin Experiences, including tours, tastings, Afternoon G&Tea or Cumbria's only Make Your Own Gin workshop. All hosted in small groups by the owners and distillers, Andy & Zoe.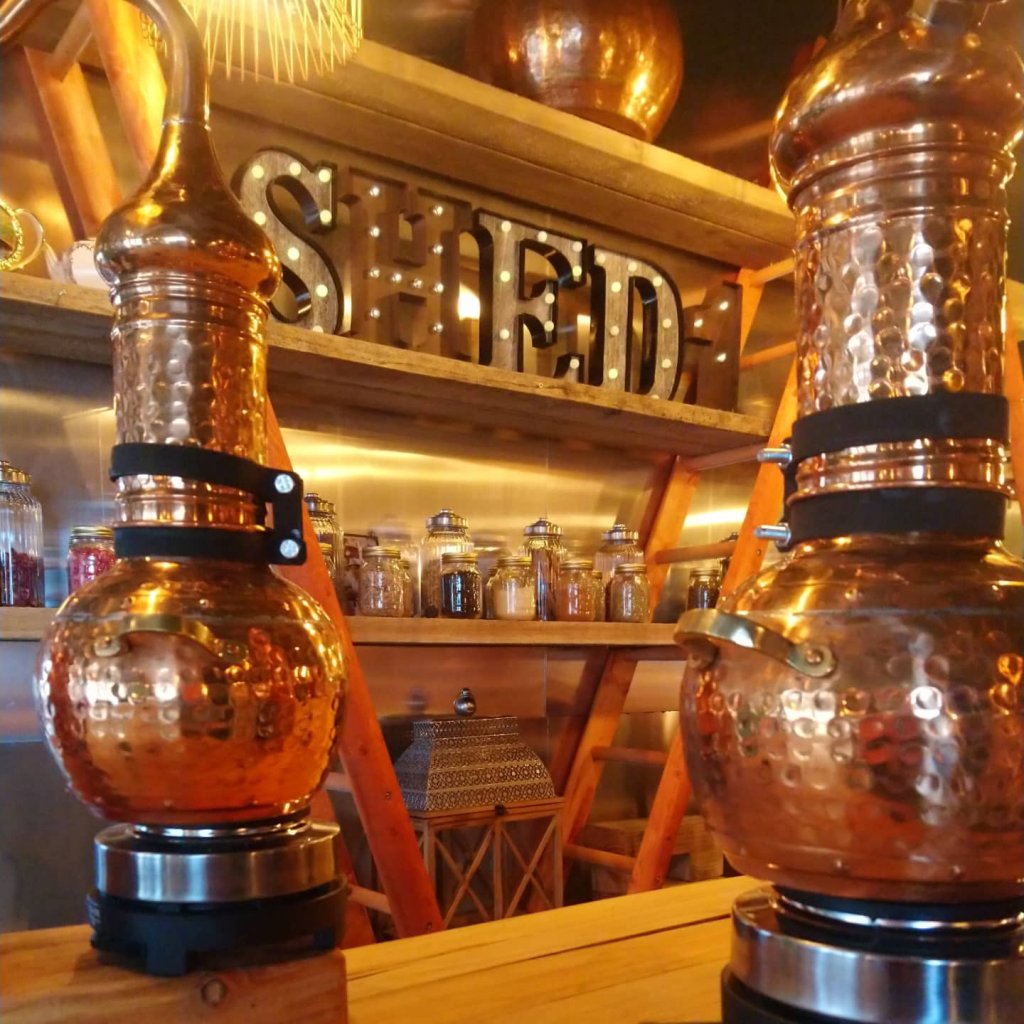 Town Centre Shopping:
Back in town, along the cobbled streets, you'll find independent tea shops, clothing and gift emporiums as well as a local butcher and fishmonger. Appleseeds is packed with delicious delights and the Loopy Wool has a cornucopia of colourful yarns. Sutton's bookshop is a real Aladdin's cave of literature.
In the indoor market you can get your hair coiffured, stock up on deli items and pick up some fresh bread, a birthday card and a treat for your canine. If you're looking for a new outfit, you could buy something off the rack or purchase fabric and buttons and do it yourself.
More to See:
The town has changed a bit since the 2012 Guardian article, "Let's move to Ulverston, Cumbria" and yes, transport still isn't perfect, but we love this town and with so much to do you may find yourself too busy to visit further afield!
Things to do in Ulverston also include blowing your own bauble, or other glass ornament, at Cumbria Crystal. The last producer of completely hand-blown and hand-cut, lead, luxury English crystal in the United Kingdom. Using only traditional methods the highly skilled artisans are committed to creating crystal using techniques that have barely changed since the Roman era. It is the crystal of choice for the British Embassies, many Royal Families and has been showcased extensively in Downton Abbey, James Bond and many period dramas.
And we haven't even touched on walks up Hoad to the Pepperpot, visits to Manjushri Buddhist Temple, a Roy's Ice Cream on Bardsea beach, wandering Birkrigg Common and it's stone circle, or a promenade down Ulverston Canal towpath (the shortest canal at 1.3miles) followed by a drink and bite to eat at The Bay Horse with magnificent views of Morecambe Bay…
A great resource to find out more about accommodation, shopping, eating out and a multitude of things to do in Ulverston is right here.
We look forward to welcoming you to our l'al town with the big heart.