We're very pleased to announce that our Festive Bramble Gin Elixir has been shortlisted in the Great British Food Awards!

What are the Awards?
The Great British Food Awards were launched in 2014 to celebrate the country's finest artisanal produce, as well as the hard-working people behind the scenes. Judges include Raymond Blanc OBE, Masterchef's Monica Galetti, Olly Smith, Eric Lanlard and Miguel Barclay. This year, the British Speciality category was added to the roster to celebrate classic food and drink made in a traditional way, while the Best New Product group rewards exciting new launches from the last two years. From dairy to cheese, artisan drinks to savoury preserves, The Great British Food Awards has a category for everyone.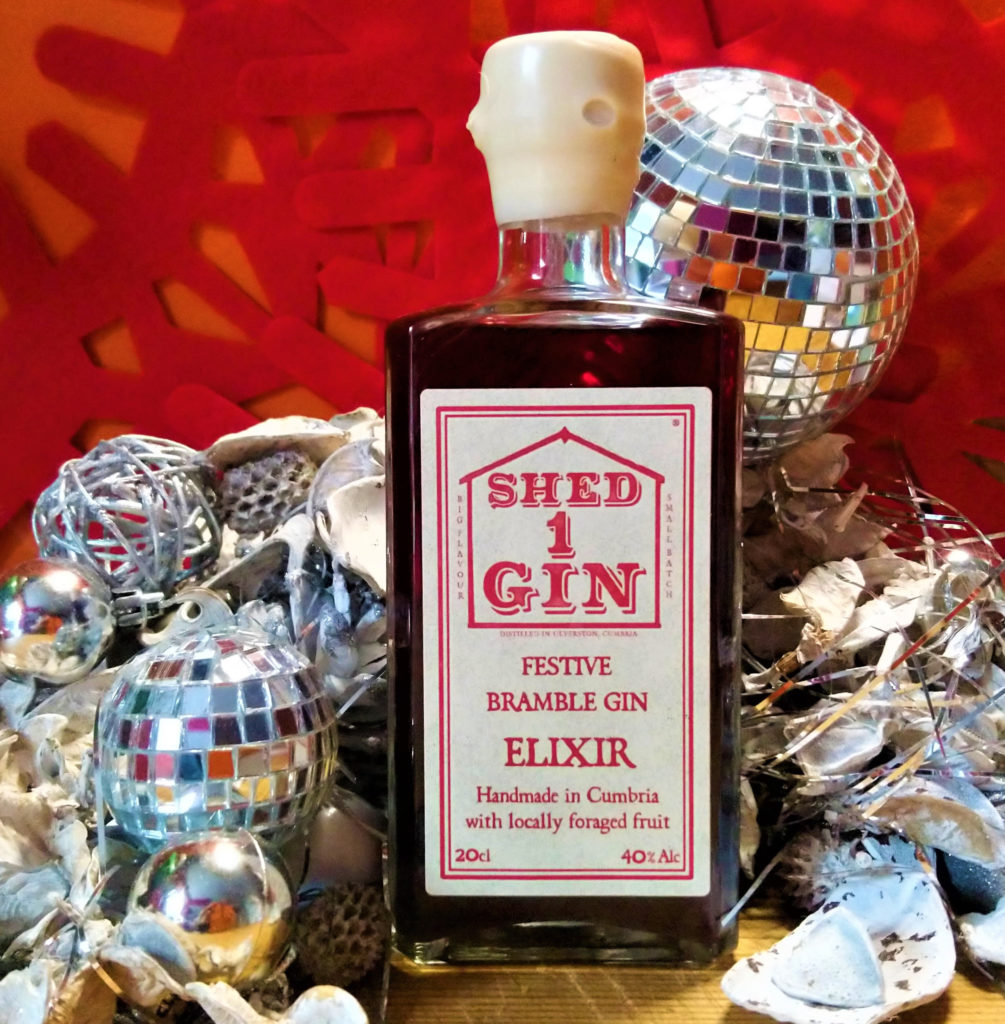 Our Gin Elixir is packed with Locally Foraged Blackberries (Zoe bears the scars!) & Heritage Apples from our friend's orchard: Bloody Ploughman, Dog Snout and Ladies Finger! ??Steeped in our festively spiced gin. It's a traditional strength gin elixir at 40%abv. Serve alone, with tonic or soda or add a splosh to your prosecco!
We like heating a measure or two in the microwave (10-15 seconds). Adds that extra warmth and enhances the spices.
Cheers! ?