CUMBRIA'S SHED 1 DISTILLERY SHORTLISTED FOR TOP RURAL AWARD
We're delighted to have been shortlisted in the Best Drinks Producer category at the 2020/21 Rural Business Awards, held in partnership with Amazon. The local company will battle it out against fellow rural businesses, entrepreneurs and enterprises from across the country for the chance to be named a national winner.
Here's a bit more information about it.
Founded in 2016, ANDY AND ZOE ARNOLD-BENNETT launched SHED 1 DISTILLERY from their Garden Shed. Three years later they moved to The Old Calf Shed and started offering Cumbria's only Make Your Own Gin Experiences.
They produce award-winning classically distilled Gins, Gin Elixirs and Gin Marmalade. The distillery was named Environmental Sustainability winner in the 2020 Gin Guide Awards.
Since the first lockdown they have been supplying charities, voluntary groups and others with crowdfunded hand sanitiser, and in October they held their first wedding at the Shed after getting their wedding venue license!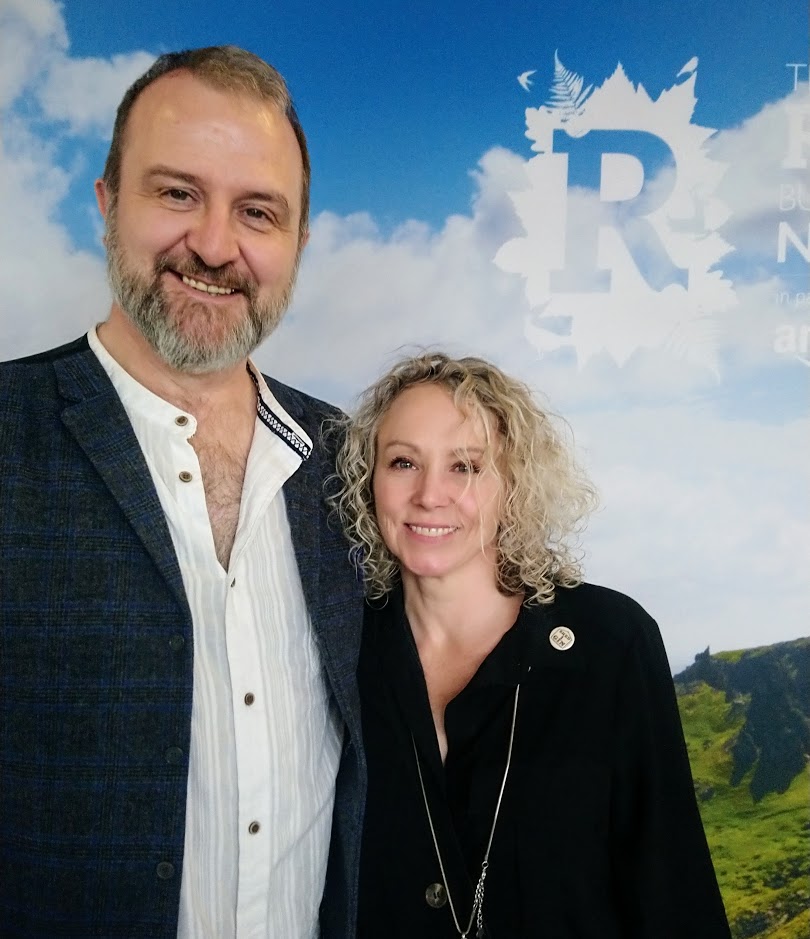 The Rural Business Awards 2020/21, in partnership with Amazon, will mark the Awards' sixth year of celebrating the success of businesses across the UK's rural economy. The Awards are organised by rural business for rural business with the aim of celebrating the achievements of rural businesses and developing a strong network for rural business owners.
Speaking after being shortlisted for an award, Zoe Arnold-Bennett from Shed 1 Distillery said: We're delighted to have reached the national final! It's a real boost during what continues to be a difficult year for us and so many others. As part of a rural community we support and look out for each other and during this crisis we've continued to do our best to help where we can. We've also created new products and online gin tastings in order to keep in touch with our customers and bring a bit of the Shed to them. We wish everyone good luck for the finals.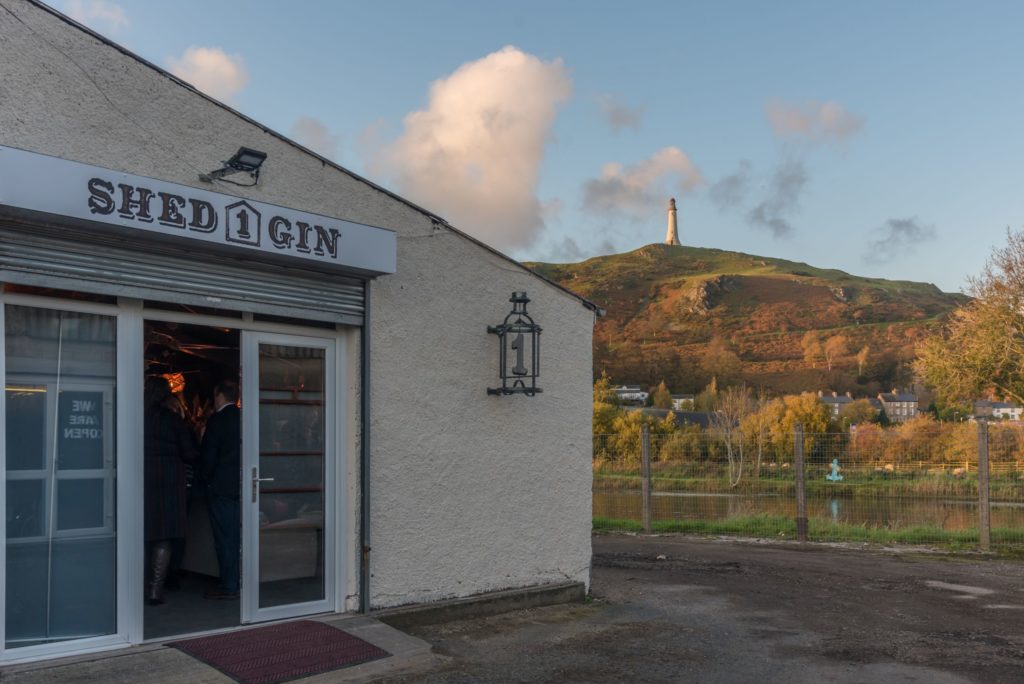 Director and Co-Founder of The Rural Business Awards, Jemma Clifford, said: "This year has been an unprecedented challenge for businesses across the country but we have still had a fantastic amount of entries from rural businesses, showing the true determination of people working in the rural economy. Here at the Rural Business Awards we remain committed to our vision of showcasing the fantastic work of rural businesses and believe that it has never been more important than now. On behalf of the RBA team, we want to say well done to SHED 1 DISTILLERY, and all the shortlisted businesses, and wish them luck ahead of the national final."
The Rural Business Awards is the brainchild of Leicestershire businesswomen Anna Price and Jemma Clifford, who wanted to showcase the wealth of entrepreneurial talent in rural areas of Britain.
The Awards are organised by rural business for rural business, with winners in the 13 categories - ranging from Best Rural Start-up and Best Rural Diversification Project; through to Best Rural Professional Services Business and Best Rural Innovation - decided by an independent panel of judges drawn from the rural business sector, rural public sector agencies, and rural charitable organisations.
The Rural Business Awards will be hosting an online National Final on Thursday 25th February 2021.
Thank you to everyone for your continued support. Cheers, Andy & Zoe