Well, January came and went and now Valentine's Day is upon us.
In 2017, we created a gin called Shed Loads of Love. Our idea was to combine floral and fruit with a hint of chilli to create a sumptuous celebration of love! In 2018 we entered it in the Great Taste Awards and we were so chuffed that the judges agreed with us. Zoe also produces a Shed Loads of Love marmalade. As with all our marmalades, we donate the money to charity through our Marmalade Fund.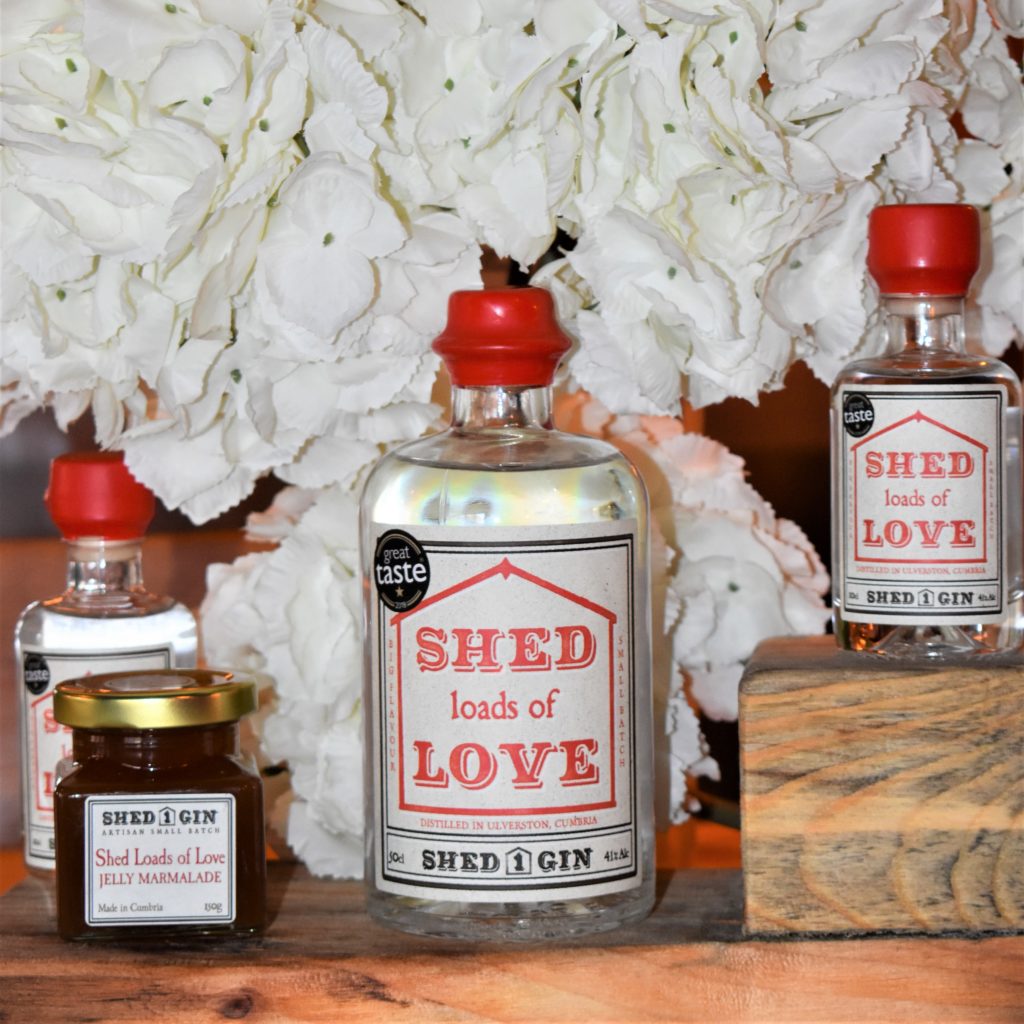 But what does Valentine's mean to you? Many people think of it as being too commercialised, that perhaps it's become more about things than feelings. This could be true, but we also think that having a day that encourages us to appreciate our loved ones isn't such a bad thing. We're all so busy nowadays and we can overlook the important parts of our lives. Taking time to choose a card, to pick out a present, to book a table can also give us a bit of time to think about our loved ones and how important they are to us.
We wish everyone a lovely Valentine's Day and, as always, we will also be raising a glass to our loved ones who are no longer with us. Cheers!