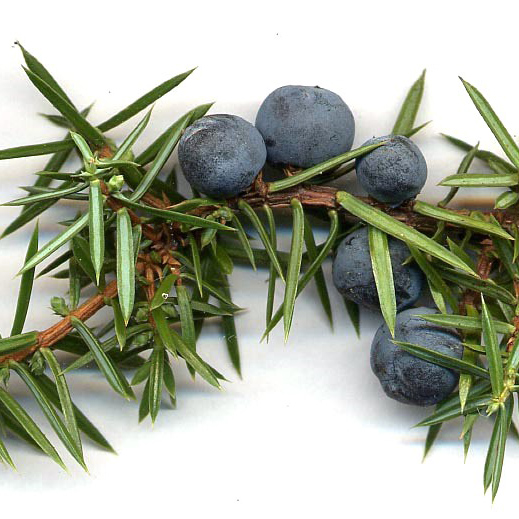 Nowadays, gin comes in many shapes and forms. As you probably know, in order for a spirit to be called "gin" it needs to be at 37.5%abv and the main botanical has to be juniper.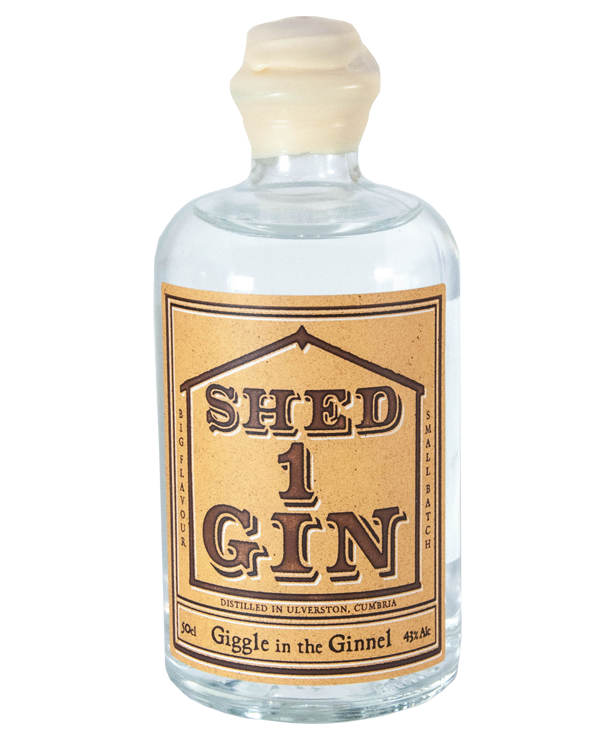 We describe our gins as "classically distilled, with a contemporary-style". The taste is bolder than some others and can still be discerned when using a lot of mixer. As well as juniper, other botanicals come to the fore. One of our gins, Giggle in the Ginnel, does push the envelope while still able to be described as gin. The botanicals include star anise and angelica root and this gives it a liquorice hit. Interestingly, we're finding a lot of whiskey drinkers are taken with Giggle in the Ginnel. Although based on classic gin, the mix of botanicals produces an interesting flavour profile. We're very happy to say that the Craft Distilling Expo's Gin of the Year were taken with Giggle in the Ginnel enough to award it Highly Commended in the Signature Botanical Gin of the Year 2019-20!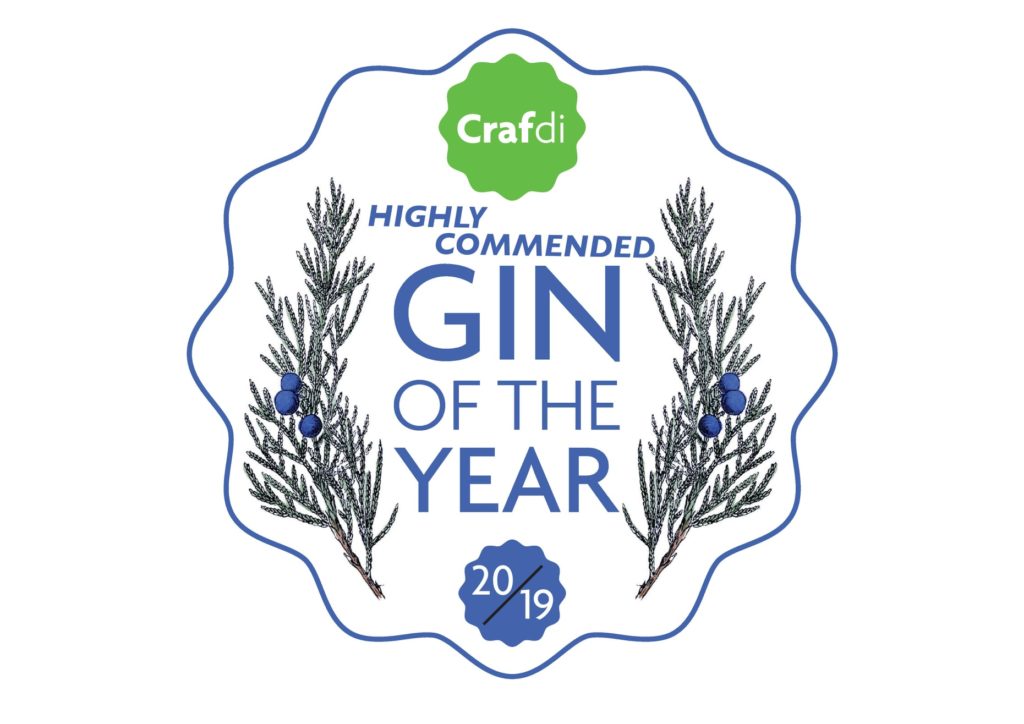 Cuckold's Revenge also got Highly Commended in the Contemporary Gin of the Year 2019-20. This, our first ever gin has been doing very well with accolades including a 2-Star Great Taste Award (Outstanding Flavour) and featuring in the latest edition of "101 Gins To Try Before You Die", selected by spirits guru, Ian Buxton.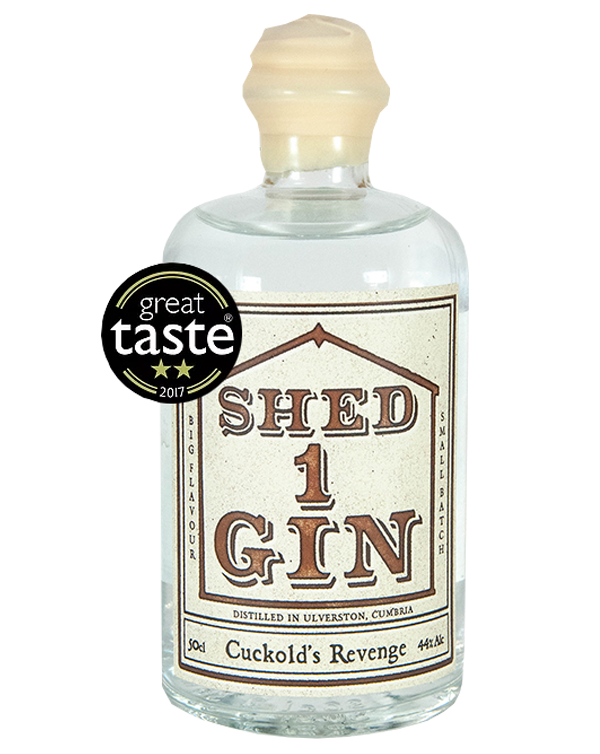 Other types of gin are London Dry, and it doesn't have to be made in London. You can find out more about it in this article from the Gin Foundry.
Navy (Strength) Gin has to be between 57-58%abv. Back in the day, gin was a daily drink on board ship and to make sure that it wasn't being diluted some would be tested. If it was spilled on gunpowder and the gunpowder still lit, then the gin was of the right strength!
As for Old Tom Gin, Imbibe has a very good article all about it. You may end up more confused when you started, but that's Old Tom for you!
Then you have your liqueur gins (which we make traditionally at 40%abv), Plymouth Gin, flavoured gins...There's just so much to explore in the World of Gin.
Cheers!