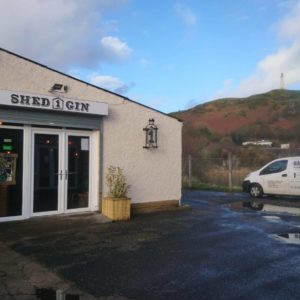 So, Monday, 22nd of February the Prime Minister set out plans for opening up the county again.
Due to COVID our doors have mostly been closed for almost a year. However, in that time we've gifted over 5,500 bottles of sanitiser to individuals and groups around Cumbria (money raised via crowdfunding), created new products including our Make Your Own Bath Tub Gin Tin, and seen quite a few of you via our Zoom Gin Tastings (still a few spaces left for April).
But what about the future?
COVID Recovery Update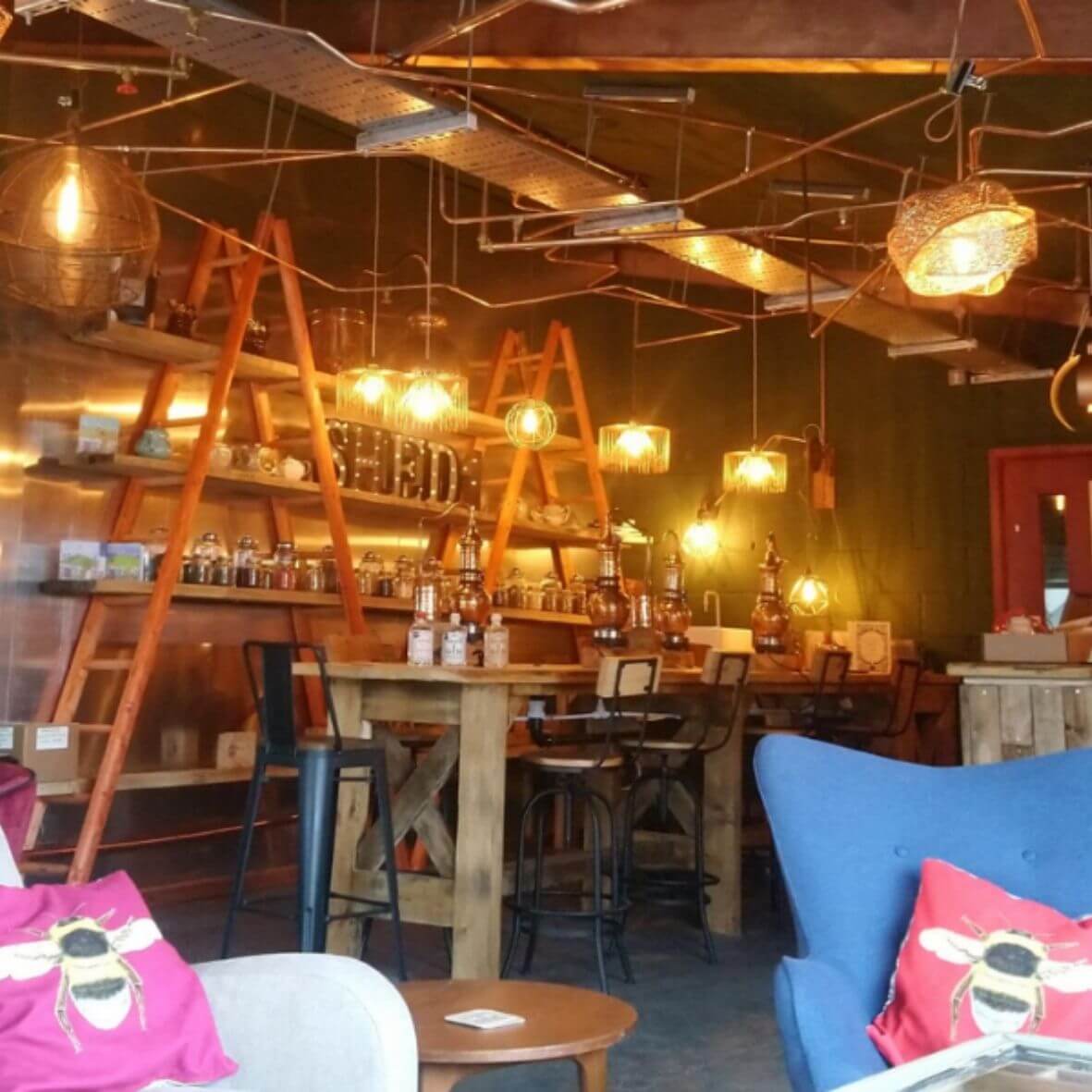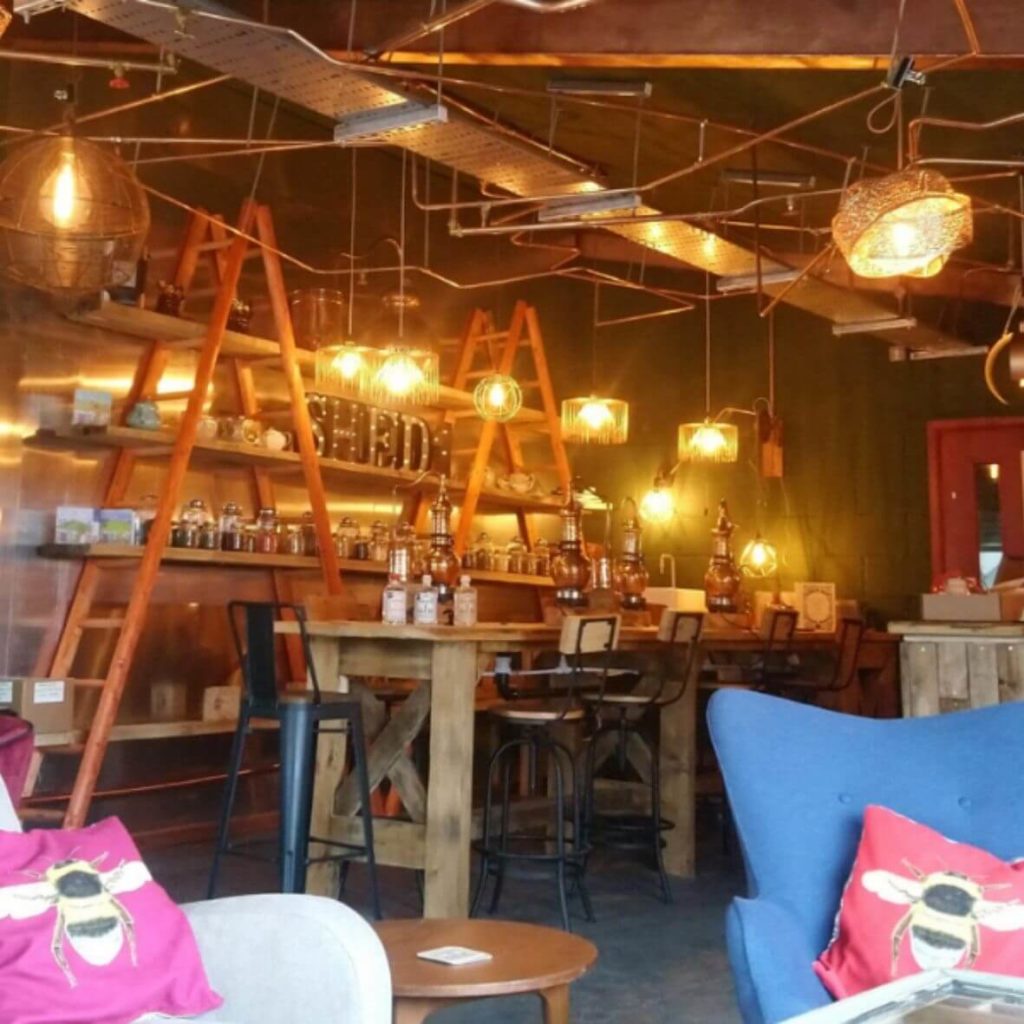 We have the COVID-19 RESPONSE, SPRING 2021 document in front of us…all 68 pages! Not quite finished reading it, but what is relevant to The Shed is the following:
From
APRIL 12th
: Weddings for 15 (including the couple) will be allowed to take place in certain premises. COVID-SECURE guidance in place which will mean sit down receptions etc. More information to come from the registrar.
We will be allowed to open the SHOP for walk-ins and Click & Collect. Just a couple of days a week. More info to follow.
From
MAY 17th
: the public will be able to enter hospitality establishments. There will be table service, but you won't have to buy a meal. The Rule Of 6 will apply for groups sitting together, with COVID-SECURE guidance still in place.
As you know, The Shed is small so we don't believe that we will be opening in that way. However, we may have a few trial runs with a group or two for Gin Experiences.
From
JUNE 21st
: Removal of all legal limits on social contact, with accompanying guidance on how best to reduce the risk of transmission and protect ourselves and loved ones.
All "life events" (celebrations, weddings…) can take place.
Depending on progress, we hope to open the bar to walk-ins by the end of June a couple of times a week.
Gin Experiences will restart.
We will restart private events.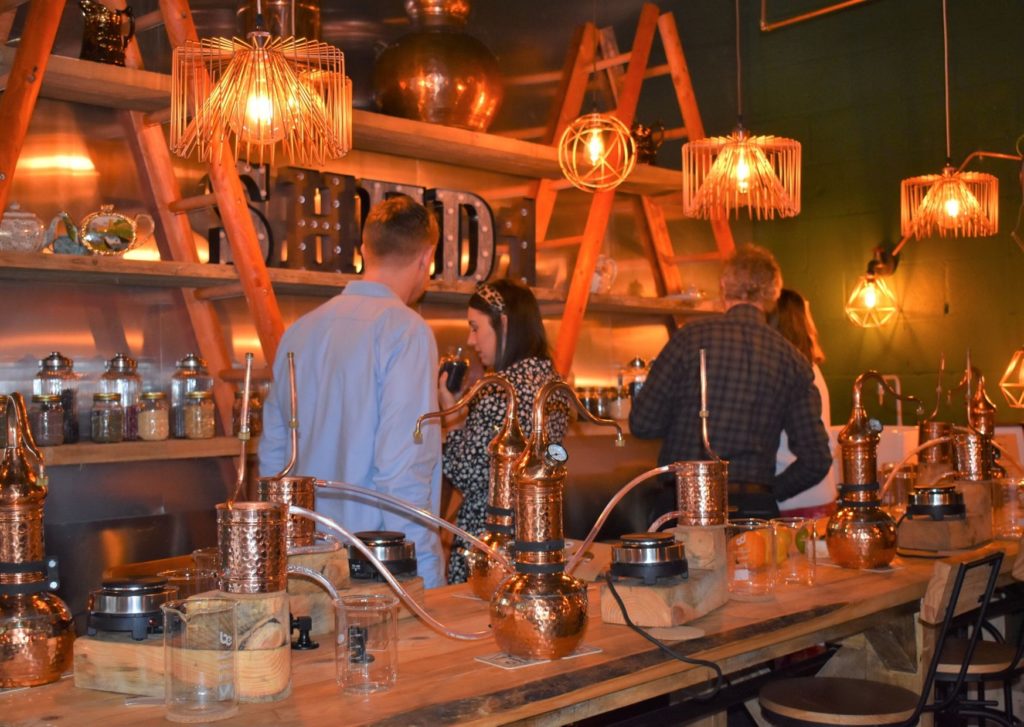 We truly do welcome the news, but we know we have to proceed with caution. Happy to say that Andy has his first vaccine on Friday and we would encourage everyone to get theirs. We need to protect each other.
Regarding the 4 stages the government has set out, before taking each step they will review the latest data on the impact of the previous step against four tests.
1. The vaccine deployment programme continues successfully.
2. Evidence shows vaccines are sufficiently effective in reducing hospitalisations and deaths in those vaccinated.
3. Infection rates do not risk a surge in hospitalisations which would put unsustainable pressure on the NHS.
4. Government assessment of the risks is not fundamentally changed by new Variants of Concern.
As always, thank you for your continued support.
You're the reason why we are still here.
Cheers, Andy & Zoe