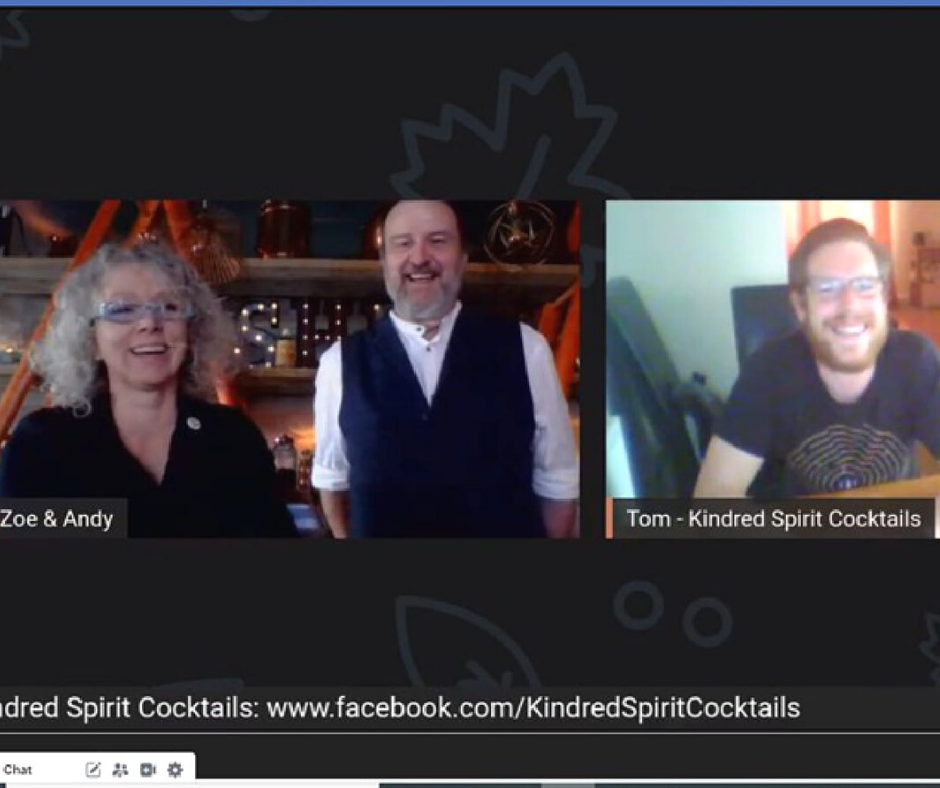 Hello, Everyone!
A huge thank you to all of you who joined us for our first Facebook Livestream. A few of you even asked if we'd do more. Be careful what you wish for, because we will! For those who weren't able to watch live, you can still catch it via our videos on Facebook. So, as promised here's the recipe that Tom, Kindred Spirit Cocktails, created. Perfect for lockdown as all the ingredients should be easy to find.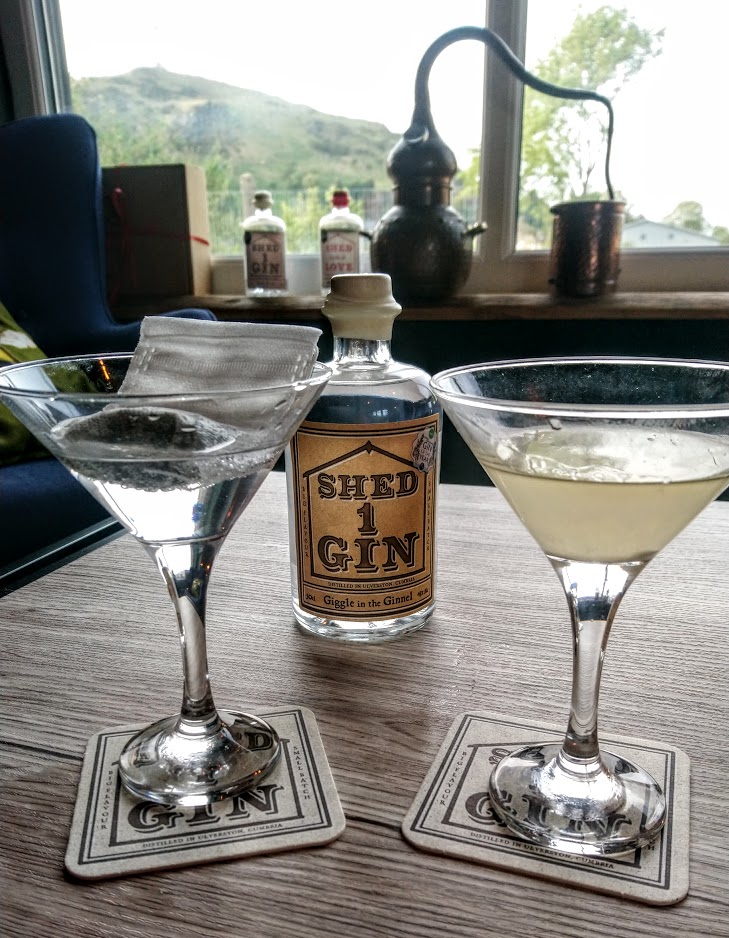 Mar-tea-ni Quarantini
1 teabag of choice. Tom used an Organic Raspberry Leaf tea and we made a teabag using Penningtons Lapsang Souchong
50ml of Gin or Vodka. Tom chose Cuckold's Revenge and we chose Giggle in the Ginnel.
25ml of Lemon Juice
10ml of Sugar Syrup. We used a heaped teaspoon of Icing Sugar
Leave the teabag in the spirit for a 2 or 3 minutes so the flavours infuse.
Mix with all the other ingredients and some ice. If you don't have a cocktail shaker, a jar is fine.
Strain into a glass.
For a longer "gin cooler", put in a tall glass, add ice and tonic or soda.
Cheers!
We would love to see photos of your Mar-tea-ni's and where you are enjoying them. And, just to give you a bit of encouragement we've put a prize together for the overall favourite. If more than one, of course there will be, we'll draw from a hat.
What's in it for you? The winner will receive a hamper which will include a 50cl bottle of Shed 1 Gin (your choice) and a selection of Kindred Spirit Cocktail mixers. Who can resist that? So, if you'd like to make a Mar-tea-ni and post your results here on our Facebook page. 
*Enter the code ginstar to receive a 10% discount in our online shop (excludes Gift Packs). **Competition and discount have now ended. Thank you for everyone who entered.