The UK's long-standing love affair with gin shows no sign of ending soon. From as far back as the Roman occupation of England, the delicious combination of juniper and alcohol has been a staple of British culture, both as a medicinal cure and as a social beverage.
As the UK gin industry continues to go from strength to strength, standing out from the crowd is becoming increasingly difficult. Yet few independent distilleries have made their mark like the multi-award-winning Shed 1 Gin Distillery.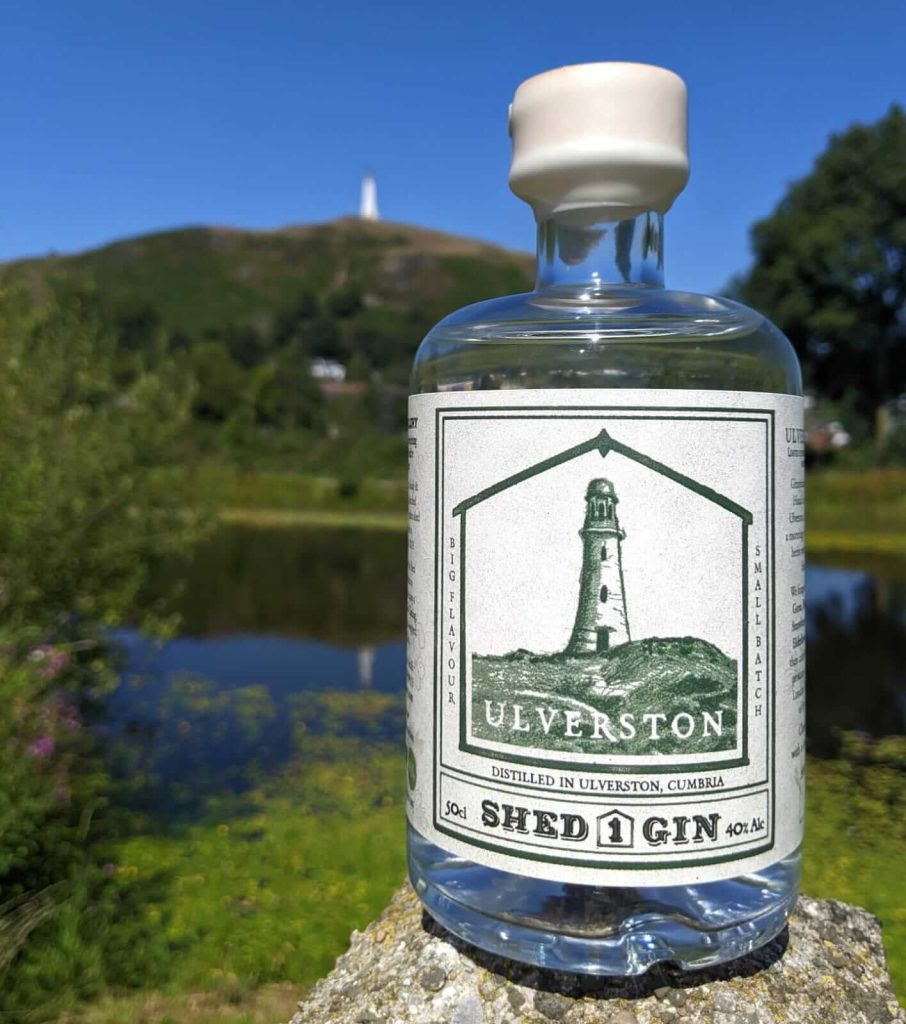 Founded by a married couple with a love for all things gin, Shed 1 Gin took its name from its modest origins when it was housed in a tiny 7 × 7-foot garden shed. Shed 1 Gin has since outgrown its humble origins and moved into the beautifully converted Old Calf Shed Visitor Centre in the vibrant market town of Ulverston.
In 2016, Andy and Zoe released their first gin, "Cuckold's Revenge Gin," inspired by the cuckolded Master Ford in Shakespeare's "The Merry Wives of Windsor." Since then, they have created a variety of gins, liqueurs, and experiences. Some of the highlights include the Great Taste Award-winning "Chilli Fest" , the multi World Gin Award-winning "Festive Bramble" and the limited edition "Ulverston Gin".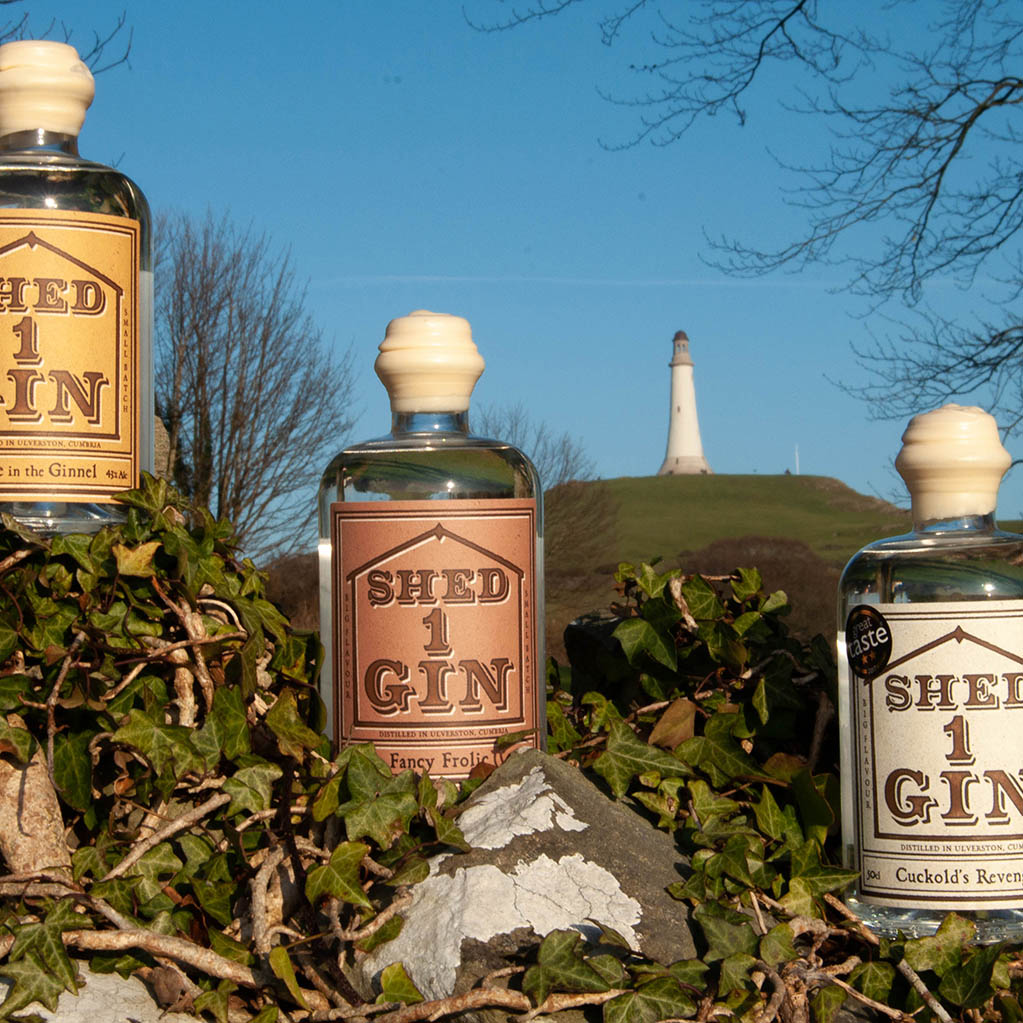 The first (and only) gin distillery in Cumbria to provide make-your-own experiences, Shed 1 Gin's unique events are ideal for birthday parties, anniversaries and treat-yourself special occasions. The Old Calf Shed is also a truly memorable wedding venue, perfect for a low-key gin-elopement or a party of up to thirty people.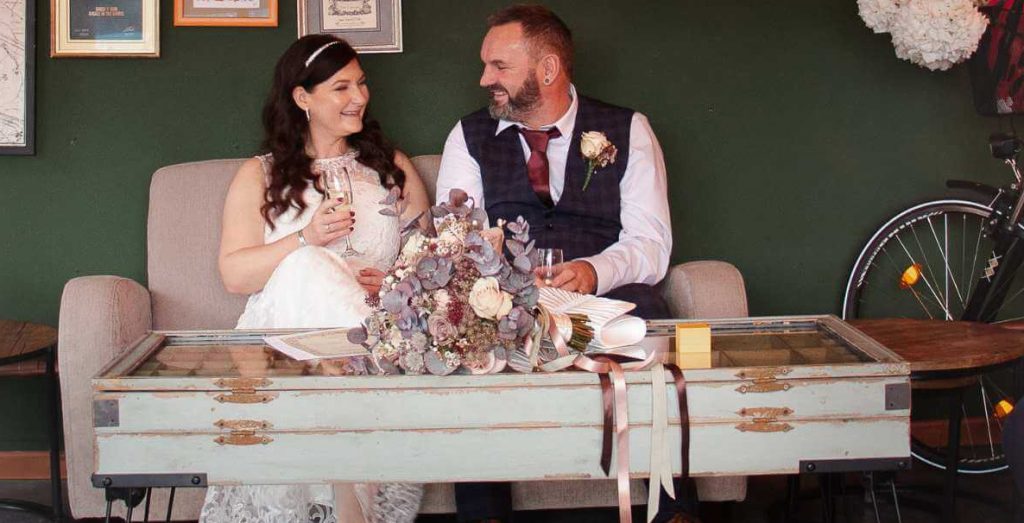 After a tour of the distillery, you'll get expert tuition on how to make your own gin.
Once you're done, your masterpieces are yours to take home and enjoy, complete with bespoke labels and beautiful bottles.
For those with a sweet tooth, the Old Calf Shed is also home to Shed 1 Gin's botanical inspired Afternoon G&T. Combine your favourite tipple with perfectly matched sweet and savoury treats, including the decadent Chocolate Cake with orange zest and chilli flakes, and the zingy lemon and lime mini meringue tarts.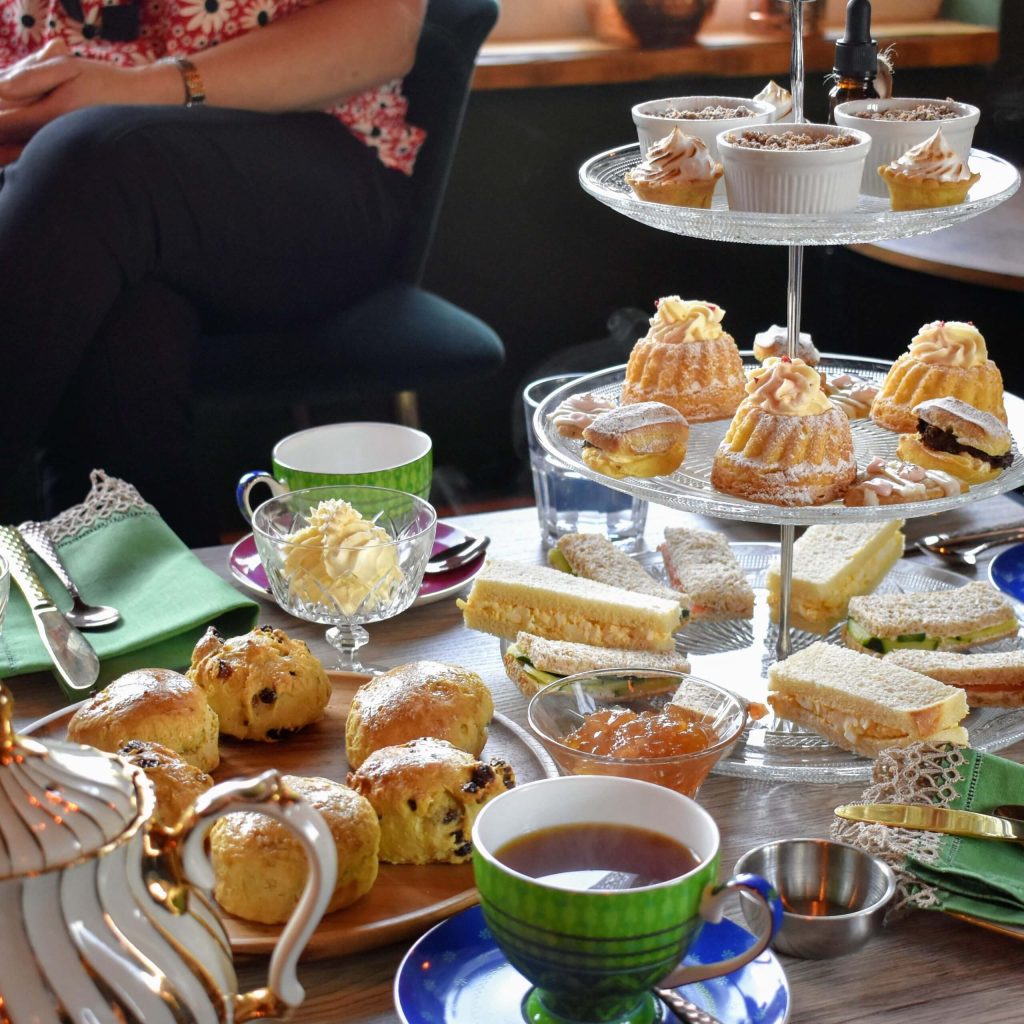 Winning the Cumbria Tourism Experience of the Year Award for 2022 and the Icons of Gin The World's Best Gin Visitor Attraction, 2022, Shed 1 Gin Distillery is a must-visit for gin lovers in the UK.
Shed 1 is also committed to sustainability, winning the Gin Guide Awards' Environmental Sustainability category for three years in a row.