Lake District Experiences; whatever your interests, there are so many to choose from!
Lake District Experiences include walking and climbing the fells, swimming in Coniston, paddle-boarding on Windermere and Going Ape in Grizedale. Perhaps all that sounds just a bit too energetic, or maybe you're looking for something completely different? Among the many Lake District Experiences is our Gin Shed. Shortlisted in the World Gin Awards, Best Visitor Attraction, we offer Gin Experiences including Distillery Tours & Tastings, Make Your Own Gin and Afternoon G&Teas., botanical-inspired sweet treats and finger sandwiches while you relax in our stylish bar. We host small groups and, as the owners and distillers, we can pass on our knowledge and give you a real insight in to the whole gin process.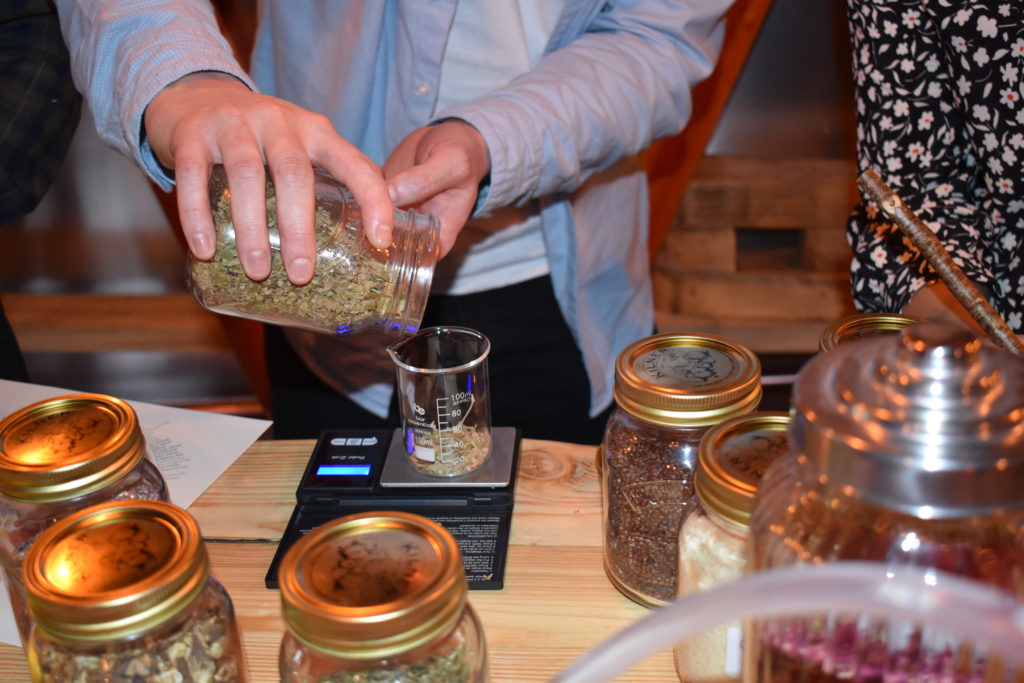 All experiences need to be booked and you can find dates, starting in July in our Online Shop. Of course, if you have any questions or would like to arrange a group visit you can email or call us directly.
And if you are visiting Ulverston, we don't just have Gin in our lovely market town. It is the birthplace of the one and only Stan Laurel of Laurel & Hardy fame! The Laurel & Hardy Museum has so much memorabilia, plus it doubles as a comedy club!
For a best view of the surroundings and Morecambe Bay, take a walk up Hoad to our very own Pepperpot! The Sir John Barrow Monument, founder member of the Royal Geographic Society and a minor character in Ridley Scott's acclaimed TV series "The Terror" opens at certain times of the year. If you climb the 112 spiral staircase steps you will be rewarded with the most glorious views.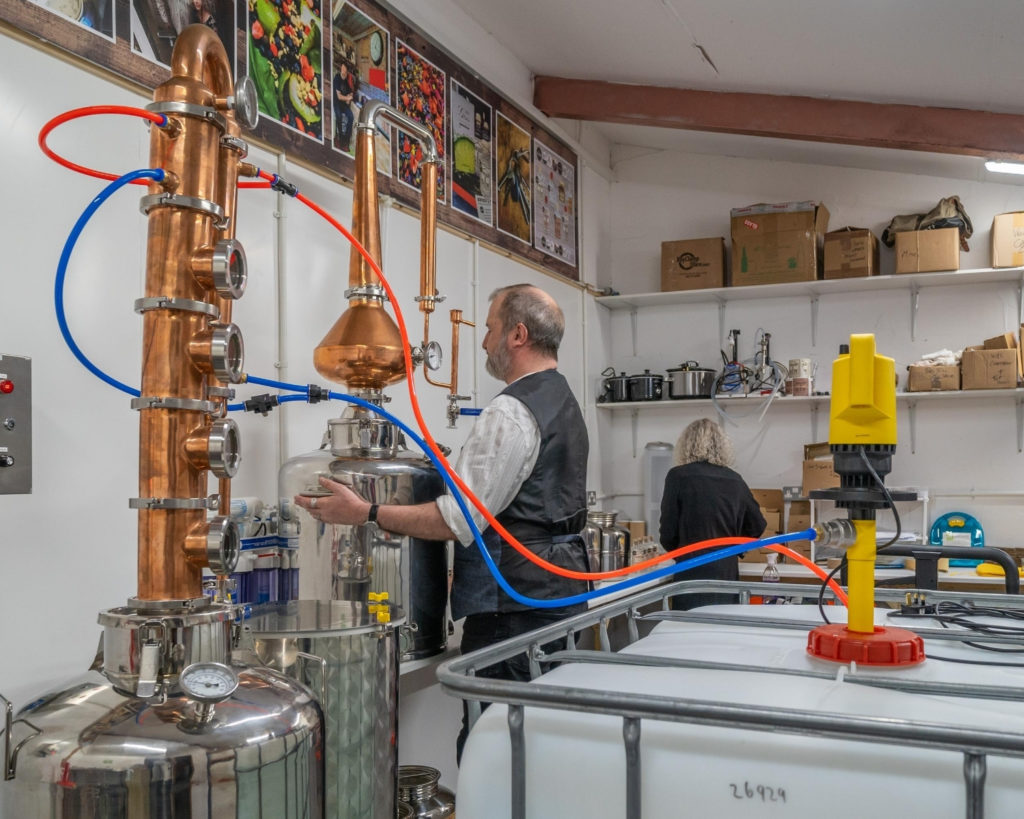 Our neighbour across the canal, Cumbria Crystal offer their own Lake District Experiences. They are the last producer of completely hand-blown and hand-cut, lead, luxury English crystal in the United Kingdom. You can watch the glass blowers at work and you can even book to blow your own glass bauble, vase or paperweight! If you're a fan of historical dramas, you've probably seen some of the beautiful crystal in Downton Abbey. You can also buy the ultimate crystal Gin Glass to serve your special Make Your Own Gin in!
These are just a small handful of Lake District Experiences on offer so you should probably start planning your visit, soon! To help you get started,  Choose Ulverston is a great place to start.
Oh, and for what might be the top of the list of Lake District Experiences, why not come and get married in The Shed? Our distllery and Old Calf Shed Bar are both licensed for Weddings, and other special celebrations!
Cheers!