Our good friends and suppliers of high quality, ethically-sourced coffee, Penningtons are based just a few miles from The Old Calf Shed, in Kendal. Not only are they coffee roasters but Tea Merchants, too. When you come and enjoy our Afternoon G&Tea you can choose from a selection of their loose leaf tea, served in vintage teapots.
We asked Gina to create something special with our Fancy Frolic Gin and the resulting Blue Lady Mar-tea-ni is just delicious!
Blue Lady Mar-tea-ni
A twist on the good old-fashioned favourite.
The grapefruit notes in Penningtons' Blue Lady Tea gives a delicious citrus twist and suits the three types of Lime in Shed 1's Fancy Frolic Gin.
Ingredients – Serves 2
50ml Shed 1 Fancy Frolic Gin
Ice
2 teaspoons Penningtons' Blue Lady Loose Leaf Tea
Piece of orange zest
Method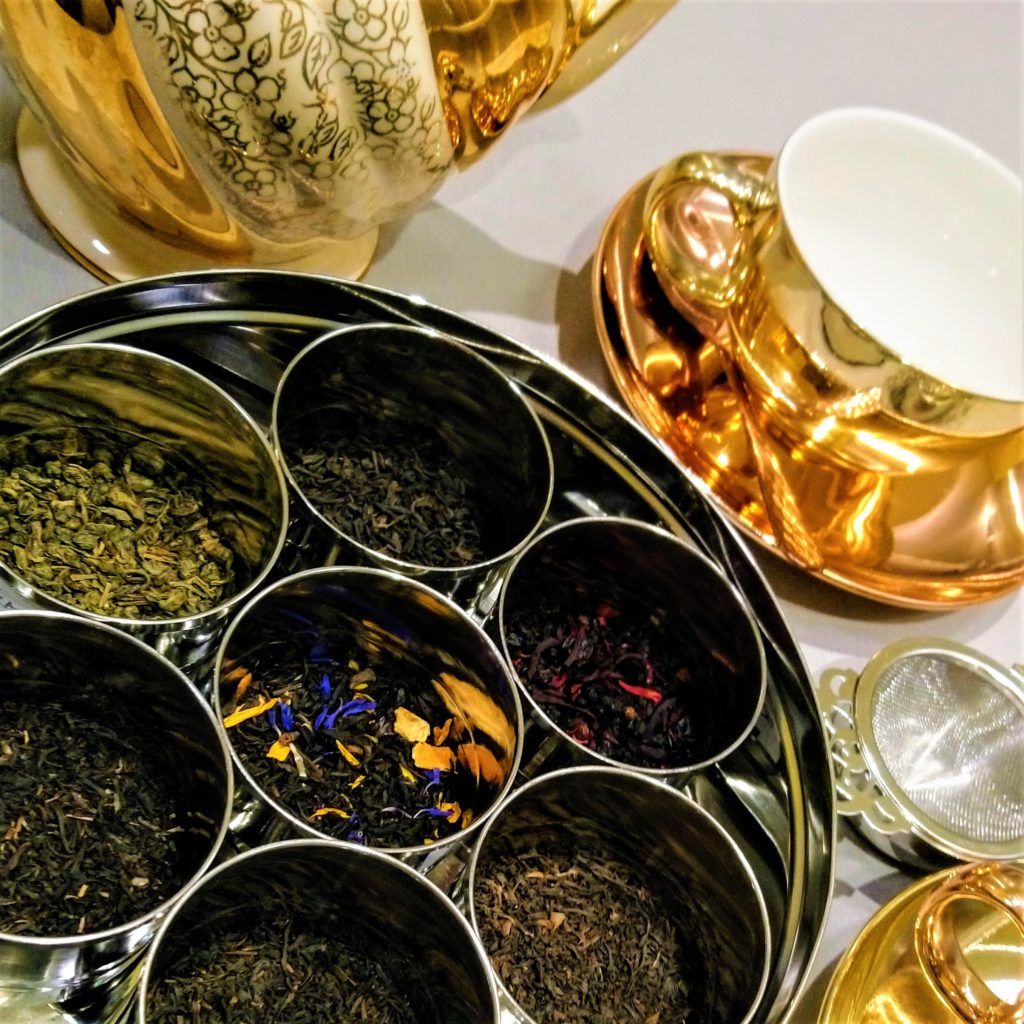 Add the Blue Lady Tea to a cocktail shaker.
Pour the gin over and stir with a long handled spoon for about 45secs.
Add ice and shake until cold.
Pour through a (tea) strainer
Serve with a twist of orange zest.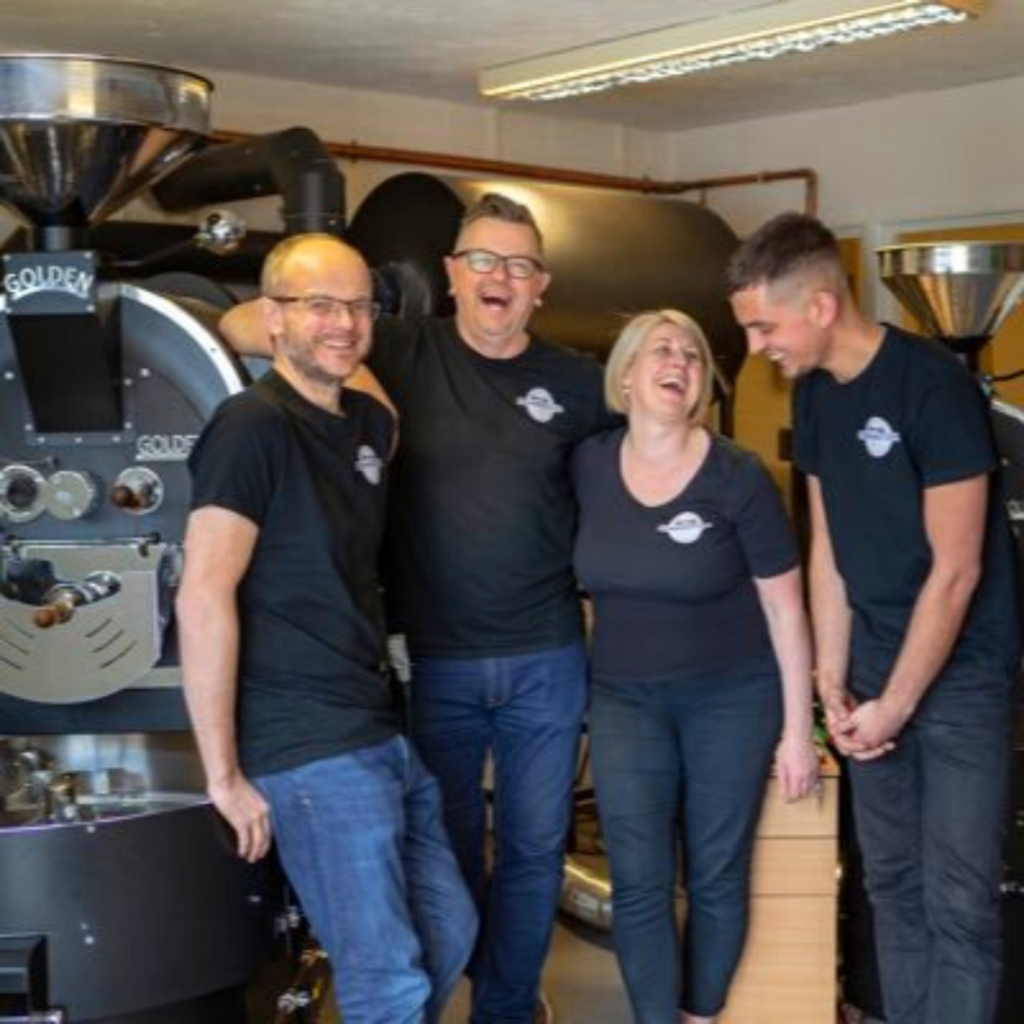 You can order coffee and tea directly from Penningtons for national delivery. Plus, they have a Coffee & Tea Club which gives you priority to their Speciality Coffees, best Loose Leaf Teas and Seasonal Offers.