For International Women's Day, Zoe has been asked to have a chat on Cumbria radio about Shed 1 Gin, awards and other gin stuff. The researcher asked if there are many women in the Gin Industry and we're happy to say that some of the most respected names in our profession are women and that women have had a connection with this spirit for many centuries.
Back in the 17th century Mary (Queen of Orange) popularized genever (the Dutch origin of gin) in the royal court. Her successor, Queen Anne, encouraged the wider consumption and distillation in England when the distiller's charter was cancelled opening distilling up to all and sundry. End of a monopoly was good; however, the addition of turps, sawdust and sulphuric acid in order to keep costs down, bad. Deaths, generally among the poor, escalated, and a distiller's license was issued. At £50, only two were sold in 7 years!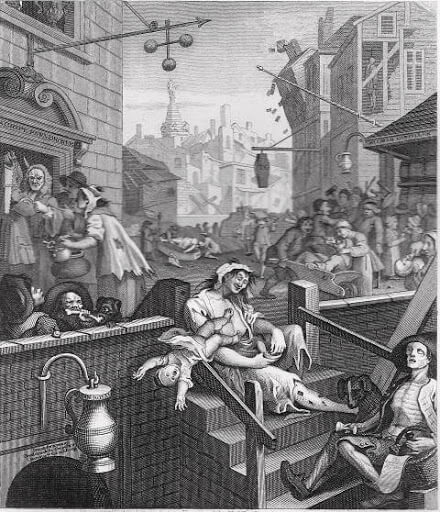 Bring in Hogarth's Gin Lane and Beer Alley etchings. The inhabitants of Gin Lane were depicted as off their faces and in the depths of despair while those in Beer Alley were prosperous, healthy and happy.
Gin Act of 1751 pushed gin taxes and finally gin was more expensive than beer. It also became fashionable to drink tea. By the 19th century things had calmed down a lot. Aennos Coffey invented the perfect still and the British Royal Navy wouldn't travel without some gin…medicinal reasons, of course!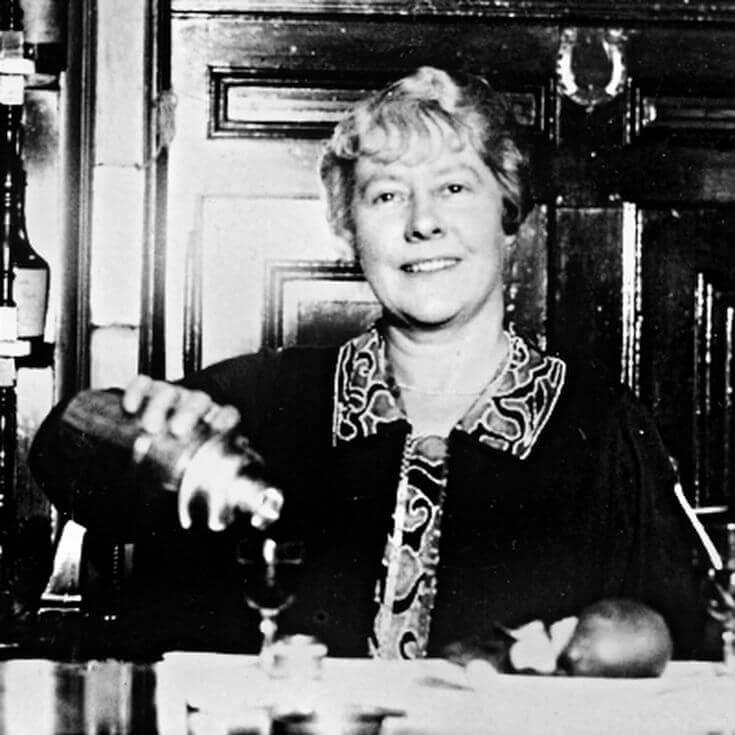 Along came Ada Coleman, head bartender (only one of two in history) of The American Bar at The Savoy Hotel and one of the greatest mixologists ever. At the turn of the 20th century she was creating all manner of spiritual delights and best known for the Hanky Panky, a combo of gin, vermouth and Fernet Branca which is part of every good mixologists repertoire.
Dorothy Parker, the American poet, writer, critic, and satirist famed for her acerbic wit wrote, "I like to have a martini, Two at the very most. After three I'm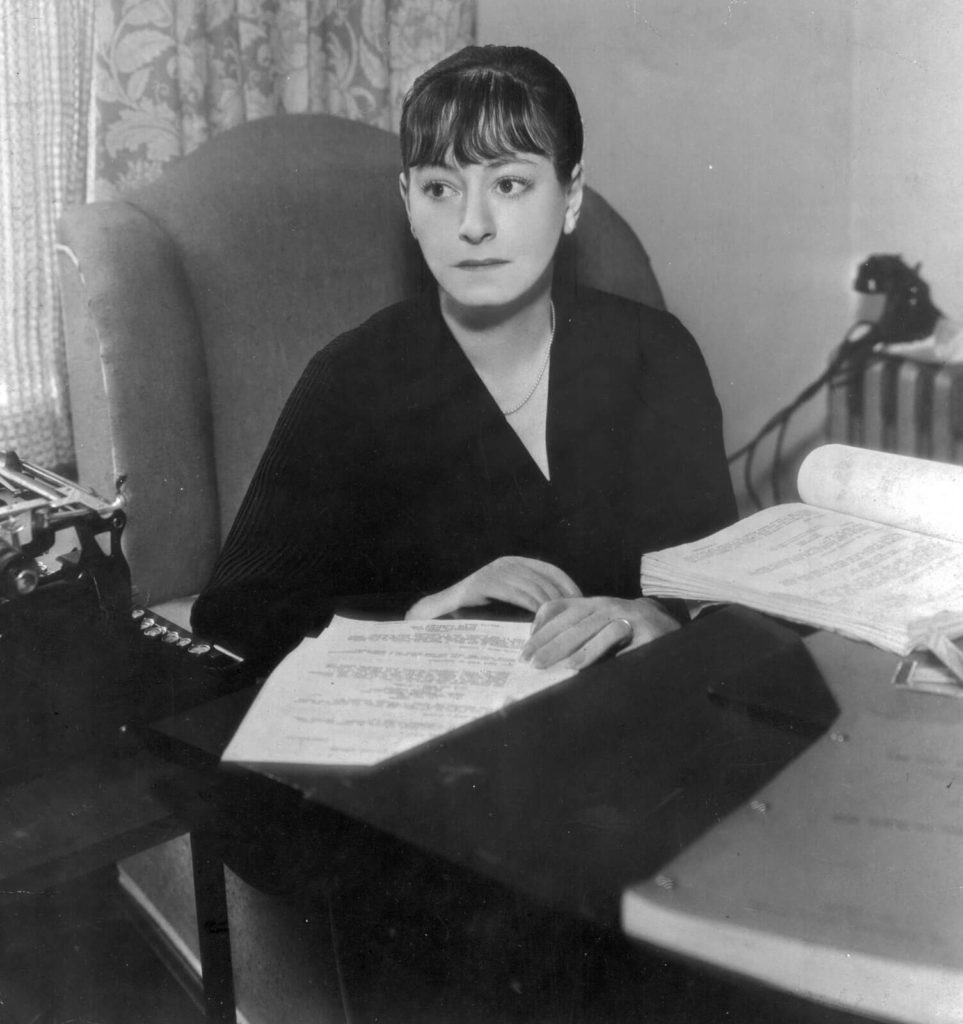 under the table. After four I'm under the host!" She has been the inspiration for quite a few cocktails and The New York Distilling Company created a gin in her name.
Nowadays, you will find women working within the gin industry in a wide variety of roles. And master distillers like Anne Brock who was awarded Master Distiller 2021 by the World Gin Awards, Joanne Moore and Lesley Gracie are admired around the world for their incredible skills and creativity.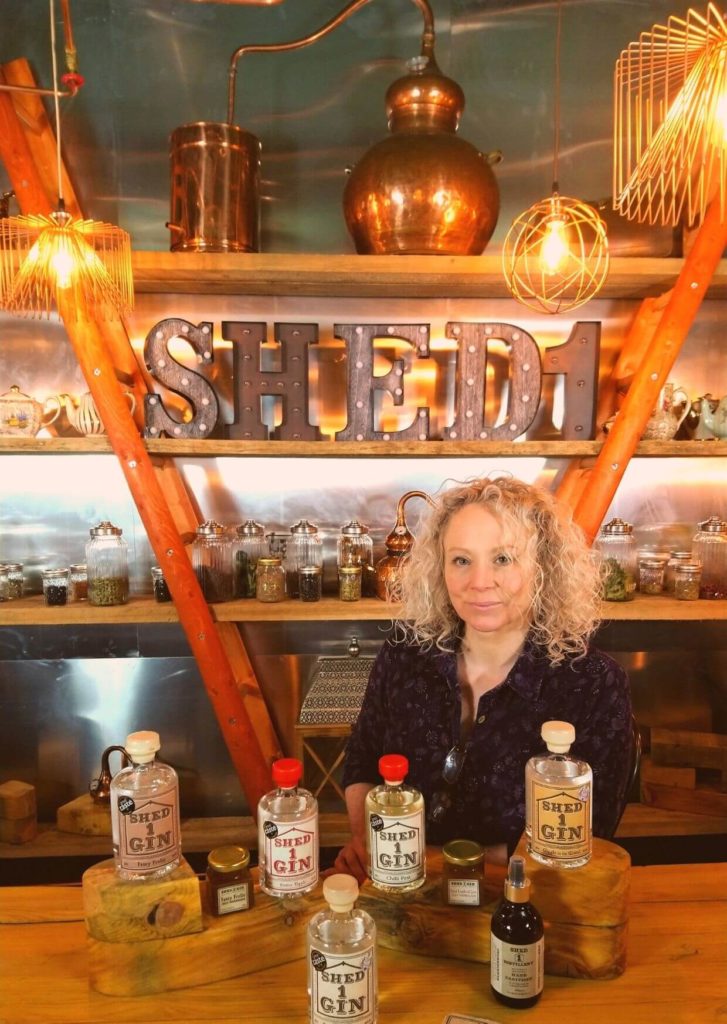 Within Cumbria, I think I might be the only female co-owner and distiller, but I am surrounded by talent in the counties around us with Sara Dewhurst's Lytham Gin, Cheryl Sharrocks of Stockport Gin and Rachel Trenchard's Goosnargh Gin, to name just a few.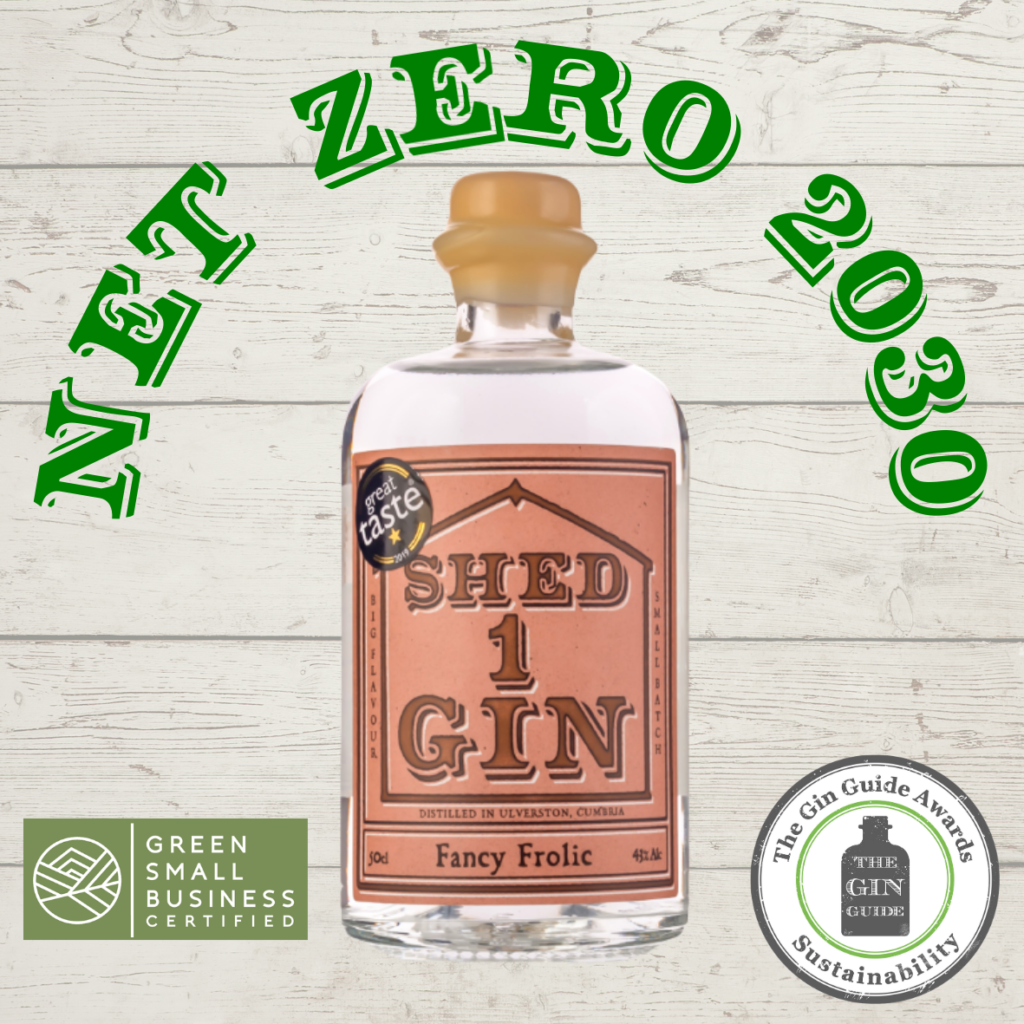 We're off to celebrate International Women's Day with our latest cocktail invention, Shed 1 Fancy Frolic Gingharita. After final tweaking, we'll be adding the recipe on our Shed 1 Serving Suggestion and Recipe page, soon.
Cheers!
PS. Turpentine and other unpleasantries weren't left behind in the 17th century. In 1913, Webster's dictionary described common gin as being flavoured with turpentine due to its woody notes!