Hello, All!
This week we became finalists in the Gin Guide Awards with Cuckold's Revenge Gin, and our Environmental Sustainability credentials!
Did you know that Cuckold's Revenge was the first gin we created and it has proved a winner, gaining a Great Taste Award and Highly Commended in the Gin Crafdi Awards. It is also featured in the latest edition of 101 Gins to Try Before You Die, by Ian Buxton.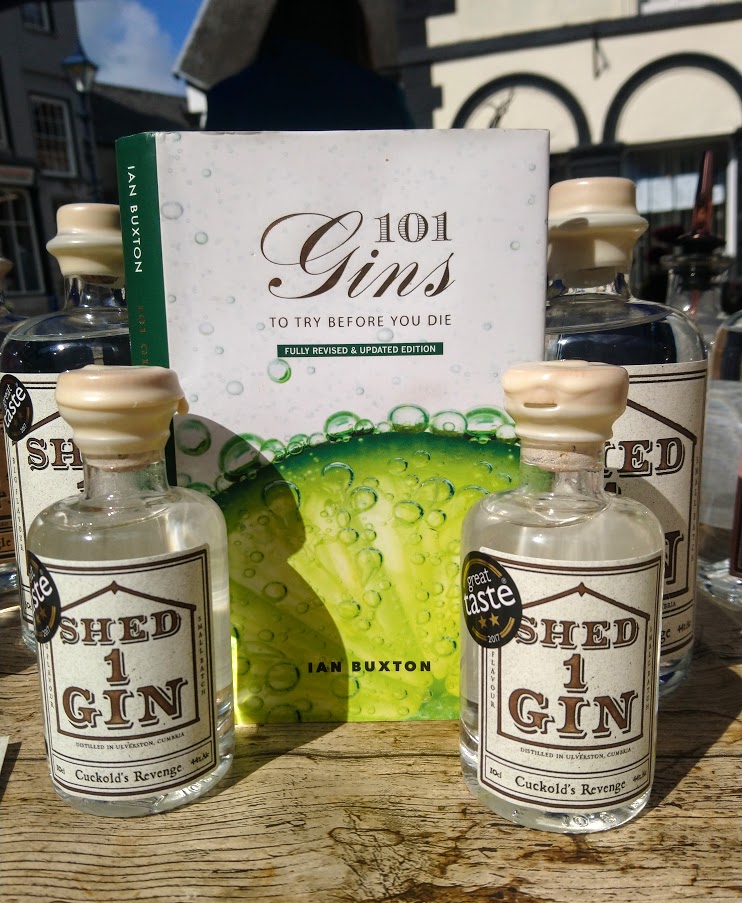 As for Evironmental Sustainability, since we launched we're tried to be as green as possible, within the limits of being such a small business. When we moved to our bigger premises we were able to put more intitatives in place, including a closed-loop cooling system to save on the amount of water used in the distilling process. We are Green Small Business certified and we continue to find ways to be more sustainable.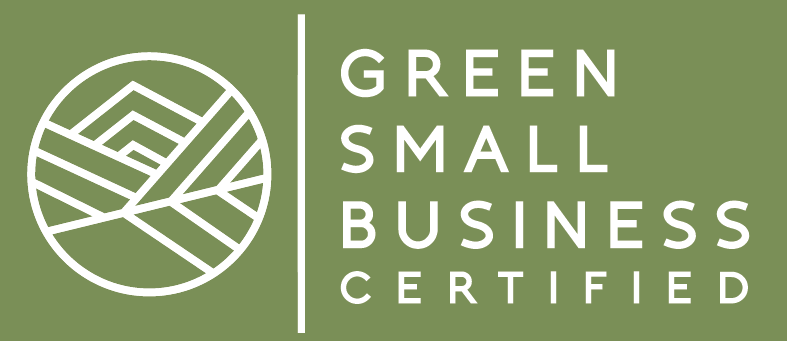 About the Gin Guide Awards:
The Gin Guide Awards are an independent, global celebration of our historic, diverse and growing spirits category. Recognised and respected by the trade and consumers across the world, The Gin Guide Awards highlight the exceptional products, distilleries and people within the gin industry. 
The Gin Guide Awards received 100s of entries from 30 countries. It is judged by 18 gin experts who blind-taste each one. Finalists and Winners of the The Gin Guide Awards are selected through a rigorous blind tasting and unique scoring process developed by Paul Jackson, Founder and Editor of The Gin Guide. To present the most rounded and widely relevant results, the carefully selected and expert judges bring together specialisms in gin distillation, spirits retail, mixology, events, distribution, marketing and PR. Winners and runners up will be announced on Tuesday, April 21st. Of course we hope that we get an award, but we also realise that we're up against some amazing gins and companies and the fact that we are a finalist is quite amazing.
It's also a very good time to get news like this, as it's really lifted out spirits (no pun intended!). We are keeping everything crossed that the Shed survives and hope that we'll be able to reopen it once this crisis is over. In the meantime, we do still have gin which we are delivering locally and posting, first class, nationally. And the hand sanitiser is keeping us very busy!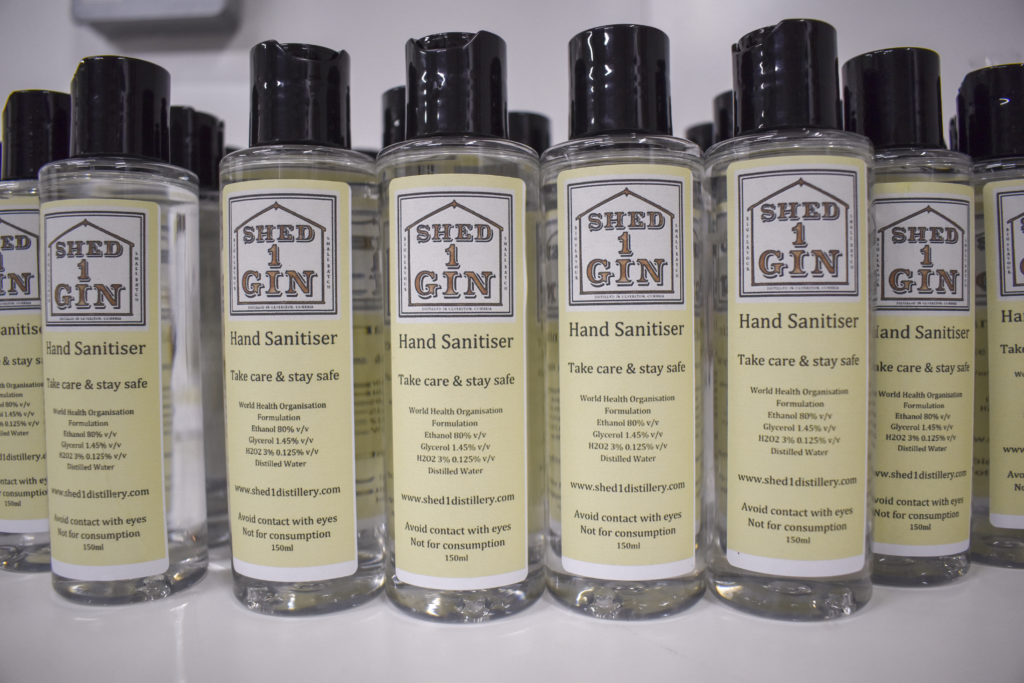 Take care, Everyone. Andy & Zoe