People ask us what is the definition of a micro-distillery and are we one? Well, it's an interesting question and not easily answered.
We were reading an American article the other day and it stated that "Maximum production for a 'craft' or 'artisan' distiller should not exceed 50,000 proof gallons per year. How much is 50,000 proof gallons/year? A little more than 25,000 9-Liter cases of spirit bottled at 40% abv. To put this in perspective a craft distillery would max out production at about 68½ 9-Liter cases a day." Our eyes didn't half widen at those numbers! The reason for the above is to do with taxes. Once a distillery produces more than that amount, it falls into a different, higher, tax bracket. The positive bit is that the US government does differentiate between large and small producers.
It's not the same here in the UK. Whether you distill 6 bottles or 60,000 bottles per day you are liable for the same duty (taxes). However, small-scale brewers in the UK are charged a lower rate of duty than their big brothers. No, we don't know why!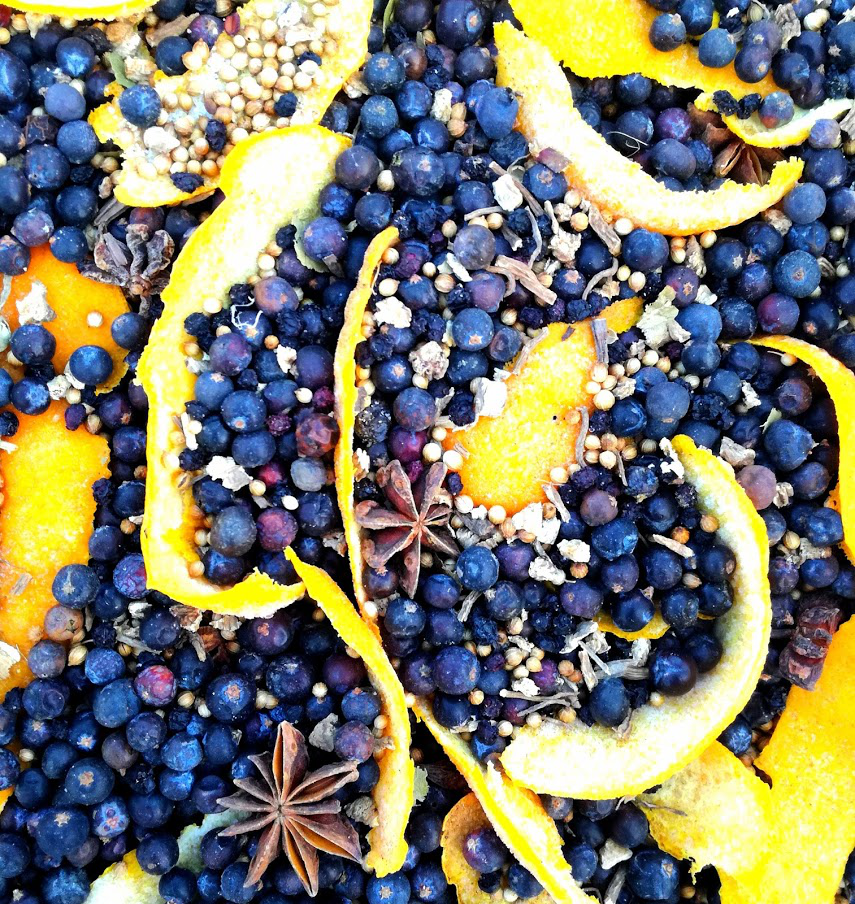 If the amount of alcohol you are distilling can't show whether a distillery is micro/small or not, what other things should you look out for? Many of us include batch date and number on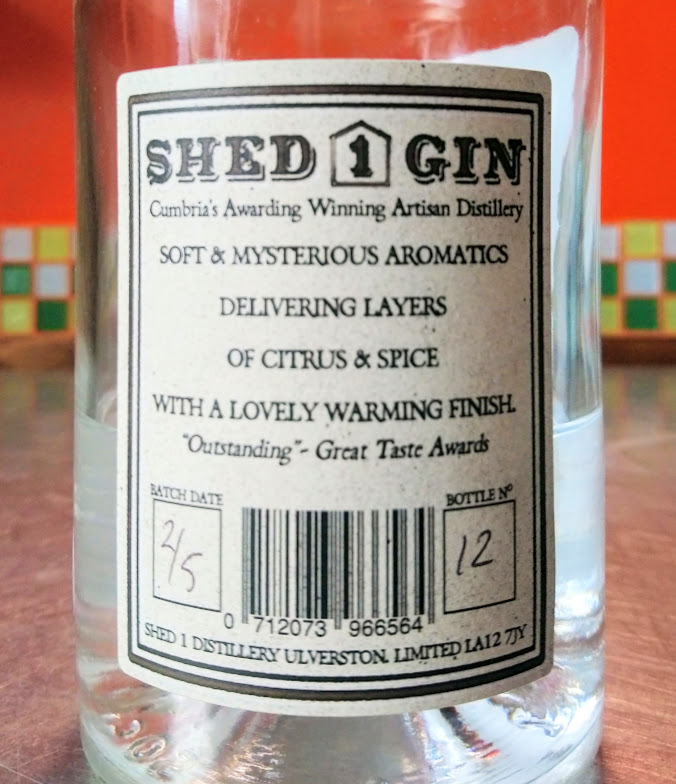 our bottles.  Checking provenance can guide you. Is it clearly stated that it's produced in-house? What about ingredients? Many of the botanicals have to come from abroad due to the nature of herbs and spices; however, does the distillery have a local connection? For example, the chillies in our Chilli Fest Gin are locally grown by our friend at Picking Posies and we forage all the blackberries and apples for our Festive Bramble Gin Elixir. Is there a story behind the spirit? Many of the micro-distilleries have an interesting tale to tell about how they started!
So, are we a micro-distillery? Well, at the moment we produce up to 36, 50cl bottles per batch. When we move to the new shed we'll be upping production to no more than 200 bottles per batch. You've seen the shed, and if you want to see a bit more, click here for a video of when we were on BBC North West. We use locally produced ingredients when we can. If you want to know more about us you can read our story. Oh, and we put all the labels on by hand!
There's room for everyone in the world of gin and we're very happy to be a small part of it.