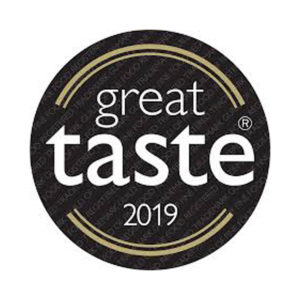 We have news…Great Taste Awards news.
We are as utterly chuffed as a chuffinch to be able to tell you we have more Great Taste Awards! 😲🍸😃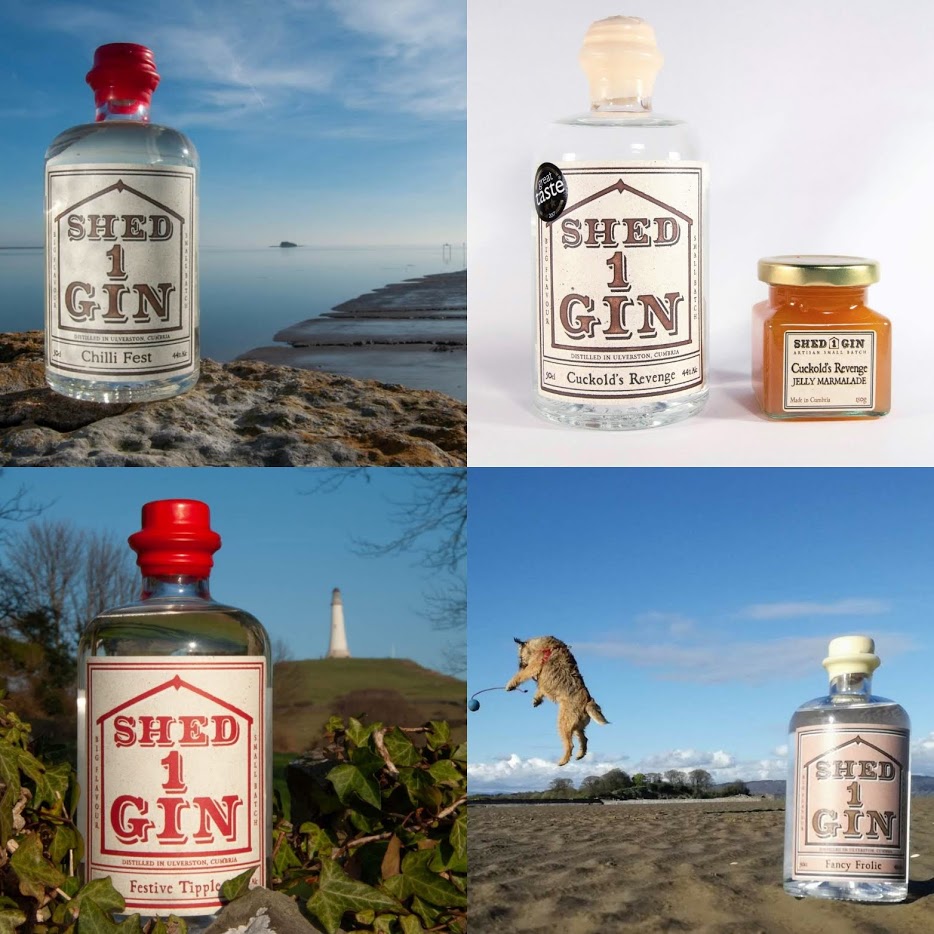 Festive Tipple
Fancy Frolic
Chilli Fest (made with chillis grown by our lovely friend Becky, Picking Posies)
and Cuckold's Revenge Gin Jelly Marmalade all received a 1-Star (Simply Delicious, Delivers Fantastic Flavour) Award.
They join our 2-Star Award for Cuckold's Revenge & 1-Star Award for Shed Loads of Love. 😍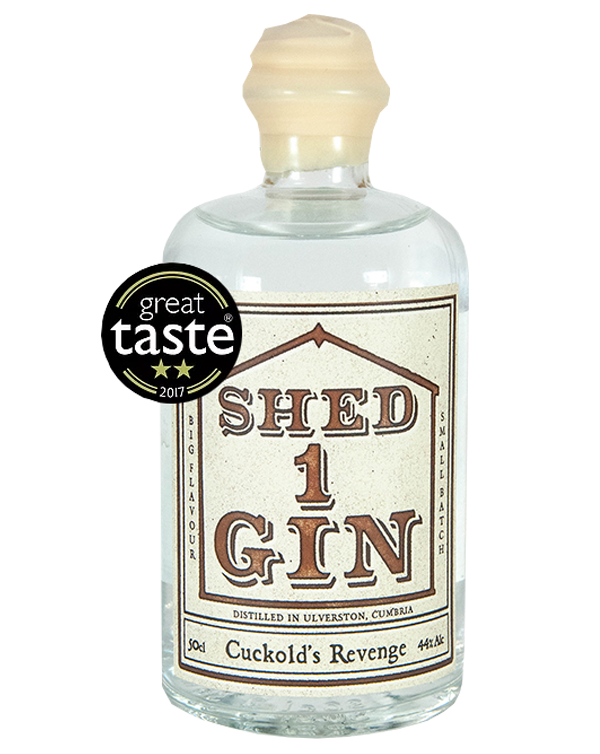 Many, many thanks to you all for your continued support and encouragement. Cheers! 🍸🍸😃