So, the most exciting news is all about our new shed.
We knew we had to find a bigger premises but we wanted somewhere that was still in Ulverston and continued our story. When we were told about one of the traditional Cow Sheds in the Auction Mart, Ulverston, we jumped at it!
By the end of the year, probably sooner, we'll be turning our 7×7 foot brick and slate Distillery Shed back into a Garden Shed and we'll move across the road into our 100×20 foot Cow Shed.  This will give us all the storage space we need, a distillery room where production will increase and a visitor space we've been longing for. You will be able to come and chat, have gin tastings, perhaps the odd gin afternoon tea and, MAKE YOUR OWN GIN experience!
Keep checking back for updates. Cheers!
UPDATE:
June 2019: There's been lots of boarding, knocking holes in walls and partitioning spaces.
Office and Kitchen spaces built.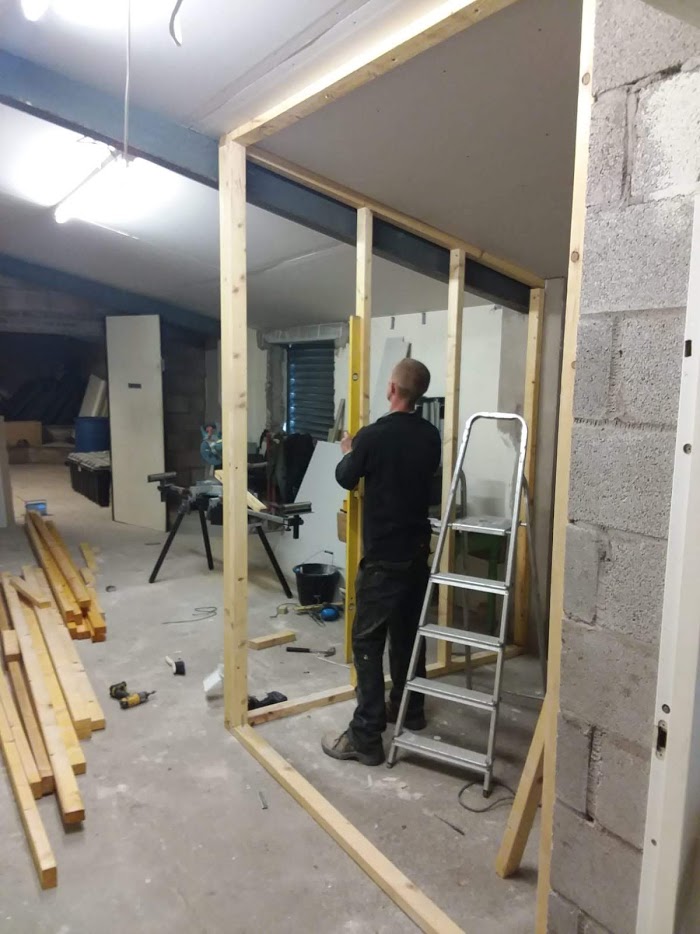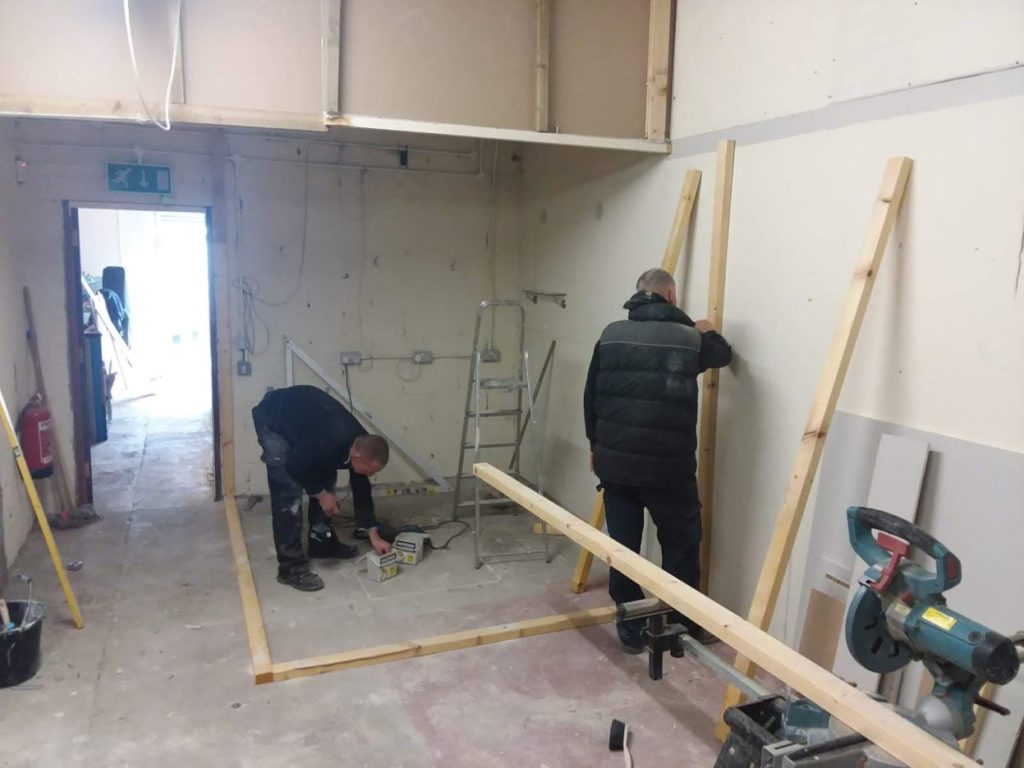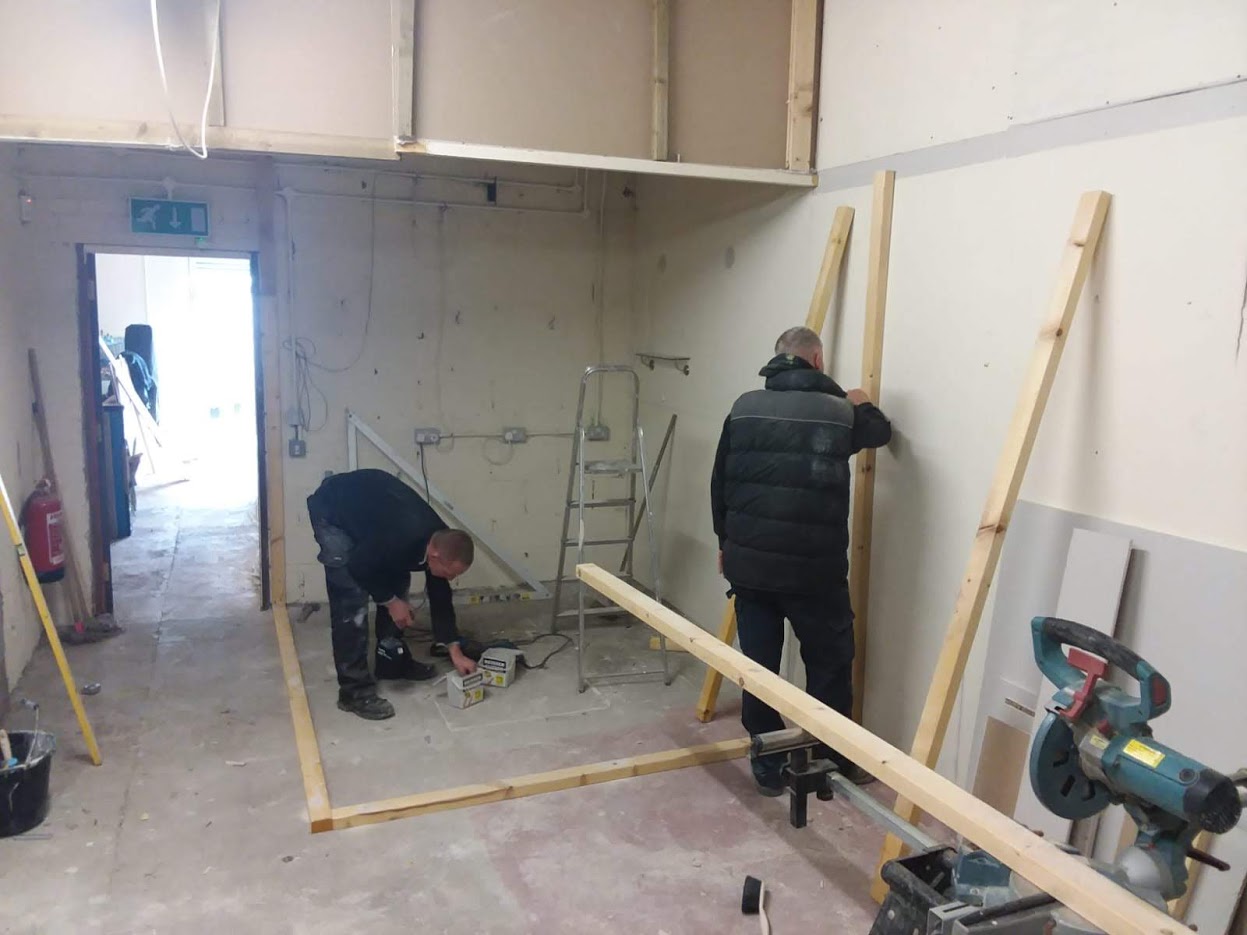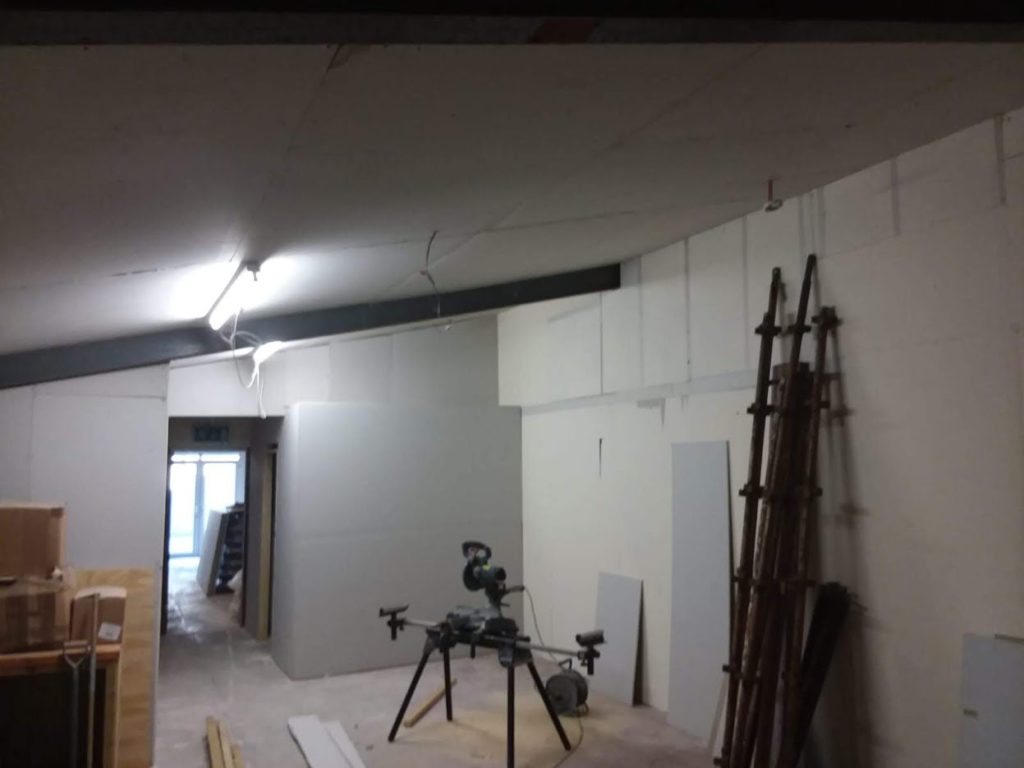 If in doubt, just board it out!                                   The new front door is letting in more light.             Goods in and out, door to come!